Eurobites: Ericsson goes after 'differentiated connectivity' market with upgraded 5G SA software
Eurobites: Ericsson goes after 'differentiated connectivity' market with upgraded 5G SA software
Also in today's EMEA regional roundup: JV to assemble smartphones in Kenya; BT's Digital Voice rolls into Greater London; Bouygues Telecom on the up.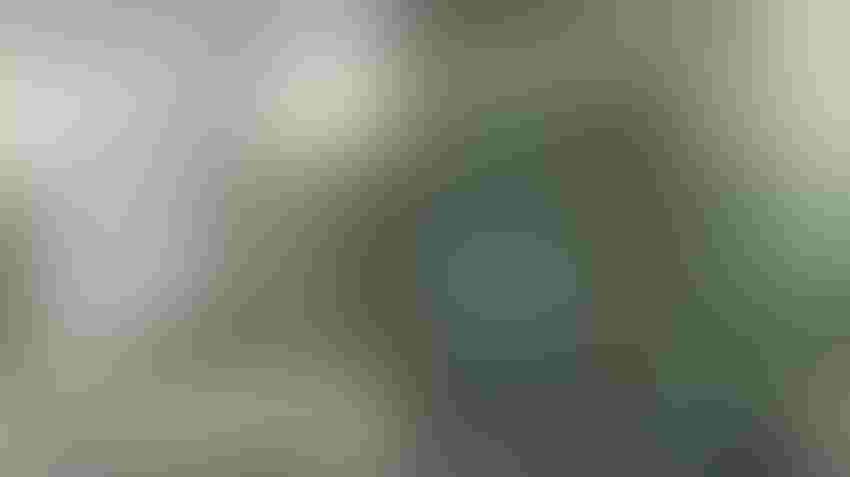 Ericsson has launched a fresh dollop of software that it says will help operators strengthen their 5G standalone network capabilities and facilitate premium services with "differentiated connectivity," which sounds like a new way of describing network slicing. The software, embracing enhanced Massive MIMO algorithms and RAN slicing improvements, is aimed at operators who need to reach high performance levels for demanding applications such as lag-free mobile cloud gaming, video conferencing and remote-controlled transport. According to Ericsson's latest ConsumerLab report, 20% of smartphone users are on the lookout for differentiated 5G connectivity – and prepared to pay a premium for it.

East Africa is to get its first smartphone assembly plant courtesy of East Africa Device Assembly Kenya Limited, a joint venture between mobile network operators and device manufacturers. The devices, which will be available countrywide at Faiba and Safaricom stores and on the Masoko online platform, will retail from 7,499 Kenyan shillings (US$49.84). The plant, located in located in Athi River, Kenya, will generate up to 500 jobs.

BT is to roll out its Digital Voice digital landline program across Greater London during November and December. Those affected will be contacted four weeks in advance to help prepare them for the switch, which it's fair to say has not proved universally popular to date. Last year the head of BT's consumer division, Marc Allera, paused the program after admitting that BT had gone "too early, before many customers – particularly those who rely more heavily on landlines – understood why this change is necessary and what they needed to do."

Telefónica Tech has landed a smart meter contract with EMASESA, Seville's water authority. Working in collaboration with the Spanish meter manufacturer Contazara, Telefónica Tech will connect a total of 77,300 meters for EMASESA over four years  through its NB-IoT (narrowband IoT) networks.

France's Bouygues Telecom saw EBITDAaL (earnings before interest, tax, depreciation and amortization, after leases) rise by €143 million ($152 million) year-over-year to €1.45 billion ($1.54 billion) in the first nine months of its 2023 financial year, driven, says Bouygues, by sales growth and tight control of costs. Revenue rose by 3% year-over-year to €5.70 billion ($6.06 billion).

Serie A, Italy's premier soccer league, has awarded domestic TV rights for its Italian Cup competition matches for the next three seasons to commercial broadcaster MFE (MediaForEurope), Reuters reports. Last week, DAZN and Sky Italia were awarded the rights to screen live Serie A league matches in Italy for the next five seasons in a €4.5 billion ($4.8 billion) deal.

Virgin Media O2's fiber rollout has reached the northern English city of Doncaster. The completion of the first phase of the project means that around 5,000 homes will be able to sign up for the converged operator's gigabit broadband, should they so wish. The expansion is being facilitated by Nexfibre, a joint venture between InfraVia Capital Partners, Liberty Global and Telefónica.

The canny marketing aces at Openreach have understandably waited until today to reveal that Britain's most haunted village! (according to Guinness World Records) has had its broadband upgraded to gigabit speeds. Previously Pluckley, in Kent, had something of a bare-bones service, being tricky to reach. Its residents are surely in for a connectivity treat. (OK, that's enough now – Ed.)
Subscribe and receive the latest news from the industry.
Join 62,000+ members. Yes it's completely free.
You May Also Like
---