Eurobites: Ericsson appoints new head of Europe & Latin America region
Also in today's EMEA regional roundup: SFR eyes 5G private networks market, with Nokia's help; Telia blown off course by headwinds; Shell Energy comes under Ofcom's cosh.
Ericsson has appointed Jenny Lindqvist as head of Market Area Europe & Latin America, elevating her from her previous role as head of Northern and Central Europe. She succeeds Stefan Koetz, who becomes head of strategic projects for Market Area Europe & Latin America. Lindqvist has had numerous jobs during her 12-year career at Ericsson, and prior to joining the Swedish vendor she worked as a management consultant. In a stirring statement of intent on LinkedIn, she said: "Ericsson is already a leading voice on how 5G will drive transformation and growth in the [Europe and Latin America] region. Beginning today, together with colleagues, customers, and stakeholders, we will build on this foundation towards a better future."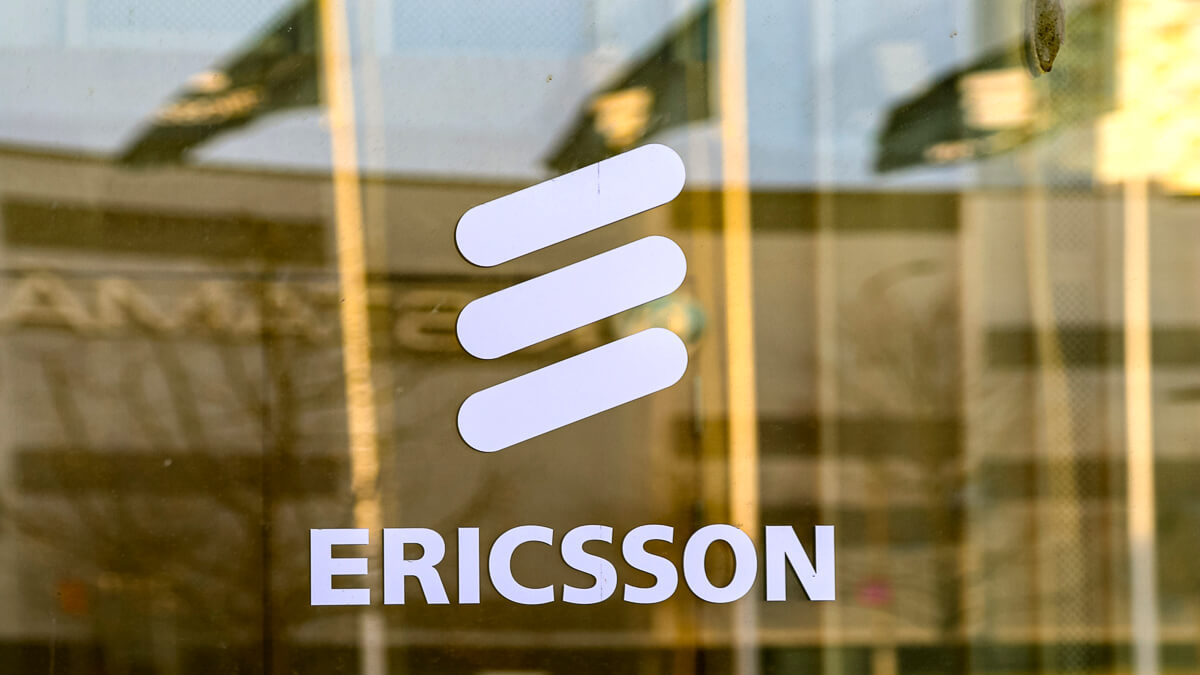 French operator SFR has signed a deal with Nokia for the supply and integration of its cloud-native 5G standalone (5G SA) core, and to help it resell 5G private networks to enterprise customers. SFR will also offer a "hybrid" private network product for customers wishing to benefit from both a secure, isolated architecture and a virtual architecture that caters to the needs of employees who need national coverage. As its focus shifts to 4G and 5G, SFR has also announced the closure of its 2G and 3G networks, in 2026 and 2028 respectively.
As previously warned, fourth-quarter earnings at Telia were hit hard by non-cash impairments, with the Nordic operator recording an operating loss of 17.87 billion Swedish kronor (US$1.74 billion), despite net sales increasing by 3.8% to SEK24.26 billion ($2.36 billion). In a statement, CEO Allison Kirkby acknowledged that had been a "challenging year with significant macro headwinds" and that while Telia had taken steps to mitigate them, it had not been able to "offset them fully." Looking ahead, Kirkby said that the outlook for 2023 saw EBITDA (earnings before interest, tax, depreciation and amortization) being in the "flat to low single digit range," reflecting the continuing macroeconomic uncertainty. (See Eurobites: Telia flags up impairment charges as headwinds bite.)
Ofcom, the UK communications regulator, says it is monitoring the performance of Shell Energy closely, as the hapless broadband/landline provider continues to attract the most customer complaints of any company in the sector. In a statement, Ofcom said it had been "engaging with the provider and urged it to get a grip on identifying and addressing the root causes of these issues." On the mobile side, BT Mobile, Virgin Mobile and iD Mobile drew the most ire, with customers primarily complaining – ironically perhaps – about how their complaint had been handled. And the same problem afflicted Virgin Media, which continues to languish at the bottom (or top, depending on which way you look at it) of the pay-TV complaints rankings.
For those still following the seemingly never-ending Telecom Italia (TIM)/Vivendi saga, the latest micro-twist has seen Italy's supreme court upholding a ruling which had annulled regulator Consob's decision that the French media conglomerate was exercising "de facto control" of TIM, according to a Reuters report. (See Eurobites: Vivendi boss resigns seat on TIM board and Vivendi remains awkward element in TIM's fixed ambitions.)
Sky, the UK-based purveyor of pay-TV and more, has integrated Amazon's music-streaming service onto three of its TV platforms, namely Sky Glass, Sky Stream and Sky Q. Amazon struck a massive bum note in November when it added 98 million tunes to its music service for Prime users but condemned them to listening to it only on "shuffle" mode, often substituting the track the user actually wanted to hear with something the Amazon algorithm mistakenly considered was in the same music-taste ballpark.

— Paul Rainford, Assistant Editor, Europe, Light Reading
Like what we have to say? Click here to sign up to our daily newsletter
One of America's most loved telecoms get-togethers, The BIG 5G Event, will be returning to Austin in 2023 to host 1,500+ telecom, cloud and technology professionals — and we want you to be a part of it!
For three days, you can meet and network with leaders from every part of the North American 5G ecosystem and hear from over 150 speakers on the hottest industry topics. To apply for your complimentary pass to the event, visit this link.
PARTNER PERSPECTIVES
- content from our sponsors