AIS bolsters 5G credentials with purchase of 700MHz spectrum license from NT
AIS bolsters 5G credentials with purchase of 700MHz spectrum license from NT
Thailand's AIS has agreed to buy a 700MHz spectrum license from state-owned operator National Telecom for THB14.9 billion ($419.6 million).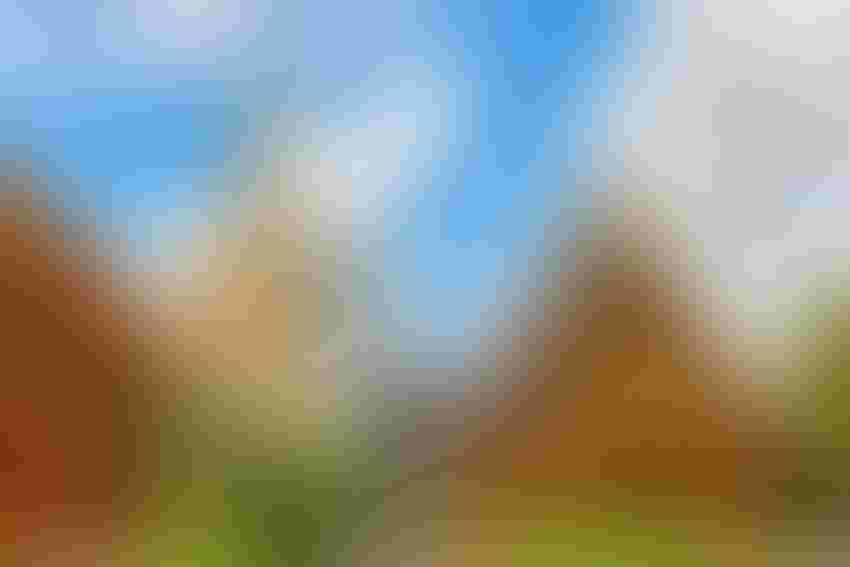 Thai telco AIS has agreed to buy a 700 MHz spectrum license from state-owned operator National Telecom.
Photo by Mathew Schwartz on Unsplash
Thai telco Advanced Info System (AIS) is set to bolster its 5G coverage with the acquisition of the 700MHz spectrum license of state-owned operator National Telecom (NT) in a deal worth THB14.9 billion (US$419.6 million).
Under the agreement approved by the National Broadcasting and Telecommunications Commission (NBTC), Thailand's telecom regulator, NT will transfer half of its 700MHz spectrum to AIS, with the provision that 20% of the spectrum be reserved for MVNOs.
AIS, through its mobile subsidiary Advanced Wireless Network, will make a spectrum transfer payment to NT as well as shoulder the annual spectrum installments to NBTC. The spectrum license is valid through March 2036.
With this acquisition, AIS now owns two 20MHz blocks of 700MHz spectrum alongside its existing 2x15MHz allocation.
"The 700 MHz also broadens network capacity to cope with increasing demand for 5G and it allows AWN to expand 5G service coverage to wider areas and penetrate into high-rise buildings more efficiently," Tee Seeumpornroj, chief finance officer at AIS, said in a recent filing made with Thailand's stock exchange.
AIS' 5G network coverage spans all of the country's 77 provinces as of the end of last year.
It launched its 5G non-standalone service in February 2020 using the 700MHz, 2.6GHz and 26GHz bandwidth that it won in the spectrum auction, followed by 5G SA in July 2020 in cooperation with Huawei.
The Thai telco has a subscriber base of nearly 46.1 million, 6.8 million of whom are on 5G as of the end of 2022.
Equipment lease and roaming agreements
Meanwhile, AIS and NT also inked a separate agreement involving a lease of radio access network (RAN) equipment.
In a nutshell, AIS will rent out 13,500 basestations – which it expects to deploy over the next two years – to NT. This would allow the state-owned company to push forward 5G services on its own 700MHz spectrum. NT is also planning to launch 5G services for enterprises using 400MHz of 26GHz spectrum acquired from TOT, which later merged with CAT Telecom.
During the construction of the new network infrastructure, AIS agreed to provide national roaming services to NT free of charge and an unspecified roaming fee will be in place when infrastructure has been built. Furthermore, a national roaming deal on AIS infrastructure has been agreed upon until March 2036.
Both leasing and roaming agreements have been approved by the local telecom regulator.
Subscribe and receive the latest news from the industry.
Join 62,000+ members. Yes it's completely free.
You May Also Like
---