Reports: 5G helps Indian telcos improve data experience
Reports: 5G helps Indian telcos improve data experience
5G in India is gaining in strength since its launch a year ago, according to reports from Ericsson and Ookla.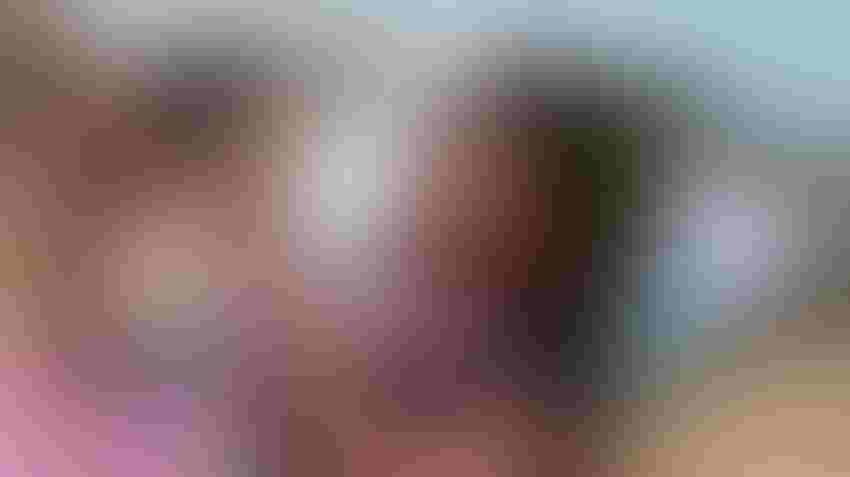 (Source: Purepix/Alamy Stock Photo)
India is likely to see a significant increase in the number of 5G users as approximately 31 million users look set to transition to 5G mobile devices in 2023, according to Ericsson's latest ConsumerLab report, 5G Value: Transforming Performance into Loyalty.
The findings of Ericsson's report bode well for Indian telcos Reliance Jio and Bharti Airtel, which launched 5G services in October 2022. While Jio launched 5G using 5G standalone (SA), Airtel is using 5G non-standalone (NSA) mode.
Both Airtel and Jio lay claim to 50 million 5G users, which means that India has around 100 million 5G users in total. Jio is targeting to cover the entire country by the end of this year, while Airtel is planning to complete pan-India coverage by March 2024.
The Ericsson report says that 5G has increased network satisfaction by 30% when compared with 4G. This is corroborated by Ookla's recent report as well: The growing 5G coverage has helped India move 72 places on the Speedtest Global Index in the last year. "Median mobile download speeds across India increased by 3.59 times, from 13.87 Mbps in September 2022 to 50.21 Mbps in August 2023," stated that report.
Data offloading
5G is reportedly helping telcos provide a better data experience to their customers. This is crucial as the number of data consumers, and data consumption per consumer, has increased significantly in India. The telcos are now able to offload 4G data to 5G networks.
"India's 4G networks have been unable to keep up with consumer expectations, primarily due to network congestion caused by population density, lack of cellular infrastructure, backhaul, as well as spectrum constraints. Following the 5G spectrum auction, operators have been able to address some of those issues and help to offload 4G traffic onto 5G networks, thus reducing 4G network congestion – the strategy has proven successful already, as 25% to 35% of traffic is already getting offloaded on 5G from 4G," says the Ookla report.
So even as telcos are struggling with monetizing their investments in 5G, offloading 4G data to 5G networks is helping them increase their revenue and better address the growth in data demand.
Rapid 5G rollout
As of August 28, 2023, India had rolled out 338,572 5G basestations across the country, according to the Department of Telecommunications (DoT), making it one of the fastest 5G rollouts in the world. The rollout of 5G is crucial for both Jio and Airtel, as it is helping them pull users from their rival, Vodafone Idea, which is yet to launch 5G services.
Both Bharti Airtel and Reliance Jio are yet to launch 5G tariffs and are offering unlimited 5G data to consumers who have 5G-enabled devices.
The top two telcos launched fixed wireless access (FWA) services earlier this year. While Jio's FWA services are available in eight cities, Airtel is offering FWA only in Delhi and Mumbai. This is possibly the biggest 5G use case for a developing country like India and is likely to significantly help telcos in 5G monetization.
Subscribe and receive the latest news from the industry.
Join 62,000+ members. Yes it's completely free.
You May Also Like
---