T-Mobile's 5G network threatened by Pennsylvania home security system
According to a new FCC filing, a home security system in York, Pennsylvania, is causing significant interference to T-Mobile's 5G network in the city.
Indeed, the situation is serious enough that T-Mobile officials attempted to fix the situation themselves, but then had to refer the issue to the FCC. The agency is charged with managing the nation's airwaves, and preventing interference among wireless devices.
According to the agency's filing, FCC officials visited the home on at least four separate occasions over the course of nine months to warn the security system's operator of the ongoing interference. That, apparently, didn't do it. And so last week the FCC said it might fine the operator of the home security system – identified as Luis Martinez – up to $23,727 per day.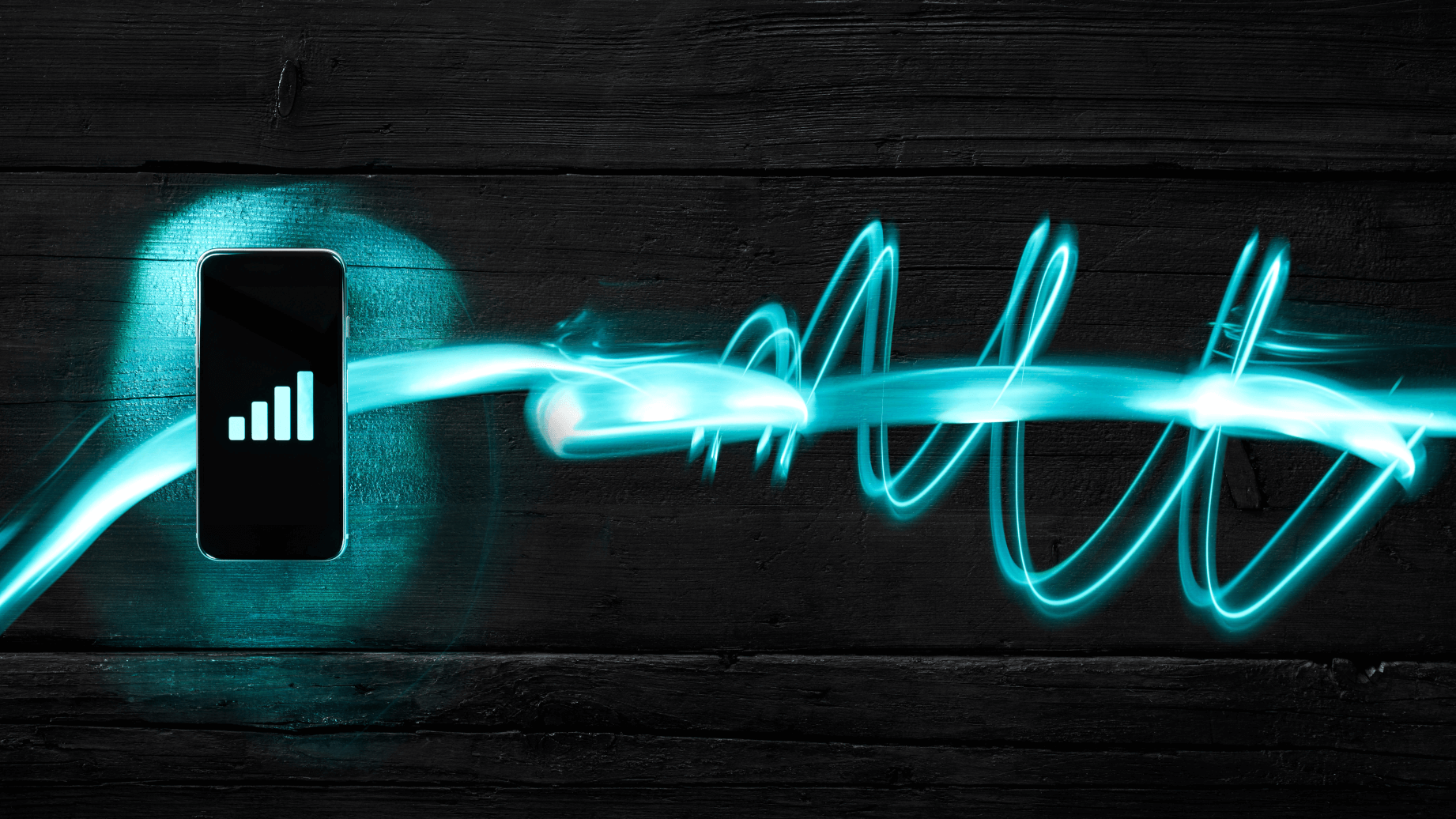 "We find that Martinez violated ... the Commission's rules by operating devices causing harmful interference to T-Mobile's licensed operations, by failing to promptly eliminate the interference upon notification by a Commission representative, and by failing to cease operating the devices upon notification by a Commission representative that the devices were causing harmful interference," the agency wrote.
Repeated warnings
The FCC described in detail its efforts to prevent Martinez's home security system from interfering with T-Mobile's 5G network operating in its midband 2.5GHz spectrum.
"On May 25, 2022, T-Mobile filed a complaint with the Commission concerning interference to its cellular communication system operating in the 2500 MHz band. T-Mobile noted that the interference appeared to be emanating from a surveillance camera system located at a single-family home in York, Pennsylvania (Martinez Residence)," the agency wrote.
The FCC said agents from its Columbia, Maryland, field office visited the home just a few weeks later and used "direction-finding techniques" to confirm that security cameras at both the front and the rear of the Martinez residence – as well as one in a tree – were causing interference. The officials said they told Martinez how to change the settings on the cameras to avoid the interference. However, the interference continued, according to T-Mobile.
Despite months of back and forth, and additional visits by the FCC officials, the interference problems appear to have continued for more than a year after T-Mobile discovered the situation.
A bigger problem
To be clear, this isn't the first time T-Mobile's network has suffered from interference from an unexpected source. For example, reports from 2018 detail a bitcoin mining operation in New York City that interfered with T-Mobile's 700MHz network in the area.
More broadly though, wireless players across the industry routinely struggle with interference issues of all kinds. For example, during a debate over the 6GHz band in 2021, one utility company warned that opening the band to broader communications operations could potentially interfere with its nuclear and natural gas generation facilities.
Separately, Ligado Networks nixed its plans to launch a 5G network in its 1526-1536MHz spectrum last year over ongoing concerns that its planned network would interfere with GPS and other existing devices and networks.
And perhaps the most high-profile spectrum-interference issue in the US continues to play out between 5G network operators and the airline industry. At issue in that dispute is whether full-power 5G signals in C-band spectrum could interfere with some aircraft altimeters, thereby affecting pilots' ability to land at some airports in low-visibility situations. The situation generated enough noise to capture the attention of President Biden himself last year.
Related posts:

— Mike Dano, Editorial Director, 5G & Mobile Strategies, Light Reading | @mikeddano
Like what we have to say? Click here to sign up to our daily newsletter
One of America's most loved telecoms get-togethers, The BIG 5G Event, will be returning to Austin in 2023 to host 1,500+ telecom, cloud and technology professionals — and we want you to be a part of it!
For three days, you can meet and network with leaders from every part of the North American 5G ecosystem and hear from over 150 speakers on the hottest industry topics. To apply for your complimentary pass to the event, visit this link.
PARTNER PERSPECTIVES
- content from our sponsors