HBO Max unleashes first price hike
Warner Bros. Discovery (WBD) said it has raised the monthly price of HBO Max, its marquee premium streaming service, for the first time since it was launched in May 2020.
Starting today, the price for HBO Max's ad-free service in the US rises $1, from $14.99 to $15.99 per month (plus applicable fees). People with existing HBO Max subscriptions will get the new, higher rate effective their next billing cycle on or after February 11, 2023, the company said.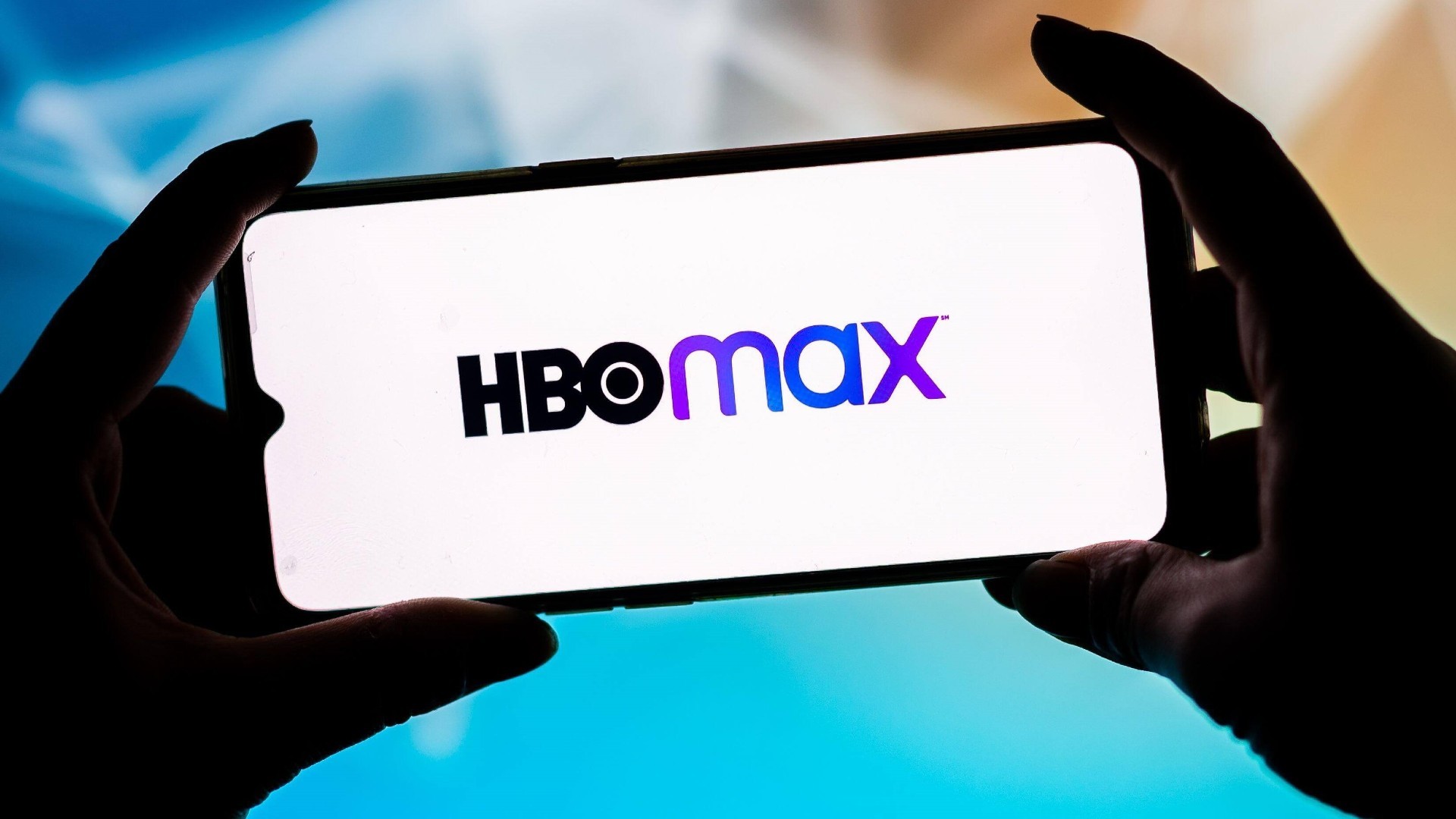 The increase prices HBO Max above Netflix's standard, ad-free tier, which costs $15.49 per month. Similar subscription plans from Hulu ($14.99), Paramount+ ($9.99) and NBCU's Peacock ($9.99) also cost less than HBO Max.
But HBO Max is far from alone in the price hike club among entertainment streaming services. Last fall, Apple TV+'s price jumped from $4.99 per month to $6.99, followed by an increase for the ad-free Disney+ service – from $7.99 per month to $10.99 – as part of a wider change in Disney's price structure for premium streaming services.
WBD reasoned that the $1 per month increase – a rise of about 6.6% – will enable the media giant to invest in "providing even more culture-defining programming and improving our customer experience for all users." Variety points out that WBD had already been seeking ways to cut back on expenses ahead of the price hike, including the removal of select shows and seasons of shows and the cancellation of original series Minx.
Though WBD says the price hike will be plowed into content investment, from a broader standpoint, some industry watchers expect overall content investment to slow down in 2023 as media giants look to rein in costs amid sluggish household spending and advertising investment.
Ampere, a media analyst firm, expects global content spending to increase just 2% in 2023 on a year-on-year basis, making it possibly the slowest growth year in over a decade. In 2022, global content spending reached $238 billion, with subscription video-on-demand (VoD) services spending about $26 billion on original content, Ampere said.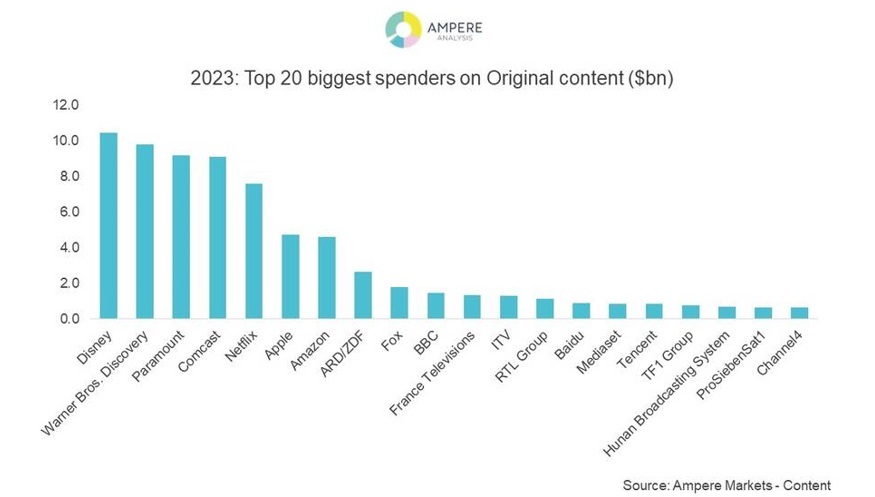 Notably, Ampere expects Disney to be the heaviest spender on original content in 2023, with WBD positioned to overtake Comcast/NBCU.
HBO Max/Discovery+ combo on the horizon
HBO Max launched in May 2020, offering its initial ad-free service for $14.99 per month, and followed in June 2021 with a less expensive ad-supported plan that continues to fetch $9.99 per month. WBD has not announced plans to raise the rate of HBO Max's ad-supported tier.
The price hike on the ad-free HBO Max comes as WBD, the result of the recent merger of AT&T's Warner Media and Discovery Inc., prepares to launch a super-sized streaming service that combines content from HBO Max and Discovery+ sometime this spring.
Pricing on that combo package hasn't been announced, but CNBC reported that WBD is considering "Max" as the name for the new, broader offering, which will provide fare from various company properties including HBO, Discovery, DC Comics and CNN. It's also possible that the new, blended service will feature some live sports coverage.
Related posts:

— Jeff Baumgartner, Senior Editor, Light Reading
UPCOMING LIVE EVENTS
June 6-8, 2023, Digital Symposium
June 21, 2023, Digital Symposium
December 6-7, 2023, New York City
All Upcoming Live Events
PARTNER PERSPECTIVES
- content from our sponsors