Jeff McElfresh, a 21-year veteran at AT&T Inc. (NYSE: T), is the new president of technology and operations at the operator, giving him responsibility for the forthcoming mobile 5G rollout exected late this year.
Since August, McElfresh has been heading up the company's networks and technologies team, which has driven AT&T's drive in the technological transition to software-defined networking -- with a focus on virtualized or cloud-based network controls -- as well as the operator's plan in to start to deploy 5G networks in 12 markets in the US later in 2018.
As reported, McElfresh is replacing Melissa Arnoldi in the role. Arnoldi, for her part, is taking over his old seat as CEO at Vrio Corp. (See AT&T's 5G Figurehead Arnoldi Shifts to Vrio, Ma Bell's LatAm Pay-TV Unit.)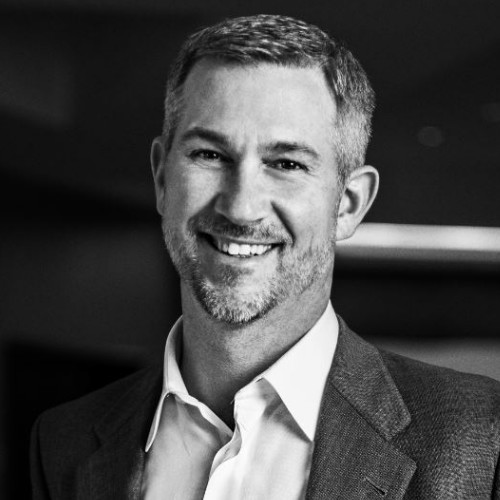 McElFresh has spent much of the last five years in Latin American leadership roles for AT&T, including president of AT&T Mexico and president of DirecTV Latin America, as well as Vrio.
He has also served as VP of product development in emerging devices and the VP of technology and operations at AT&T in the US. Much of this will be relevant experience as AT&T works on its most consequential network overhaul in at least ten years.
---
Zero in on the most attractive 5G NR deployment strategies, and take a look ahead to later technology developments and service innovations. Join us for the Deployment Strategies for 5G NR breakfast workshop in LA at MWCA on September 12. Register now to learn from and network with industry experts – communications service providers get in free!
---
AT&T is expected to launch standards-based mobile 5G in the fourth quarter of 2018 with a gigabit-speed high-band (millimeter wave) service in "parts" of 12 markets in the US. The first compatible device from the operator is a "mobile puck," which is anticipated to be a 5G-to-WiFi signal router. (See AT&T Expects Mobile 5G in 'Parts' of 12 Markets by Year's End and AT&T's 'Mobile' 5G: What the Puck?)
— Dan Jones, Mobile Editor, Light Reading