Eurobites: Europeans open their doors to smart-home systems
Also in today's EMEA regional roundup: Deutsche Telekom pops on AWS portal for private networks; Orange adds 5G to its Marseille velodrome; Ericsson CFO to step down.
Europe is getting a taste for smart-home systems, with more than 27% of all households in the region opening their doors to the joys of connected security, energy management and other smart-home applications. That's according to a new study from Berg Insight, which found that at the end of 2022 there were a total of 206.7 million smart-home systems in use in the EU27+3 countries, up 21% year-over-year. Looking ahead, the number of European households to adopt smart-home systems is forecast to grow at a compound annual growth rate of 12.1% during the next five years, says the study, resulting in 112.8 million smart across the continent by 2027.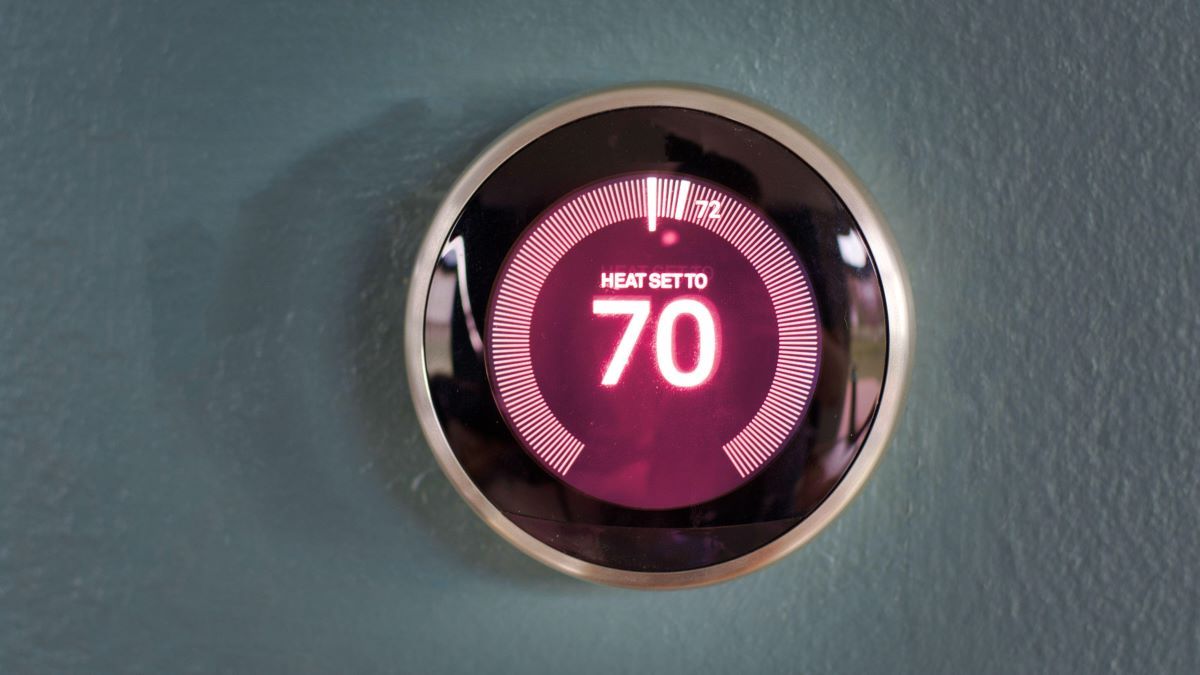 Deutsche Telekom is teaming up with Amazon Web Services (AWS) for a collaboration that will allow enterprise customers in Germany and Austria to use a special Integrated Private Wireless on AWS portal to help them find the private or campus network offering that best meets their needs. After a customer makes their selection from the portal, Deutsche Telekom is responsible for planning, deploying and operating the network. The German operator is clearly hoping that a sprinkling of AWS fairy-dust will help its private network offerings reach more business customers.
Orange's Totem tower subsidiary has deployed a 5G private network at the Orange Vélodrome in Marseille, France. The network of private pooled antennas will be made available to all French mobile operators – namely Bouygues Télécom, Free Mobile, Orange and SFR – to provide their mobile services simultaneously. The Orange Vélodrome has a capacity of almost 68,000.
The two companies bidding for Telecom Italia's landline network are getting ready to increase their existing offers of around €20 billion (US$22 billion) by between €1 and €2 billion ahead of a Tuesday deadline, according to a Reuters report citing unnamed sources close to the matter. The on-the-table offers, from US fund KKR and Italian state-backed lender CDP, both fall far short of the €31 billion ($34 billion) price tag set by Vivendi, Telecom Italia's largest stakeholder. (See TIM soldiers on amid political turmoil.)
Ericsson, which announces its first-quarter results today, is on the hunt for a new chief financial officer following the news that the current incumbent, Carl Mellander, is stepping down at the end of Q1 2024. In a statement announcing the decision, Ericsson boss Börje Ekholm said: "For almost seven years Carl has been a valued member of the Executive Team and instrumental in the turnaround of Ericsson. We have come to a mutual agreement that this is a good time for a change, as the turnaround phase is completed and the foundation for the next chapter of Ericsson's strategy has been laid."
Virgin Media O2 is hoping to tempt people onto its pricier broadband packages with a "free" Xbox Series S console. New customers signing up to a Bigger + Sports, Bigger + Movies or Ultimate Volt bundle on an 18-month contract will receive the Xbox Series S at no additional cost or a £200 ($248) bill credit.

— Paul Rainford, Assistant Editor, Europe, Light Reading
PARTNER PERSPECTIVES
- content from our sponsors