Microsoft Cutting Jobs in Shift to Cloud
Microsoft is chopping 3,000 heads, largely in sales, as part of a major reorganization shifting focus to the cloud, according to reports.
The job cuts comprise less than 10% of Microsoft's total sales force, and about 75% of the cuts will be outside the US, according to a report on CNBC. Reports of the reorganization and cuts began to surface last week. (See Microsoft Reorg Targets Cloud & AI Sales and Is Microsoft Planning Reorg Around Cloud?)
"Microsoft is implementing changes to better serve our customers and partners," the company said in a statement Thursday. "Today, we are taking steps to notify some employees that their jobs are under consideration or that their positions will be eliminated. Like all companies, we evaluate our business on a regular basis. This can result in increased investment in some places and, from time-to-time, re-deployment in others."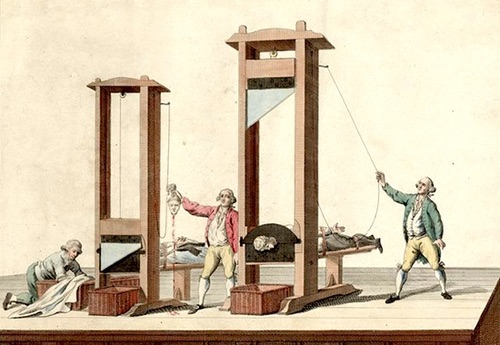 The cloud has been a growing part of Microsoft Corp. (Nasdaq: MSFT)'s business. Microsoft saw Azure revenue increase 93% year-over-year in its first quarter, ending March 31. That's actually a slowdown; Azure revenues have previously doubled year-over-year. Overall revenue for the quarter was $22.1 billion, compared with $20.5 billion in the year-ago quarter. (See Microsoft Wants Azure to Blur the Enterprise Edge.)
Amazon Web Services dominates the public cloud market, with 57% market share. But Microsoft is a fast-growing challenger; while Amazon.com Inc. (Nasdaq: AMZN)'s market share has been flat year-over-year, second-place Microsoft Azure grew from 20% share in 2016 to 34% this year. (See Cloud Growth Spawns Worries, Mary Meeker Reports.)
Microsoft employed 121,567 people as of March 31.
Microsoft's fiscal year ends June 30, and July is traditionally when it announces layoffs. Microsoft cut 2,850 people from its smartphone and sales team last July and cut 7,400 heads for the entirety of fiscal 2016, according to GeekWire.
Microsoft stock traded at $68.63, down slightly 0.68%, midday Thursday.
Intel also gave its workforce a trim earlier this week, cutting 100 jobs after canceling several Internet of Things projects earlier this year. (See Intel Cutting Over 100 IoT Jobs.)
— Mitch Wagner
Editor, Enterprise Cloud News
---
CALLING ALL CLOUD, NFV AND SDN COMPANIES: Make sure your company and services are listed free of charge at Virtuapedia, the comprehensive set of searchable databases covering the companies, products, industry organizations and people that are directly involved in defining and shaping the virtualization industry.
---