Cisco's former CEO and chairman, John Chambers, has launched a venture capital firm, looking to invest in a broad array of tech businesses, including the Aspire Food Group, the self-described "global industry leaders in the edible insect movement."
We weren't aware that edible insects were a "movement."
On the other hand, there certainly has been a lot of marketing hype about edible insects as a business. Investors are buzzing with excitement.
And Chambers is a savvy businessman. It's always been apparent there are no flies on him. We didn't realize that was because he'd eaten all of them.
Chambers retired as CEO of Cisco in 2015 after 20 years heading up the company. Chambers stepped aside as Cisco executive chairman in December. (See Cisco's John Chambers Retiring Even More.)
But Chambers isn't relaxing in his retirement. He's busy as a bee.
"Startups are the future in terms of job creation and gender equality," Chambers said in a statement announcing the launch of JC2 Ventures this week. The firm is looking to "invest in companies and entrepreneurs that are committed to solving today's most pressing problems -- such a security and world hunger."
JC2 will invest in Internet of Things, digital communications such as social media, customer experience, voice, security, agtech and "companies with digital implications," Chambers says.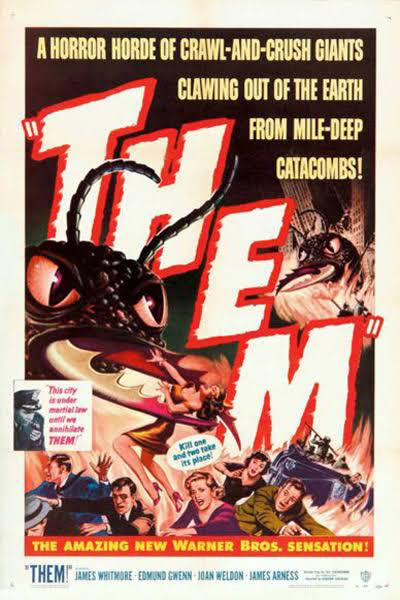 ---
You're invited to attend Light Reading's Big Communications Event -- the one event that delivers fresh perspective on the rapid transformation of the telecom industry and the road ahead. We'll see you May 14-16 in Austin -- communications service providers get in free!
---
The JC2 portfolio already includes eight companies. In addition to Aspire Food Group, they are Airware, which provides enterprise drone analytics; Dedrone, for drone security; OpenGov, which provides cloud solutions for public sector budgeting, operations and citizen engagement; Pindrop, for call-center anti-fraud and security; Privoro, for smartphone anti-surveillance; Sprinklr, for multichannel customer engagement, experience and marketing; and Uniphore for speech technology.
JC2 Ventures provides financial support and mentoring.
Chambers' son, John J. Chambers, joins JC2 Ventures the firm as Head of Growth, and Shannon Pina, who worked with Chambers for 12 years heading up his communications team, joins the company as chief of staff.
Chambers discusses the company vision -- including entomophagy -- in this YouTube video:
Insect-eating still has a long way to go before it becomes mainstream. The technology has plenty of bugs today.
And if you're invited to lunch at JC2 Ventures, don't eat in the company cafeteria.
Related posts:
— Mitch Wagner




Editor, Enterprise Cloud News