Subsea cable business seeks to plug its security holes
Subsea cable business seeks to plug its security holes
Governments love to heap praise on digital infrastructure but are reluctant to invest in securing it.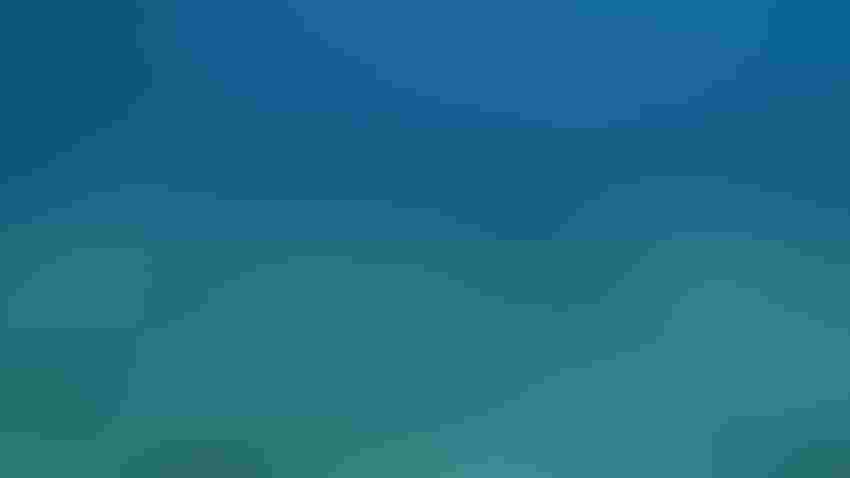 The world's subsea networks look vulnerable to terrorism, geopolitical acts and seabed mining.
(Source: Sybille Reuter/Alamy Stock Photo)
If subsea cable is critical infrastructure, why is it so poorly protected?
That's the question submarine cable people tackled at an industry conference in Singapore last week.
The biggest threats to cable infrastructure come from fishing boats and anchors, accounting for 41% of all cable breaks, according to one estimate.
Besides those, the world's subsea networks are vulnerable to terrorism, geopolitical acts and seabed mining.
They also suffer from the constant shortage of maintenance vessels, often waiting for months to be repaired.
The frustration voiced by many is that governments are ready to acknowledge the importance of their digital infrastructure, but are loath to put their hands in their pockets.
Jarrod Nink, COO of the Vocus Group, said following a cut in one of Vocus' cables off the Australian coast he was surprised to learn there was no active monitoring of the cables by government or any private company.
Since then Vocus has been part-funding surveillance of the cables, and the company has started dialogue with the government and the industry.
He acknowledged that covering Australia's vast areas would be costly and would involve a lot of resources. "But when you look at the nature of the digital economy that this would be protecting we think it's a strong case."
Govts won't spend
A lot needs to be done. For example Oli Pope, a risk consultant at subsea cable engineering firm Route Position, said there was a need for repeated underwater surveys as cables shift on the seabed and called for the use of underwater drones to help surveil them.
But Catherine Creese, director of the Naval Seafloor Cable Protection Office in the Pentagon, said governments didn't have the resources to devote to cable security.
"You're not really going to get Coast Guard-type enforcement of cable protections from most governments, they just simply don't have that in their budget. What you're really asking for is a significant plus up to some government agencies operating budget, and that's a very difficult thing for a government to commit to."
On the other hand, it seems a serious shock will move governments to take their critical infrastructure seriously. Case in point: the Nord Stream bombing a year ago. Since then, Nato has sent out naval patrols to surveil all of its seabed infrastructure in the Baltic Sea.
On the other side of the world, geopolitics is impacting the cable business in the South China Sea in various ways.
The region has shallow waters and half the world's fishing vessels, a combination that makes it much more prone to fishing boat and anchor cuts.
But geopolitical tensions are adding an extra dimension. One effect is that new cable builds are now being routed around the South China Sea at additional cost.
Foreign-flagged vessels
Mike Constable, a principal at consultancy Infra-Analytics, says some US financial institutions were reluctant to back new cable projects in the South China Sea.
He also said regional governments were frequently not aware that repairs on their critical cable infrastructure were carried by foreign-flagged vessels in their territorial waters. In recognition of this, and in response to the slow repair times from the aging maintenance ships, China has commissioned its own cable maintenance fleet.
Tensions have also been exacerbated by the long-running problem of permitting for maintenance ships. Repair ships must seek permits for repairs in coastal waters of nation states, but Chinese authorities have taken advantage of this to delay repairs of Taiwan cables by up to 100 days.
Constable says most of these problems are out of the control of the cable players, but the industry needs a representative body that can engage with governments at a senior level.
"Maybe that's impossible until all these overlapping maritime dispute claims are resolved," he admitted. But he said it was important that the industry began thinking about how it could address these problems with a single voice.
Subscribe and receive the latest news from the industry.
Join 62,000+ members. Yes it's completely free.
You May Also Like
---