Italy to take up to 20% stake in TIM's fixed assets
Italy to take up to 20% stake in TIM's fixed assets
Giorgia Meloni's government set to implement plan to keep strategic control of the future NetCo following acquisition by KKR.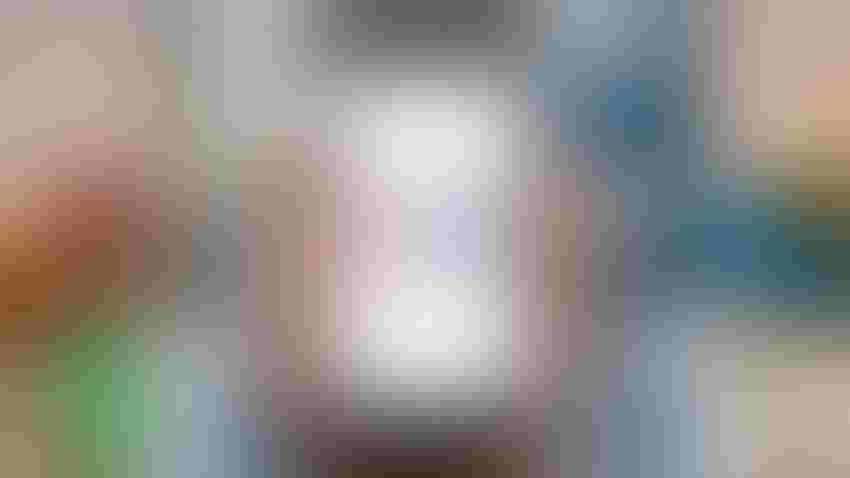 KKR's acquisition of NetCo is a step closer to reality with the new deal.
(Source: M4OS Photos/Alamy Stock Photo)
Telecom Italia's (TIM) plan to offload its fixed network assets in order to reduce debt took a step forward this week after the government of Prime Minister Giorgia Meloni approved two decrees that would allow it to acquire a stake in the future NetCo and gain strategic control.
The move implements a Memorandum of Understanding that was signed with private equity firm KKR earlier in August and will see the Italian state buy a stake of between 15% and 20% in NetCo, with a maximum outlay of €2.2 billion (US$2.37 billion). The state is already an investor in TIM through the 9.8% stake held by Cassa dei Depositi.
KKR has been in exclusive talks with TIM's board since June with the aim of agreeing on a binding offer by September 30 at the latest. Reuters suggests that KKR's bid could be worth around €23 billion ($24.8 billion). NetCo includes the assets of FiberCop as well as a stake in Sparkle, TIM's international services unit.
Reports have suggested that both Vivendi, which holds a 24% stake in TIM, and Meloni have been less than enthusiastic about selling the network assets. The agreement between the government and KKR looks set to smooth the path to a successful conclusion, although Vivendi's stance may still prove problematic.
Indeed, according to Italian newspaper Ile Sole 24 Ore, Meloni declared that the "direction taken by the government is the one that the center-right has always hoped for and supported: to take strategic control of the telecommunications network and safeguard jobs."
During a wide-ranging press conference on Monday, Minister of Economy and Finance Giancarlo Giorgetti said state participation in NetCo is aimed at "ensuring the exercise of special powers," and therefore the ability to influence network strategy and security.
Adding Sparkle
Giorgetti indicated that KKR is seen as a natural partner because it has already invested €1.8 billion ($1.9 billion) in a 37.5% stake in FiberCop. It even previously tried to buy all of TIM, submitting a €10.8 billion ($11.67 billion) non-binding offer to take the operator private, although that bid foundered because of a spat over due diligence.
"What interests the government is to reaffirm public control over some strategic choices, over an infrastructure that we consider strategic. Since this is a strategic investment and control of the network, especially for some aspects such as Sparkle, the state must be there and we will be there," Giorgetti said, according to reports (and Google Translate).
According to Reuters, which has seen the draft government decree, Italy's Treasury will also be able to acquire Sparkle "at a later stage."
TIM CEO Pietro Labriola recently emphasized that the sale of NetCo "will be an industrial deal. We are not putting in place a kind of sale and leaseback."
"What is important," he said, "is the value of the network, the leverage that we reach, but also the financial and industrial sustainability of ServiceCo," which is the service business that will remain once NetCo is sold.
TIM is also said to be sounding out investor appetite in a sale of a minority stake in its TIM Enterprise business unit, although no official confirmation has been made.
As of June 30, NetCo managed about 15.8 million fixed accesses. The fiber-to-the-home (FTTH) network passed 8.2 million "technical units," with coverage increasing six percentage points in a year to 34%.
TIM's net financial debt came to €26.2 billion ($28 billion), up €0.8 billion ($0.86 billion) compared to the end of 2022.
Update: This story has been updated since it was published to reflect that Giorgia Meloni is the prime minister of Italy, not its president. Related posts:
— Anne Morris, contributing editor, special to Light Reading
Subscribe and receive the latest news from the industry.
Join 62,000+ members. Yes it's completely free.
You May Also Like
---