Eurobites: BT seeks to justify 14.4% price rise
Also in today's EMEA regional roundup: UK government warns providers not to hike prices; Deutsche Telekom rated Europe's top brand; Spotify and friends are no friends of Apple.
A senior BT executive has written a lengthy blog attempting to justify an imminent 14.4% price increase for most of the operator's customers. This figure is arrived at by adding 3.9% to the current rate of inflation, which stands at 10.5%. Nick Lane, BT's managing director of customer services, seeks to put the price rise "in context," maintaining the telecom sector "provides incredible value for money" at a time when customers are using as much as 50% more data every year. Lane also says that the annual inflation-plus-a-bit-more rise is a "necessary part of business" that allows it cover BT's increasing costs, not least its energy bill, which has risen 80% in a year.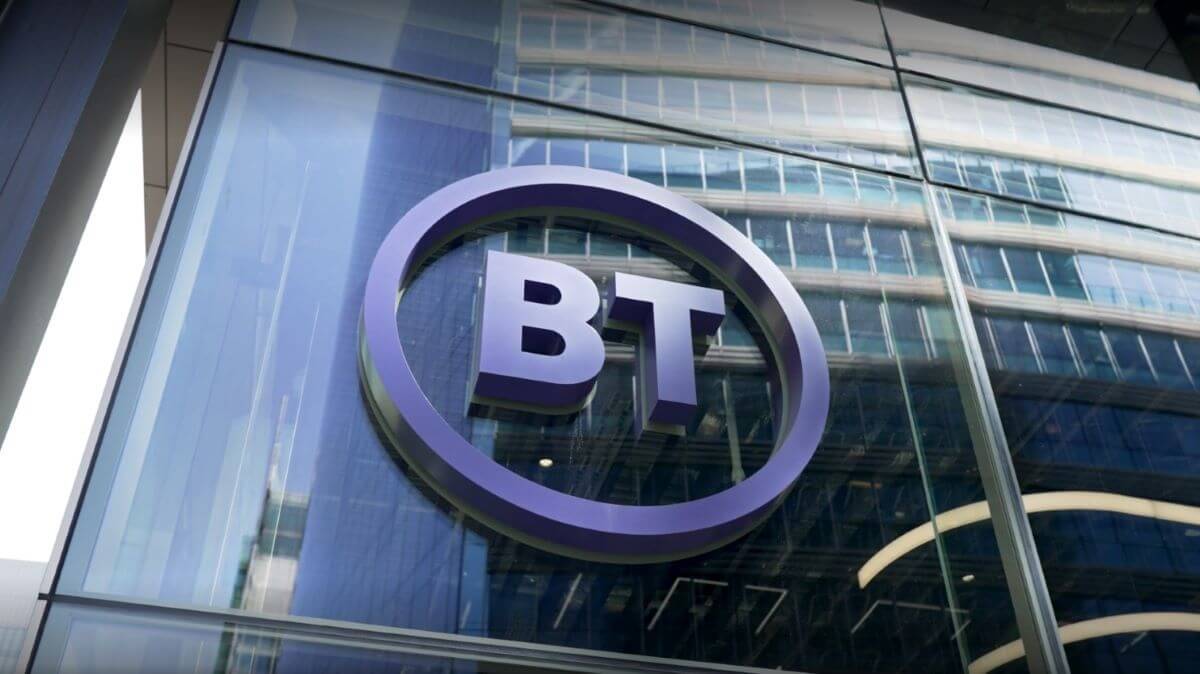 Meanwhile, the UK government has told broadband and mobile providers, that implementing BT-style price increases wouldn't be right this year because of the ongoing cost-of-living crisis that is seeing people holding down full-time jobs having to resort to charity foodbanks. As the Financial Times reports (paywall applies), Culture Secretary Michelle Donelan said: "At a time when families are struggling to pay their bills, imposing above-inflation price hikes is not the right thing to do," adding that she would be writing to communications service providers to urge them to think again.
Deutsche Telekom has been rated as Europe's most valuable brand in something called the Brand Finance Global 500 study, putting it ahead of arguably bigger-name Teutonic rivals such as Mercedes-Benz. However, in global telecom terms, it still comes in second, behind Verizon. The most valuable brand worldwide is Amazon, which is ranked above fellow Big Tech bully-boys Apple, Google and Microsoft.
Sweden's Spotify is one of eight companies who have put their name to a joint letter to the European Commission's Margrethe Vestager, urging "swift and decisive action" to tackle what they see as "anticompetitive and unfair practices by certain global digital gatekeepers, and Apple in particular." According to the complainants, "unfair restrictions" placed on businesses by Apple – not least through the way Apple runs its App Store – hamper their development and are bad news for European consumers. Other signatories to the letter include fellow music streaming service Deezer and project management platform Basecamp.
BICS, the international services arm of Belgium's Proximus, has added InfoVista's Automated Assurance & Operations software to its range of products that it offers to its telco and enterprise customers. 5G standalone network monitoring is among the service operations supported by the software.
Proximus is collaborating with DPG Media on an initiative which they hope will help support the production of local video content on channels owned by VTM, the main TV station in the Flanders region of Belgium. New advertising models are being explored with, for example, the introduction of one minute of unskippable advertising prior to viewing a recorded VTM program via the Proximus TV Box as from April (though the rest of the program will remain fully "fast-forwardable").

— Paul Rainford, Assistant Editor, Europe, Light Reading
PARTNER PERSPECTIVES
- content from our sponsors