How to Make Data Centers & Networks Best Friends Forever




Date:

6/18/2015 11:00 AM New York / 4:00 PM London
Sponsors: Ciena
More information and registration

How to Make Data Centers & Networks Best Friends Forever

The cloud lives in data centers that need the network to connect people to content, content to content and data center to data center. Speed, agility, on-demand: These are the web-scale dynamics of the new connected world. But interconnecting data centers is not as easy as plugging in a toaster. Innovations are on the rise that will aid data center owners and users, helping them achieve their goals.

In this webinar you will learn:

How apps are driving change in the data center interconnect market
How the Internet infrastructure is disrupted by the shift to the cloud
Why clouds need networks
Innovation paths that change the game
Blending Wi-Fi and Cellular Together - a Unified Wireless Network Delivering Enhanced User Experience




Date:

6/25/2015 10:00 a.m. EDT / 3 p.m. London
Sponsors: Alcatel Lucent
More information and registration

LTE-Unlicensed/Licensed Assisted Access initiatives enable greater capacity while ensuring fair usage of unlicensed spectrum -- yet WiFi and LTE remain siloed technologies. WiFi boost, part of Alcatel-Lucent's Wireless Unified Networks, goes beyond "technology coexistence" by blending WiFi and cellular together. Breaking down the silos yields increased download (up to 2.5x) and upload (up to 55x) rates, greater range (~2x) and a differentiated end-user experience across today's existing mobile devices and today's existing WiFi and cellular access points. Wireless Unified Networks (WUN) provides an enhanced end-user wireless experience by combining LTE, WiFi, unlicensed spectrum and small cells for greater data delivery speed and range.


DroneComm
conference – a unique colloquium investigating the potential for drone communications to disrupt the world's telecom ecosystem. As you will see, it was a day of exploration and epiphany...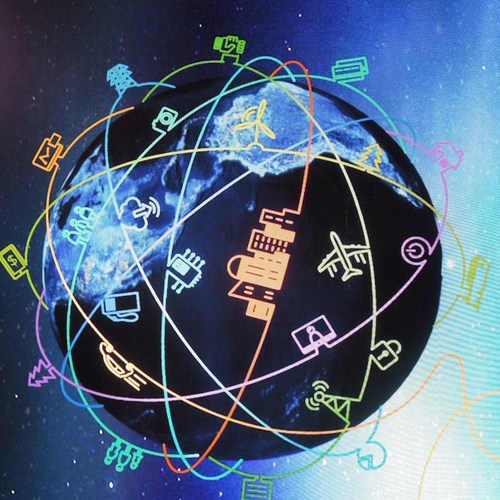 Huawei Open Digital Telco Summit

More Slideshows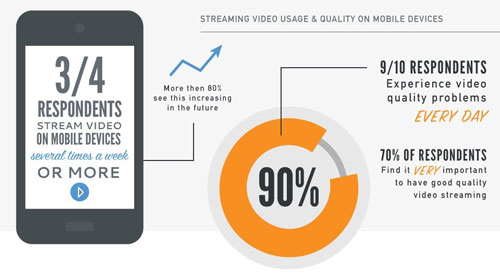 Webinar Archive
BETWEEN THE CEOs - Executive Interviews





Hassan Ahmed, CEO of Affirmed Networks, is making some big claims for his NFV startup. I sat down with him at the Light Reading HQ in New York City to get the skinny on what this Acton, Mass.-based startup is up to.





Lost in Translation
Click Here