Real-time charging – your launch pad to a competitive edge




Date:

7/8/2015 4:00 AM New York / 9:00 AM London
Sponsors: Amdocs
More information and registration

The future for service providers lies in the evolution to convergent charging: acting in real-time and responding to market demands, while tapping into the flexibility of cloud technologies and virtualization. Real-time charging is no longer a luxury. To remain relevant and competitive, service providers need innovative strategies coupled with an effective real-time system that provides an excellent data experience, improves the customer experience and facilitates monetization. Join us to learn more and share some real-time customer experiences.
Understanding why SDN is essential to NFV




Date:

7/9/2015 11:00 AM New York / 4:00 PM London
Sponsors: HP
More information and registration

NFV is focused on reducing TCO and improving agility using IT concepts of virtualization and cloud. SDN is focused on moving the network control plane into software. What they have in common is the moving of network function from proprietary hardware into software running on industry standard servers and platforms. Both leverage standardized interfaces and process to allow functions to be created, managed and orchestrated using automation tools.

In this Webinar you will learn:

How to rationalize data center and network operator perspectives
How the roles of SDN controllers and orchestrators interact
What the outstanding issues remain in bringing SDN and NFV closer together
How the industry is responding to these issues
How HP's SDN solutions address NFV
Virtualization: The Key to the Innovative Business Models of Your Dreams




Date:

7/16/2015 11:00 AM New York / 4:00 PM London
Sponsors: Ciena
More information and registration

Virtualization not only affects network technologies and processes but also offers managed service providers (MSPs) the opportunity to develop and implement new business models to take full advantage of virtualized systems. In this webinar, Heavy Reading's Teresa Mastrangelo and Ciena's Priya Natarajan will identify the key building blocks of network virtualization (SDN, NFV, protocols and APIs) and how those building blocks will provide the foundation for new and profitable MSP business models.

This webinar will focus on:

The benefits of virtualization
Examples of how new virtualization business models deliver speed and higher ROI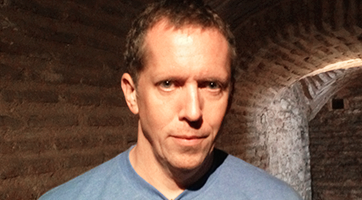 BTE 2015 Sponsor Keynote: HP
Dr. Prodip Sen, CTO, Network Functions Virtualization, HP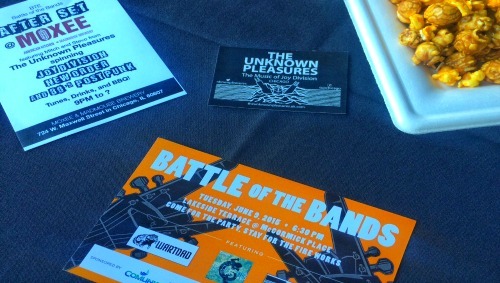 The Wild Side of Telecom: Fun Times at BTE

More Slideshows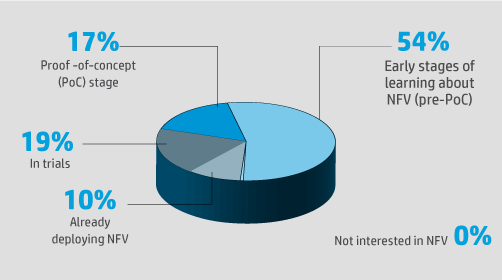 Webinar Archive
BETWEEN THE CEOs - Executive Interviews




Casa Systems has been going from strength to strength over the last couple of years. In 2013, it became the first vendor to ship an integrated CCAP device -- the ...


Cedrik Neike, SVP of Global Service Provider, Service Delivery, at Cisco, talks to Light Reading founder and CEO Steve Saunders about solving service provider customer problems in a virtualized, DevOps world, including multivendor support and the future of network procurement.





Cats Can't Answer Phones
Click Here