How 5G, Automation and Security Are Impacting the Transformation Strategies of Leading Asian Operators




Date:

7/17/2018 11:00 a.m. Singapore
Sponsors: f5
More information and registration

Communications services providers (CSPs) pursue digital transformation through new services, cloud migration, and virtualization. But talent shortages, pressure from cloud providers, lags in key technologies such as 5G and IoT, and the threat of security breaches create worry about future revenues. In this informative webinar, learn what perspectives Asia's leading CSPs shared with F5 through a study conducted by analyst firm Ovum. Together with Ovum, F5 will reveal research on shared pain points and transformation best practices.

Join us on 17 July 2018 to learn about how Asia's carriers are overcoming transformation turmoil to create business opportunities as digital service providers.
Delivering Secure IoT Services While Protecting Networks From Cyberattacks




Date:

7/19/2018 12:00 p.m. New York / 5:00 p.m. London
Sponsors: Palo Alto Networks
More information and registration

The mass adoption of IoT and continued expansion of connected devices to mobile networks is increasing the risk factors for both industries that plan to deploy IoT and those network providers who need to provide secure connectivity over reliable transport networks.

But IoT injects additional complexity into the security equation due to the diverse nature of the device themselves, their massive footprint and complex monitoring requirements.

Accordingly, in this webinar will discuss how advanced capabilities within mobile networks and even MNVO network architectures can be leveraged to secure IoT deployments and how industries can take advantage of these technologies to protect their local IoT networks.

Specific subject areas to be addressed include:
Leveraging mobile networks to secure IoT applications
Leveraging private LTE networks and MVNOs to secure IoT applications
Securing local networks for Industrial IoT (IIoT) applications
FTTx: Fibre to the eXponential




Date:

7/25/2018 10:00 a.m. New York / 3:00 p.m. London
Sponsors: Sterlite Technologies
More information and registration

Today end users and enterprises generate and consume more data than an entire city would do till almost a decade ago! As data consumption explodes, service providers go under constant pressure to deliver hyper connectivity and ultra low latency. With fibre powering the future of hyper-connected lives, FTTx solutions are the perfect answer for ultra high speed last mile data connectivity enabling truly digital lives. However, CSPs across the globe are struggling with high per-home-pass cost to effectively implement highly dense fiberised network infrastructure.

In this webinar, Dr. Badri Gomatam, Chief Technology Officer, Sterlite Tech will elaborate on:
What are the key FTTx network considerations?
How Software Defined Access solution simplifies the broadband network design and brings in service agility?
How web-scale, open & agile networks help CSPs bring operational and capital efficiencies in network deployment?
Key takeaways from Sterlite Tech's experience with Hyper Dense Urban FTTH deployments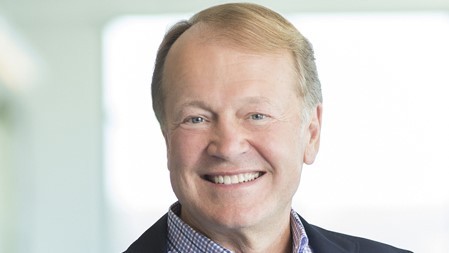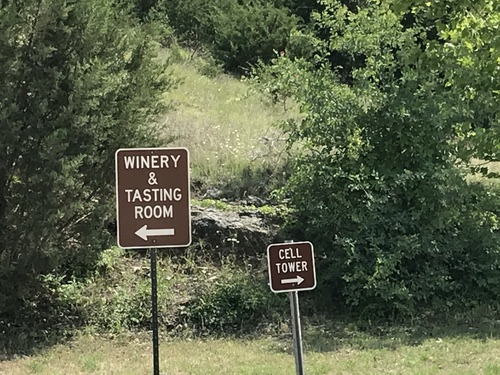 Slideshow: Light Reading's Big Communications Event Rocks Austin!

More Slideshows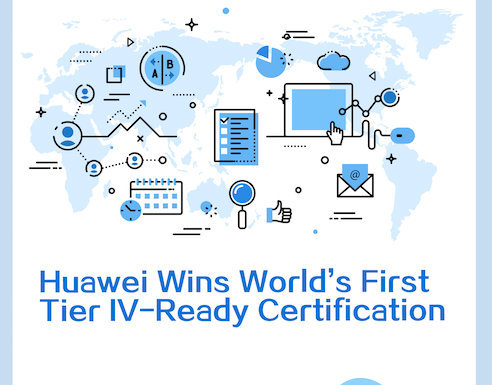 Casual Tuesday Takes On New Meaning
Click Here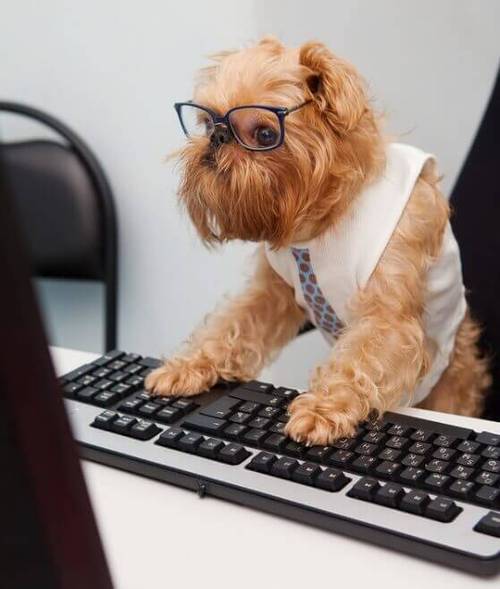 When you forget your pants.