Light Reading runs the most extensive program of live and virtual events in the communications industry. The content for our events is provided by Heavy Reading, Light Reading's independent market research division, with contributions from leading telecom companies, ensuring that our pre-qualified audiences of technology decision makers receive exclusive and original information on how to best achieve their next-generation communications goals.
For speaking or sponsorship inquiries on any of our upcoming events or for more information on our event sites that are under construction, please contact events@lightreading.com.
For questions about Light Reading Live Events please email: events@lightreading.com.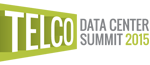 Telco Data Center Summit – Website Coming Soon!


The Westin Galleria Dallas, Dallas, TX
Wednesday, September 16, 2015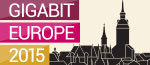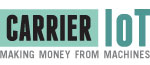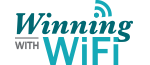 Next-Generation Network Components – Wires, Wireless & Virtual– Website Coming Soon!


Hilton Santa Clara, Santa Clara, CA
Thursday, November 5, 2015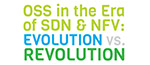 The Future of Cable Business Services – Website Coming Soon!


The Westin Times Square, New York City
Tuesday, December 1, 2015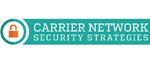 Carrier Network Security Strategies – Website Coming Soon!


The Westin Times Square, New York City
Wednesday, December 2, 2015
2015 Light Reading's Executive Summit: Light Reading's 2020 Vision – Website Coming Soon!


Dublin, Ireland
Tuesday - Thursday, December 8-10, 2015







BETWEEN THE CEOs - Executive Interviews




Casa Systems has been going from strength to strength over the last couple of years. In 2013, it became the first vendor to ship an integrated CCAP device -- the ...


Cedrik Neike, SVP of Global Service Provider, Service Delivery, at Cisco, talks to Light Reading founder and CEO Steve Saunders about solving service provider customer problems in a virtualized, DevOps world, including multivendor support and the future of network procurement.





BTE 2015 Sponsor Keynote: HP
Dr. Prodip Sen, CTO, Network Functions Virtualization, HP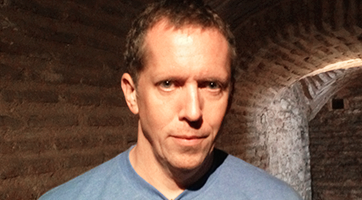 Webinar Archive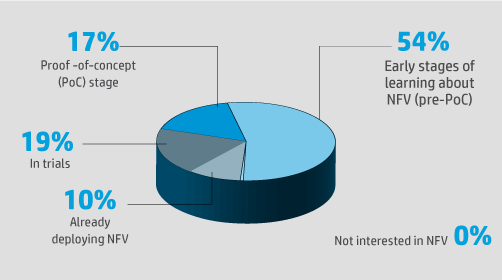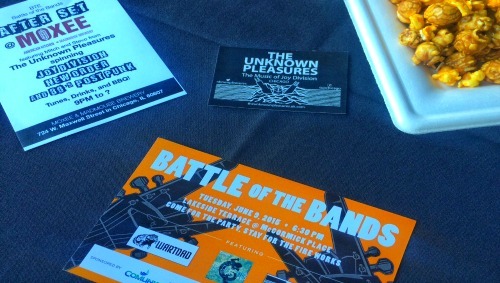 The Wild Side of Telecom: Fun Times at BTE

More Slideshows
Educational Resources Archive


Cats Can't Answer Phones
Click Here