Light Reading runs the most extensive program of live and virtual events in the communications industry. The content for our events is provided by Heavy Reading, Light Reading's independent market research division, with contributions from leading telecom companies, ensuring that our pre-qualified audiences of technology decision makers receive exclusive and original information on how to best achieve their next-generation communications goals.
For speaking or sponsorship inquiries on any of our upcoming events or for more information on our event sites that are under construction, please contact events@lightreading.com.
For questions about Light Reading Live Events please email: events@lightreading.com.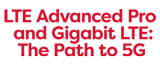 LTE Advanced Pro and Gigabit LTE: The Path to 5G – A Breakfast Event - Website Coming Soon!


Marriott Marquis - San Francisco, CA
Wednesday, September 13, 2017


Service Provider Security Strategies - Website Coming Soon!


Renaissance Chicago Downtown, Chicago, IL
Thursday, October 26, 2017



Women in Comms in London - Website Coming Soon!


The Montcalm Marble Arch - London
Thursday, November 2, 2017

The Future of Cable Business Services - Website Coming Soon!


The Westin Times Square - New York, NY
Thursday, November 30, 2017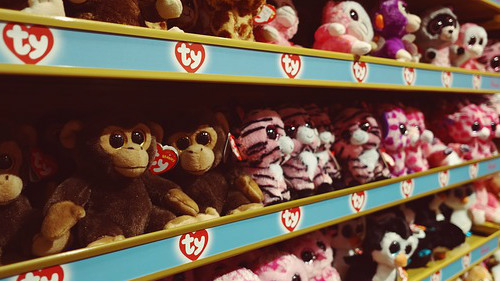 BETWEEN THE CEOs - Executive Interviews




One of the nice bits of my job (other than the teeny tiny salary, obviously) is that I get to pick and choose who I interview for this slot on the Light Reading home ...


TEOCO Founder and CEO Atul Jain talks to Light Reading Founder and CEO Steve Saunders about the challenges around cost control and service monetization in the mobile and IoT sectors.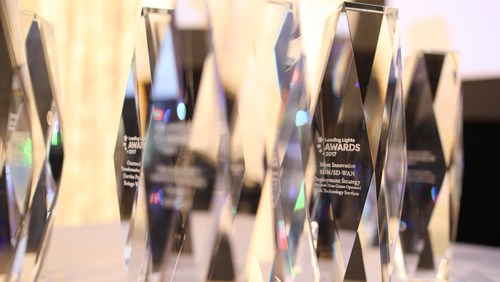 Leading Lights 2017: Winners' Gallery

More Slideshows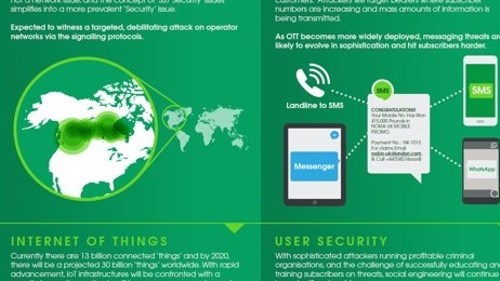 Educational Resources Archive



Ferrets in the System
Click Here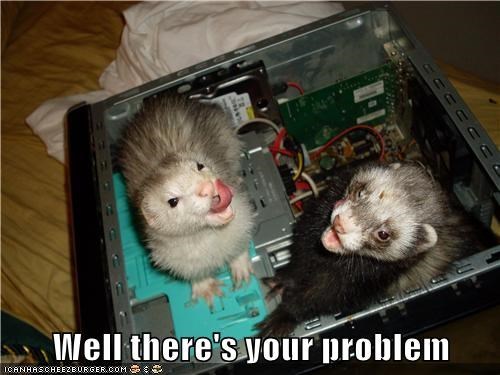 Charting the CSP's Future
Six different communications service providers join to debate their visions of the future CSP, following a landmark presentation from AT&T on its massive virtualization efforts and a look back on where the telecom industry has been and where it's going from two industry veterans.