Light Reading runs the most extensive program of live and virtual events in the communications industry. The content for our events is provided by Heavy Reading, Light Reading's independent market research division, with contributions from leading telecom companies, ensuring that our pre-qualified audiences of technology decision makers receive exclusive and original information on how to best achieve their next-generation communications goals.
For speaking or sponsorship inquiries on any of our upcoming events or for more information on our event sites that are under construction, please contact events@lightreading.com.
For questions about Light Reading Live Events please email: events@lightreading.com.

BETWEEN THE CEOs - Executive Interviews




The scene: Last Saturday, lunchtime, the interior of a shi-shi-foo-foo eatery in Manhattan's SoHo district.


Jeff Miller, President and CEO of ActiveVideo, talks to Light Reading founder and CEO Steve Saunders about the impact of virtualization on the TV and video distribution market.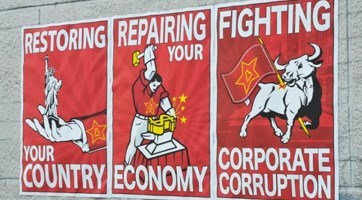 CLOUD / MANAGED SERVICES: Prepping Ethernet for the Cloud
Moderator: Ray LeMaistre Panelists: Jeremy Bye, Leonard Sheahan


Webinar Archive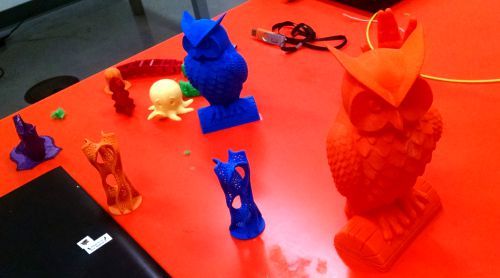 Pics: A Tour of Chattanooga's Gigabit City

More Slideshows
Educational Resources Archive


Tastes Like Fish
Click Here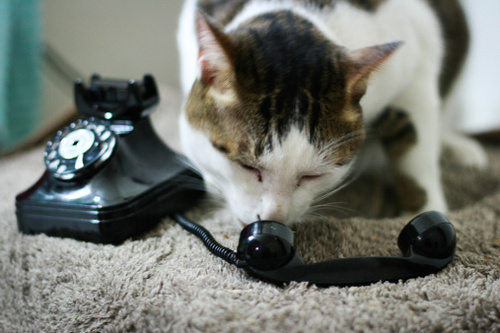 Please hold while I lick the phone.