Light Reading runs the most extensive program of live and virtual events in the communications industry. The content for our events is provided by Heavy Reading, Light Reading's independent market research division, with contributions from leading telecom companies, ensuring that our pre-qualified audiences of technology decision makers receive exclusive and original information on how to best achieve their next-generation communications goals.
For speaking or sponsorship inquiries on any of our upcoming events or for more information on our event sites that are under construction, please contact events@lightreading.com.
For questions about Light Reading Live Events please email: events@lightreading.com.

BETWEEN THE CEOs - Executive Interviews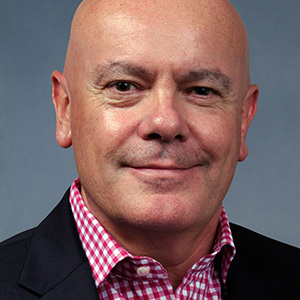 Data Center Interconnect, or DCI, is one of the hottest sectors in telecom currently. Since coming back to Light Reading last year, prodigal-son style, I've ...


LR CEO and Founder Steve Saunders sits down with the head of Qosmos to talk about the changing state of the art in deep packet inspection technology, including its role in SDN and NFV architectures.



Webinar Archive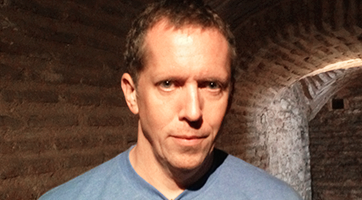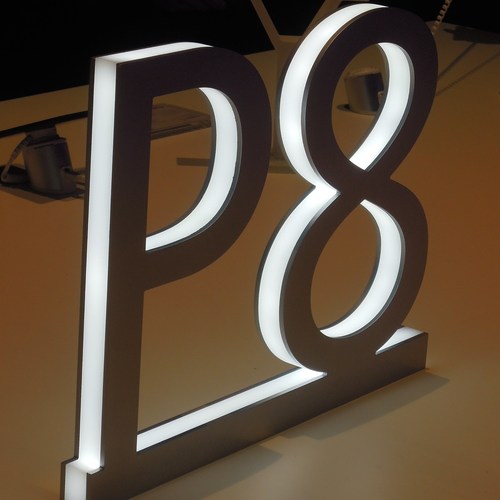 Huawei P8 Launch in Pics: It's Showtime!

More Slideshows


Steve's Phone
Click Here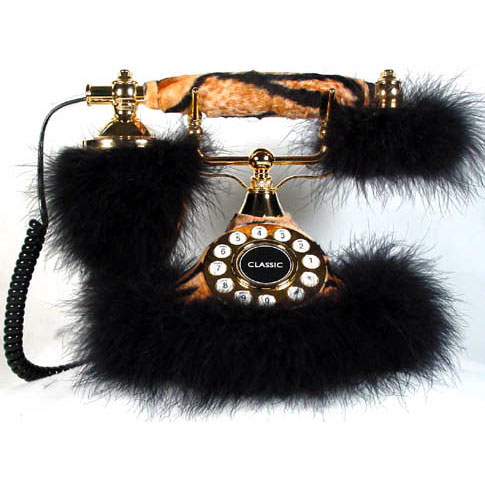 Steve Saunders's personal phone.








Educational Resources Archive