Light Reading runs the most extensive program of live and virtual events in the communications industry. The content for our events is provided by Heavy Reading, Light Reading's independent market research division, with contributions from leading telecom companies, ensuring that our pre-qualified audiences of technology decision makers receive exclusive and original information on how to best achieve their next-generation communications goals.
For speaking or sponsorship inquiries on any of our upcoming events or for more information on our event sites that are under construction, please contact events@lightreading.com.
For questions about Light Reading Live Events please email: events@lightreading.com.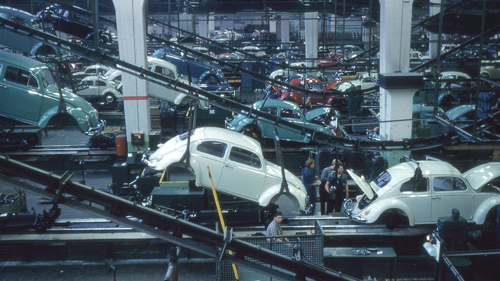 CxO Spotlight - Executive Interviews


Following a recent board meeting, the New IP Agency (NIA) has a new strategy to help accelerate the adoption of NFV capabilities, explains the Agency's Founder and Secretary, Steve Saunders.




One of the nice bits of my job (other than the teeny tiny salary, obviously) is that I get to pick and choose who I interview for this slot on the Light Reading home ...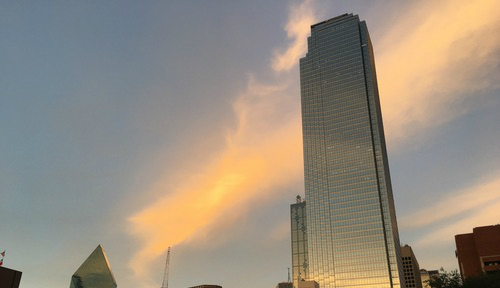 Pics: Rubber Ducks & SD-WAN Take Dallas

More Slideshows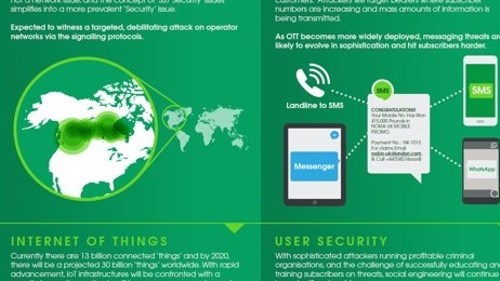 Educational Resources Archive



We Know a Tough Day When We See One
Click Here