12:30 PM -- Comcast Corp. (Nasdaq: CMCSA, CMCSK) may truly blow the lid off its secretive Xcalibur project next week when The Cable Show blows into the Windy City.

The National Cable & Telecommunications Association (NCTA) announced today that Comcast Chairman and CEO Brian Roberts will "demonstrate Comcast's next generation video product" during the show's general session on Thursday morning (June 16).

Comcast gave its first public sneak peek at Xcalibur in this recent blog post, noting that it will use the cloud to spruce up its TV navigation systems, accelerate the launch of Web-like apps, and allow it to bring in the kind of personal and more intuitive systems that it's creating for smartphones, tablets and other IP-connected devices to the set-top world. It's been trialing Xcalibur on a new HD-DVR platform -- called Spectrum -- in Augusta, Ga.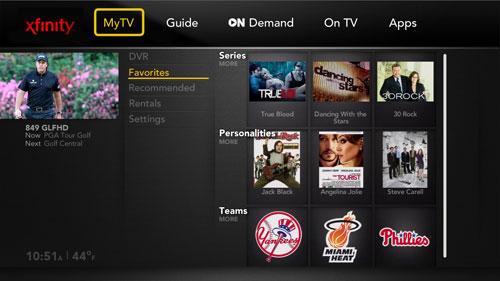 Next week's show should give us our first official glimpse of Xcalibur in action and clue us in on how it ties into Comcast's over-arching IP video migration strategy.

Need to get caught up on Comcast's big, still-sorta-secret project? Check out our Xcalibur timeline, which starts off with our original report on it in the fall of 2009.

— Jeff Baumgartner, Site Editor, Light Reading Cable