Xavier Niel secures over 85% of Iliad

Comment (0)
Billionaire Xavier Niel has made progress with his €3.1 billion (US$3.7 billion) offer to buy the remaining shares in France-based Iliad and take it private, as he pursues his intention of turning the group into a "leading telecommunications player in Europe."
Niel's holding company HoldCo II said today that the total number of shares it holds or is due to hold now represents 85.23% of Iliad's share capital. The offer was launched on September 9 and will end on September 24.
Niel is clearly aiming for 100% ownership. If the number of shares that are not tendered to the offer does not represent more than 10% of Iliad's share capital and voting rights, HoldCo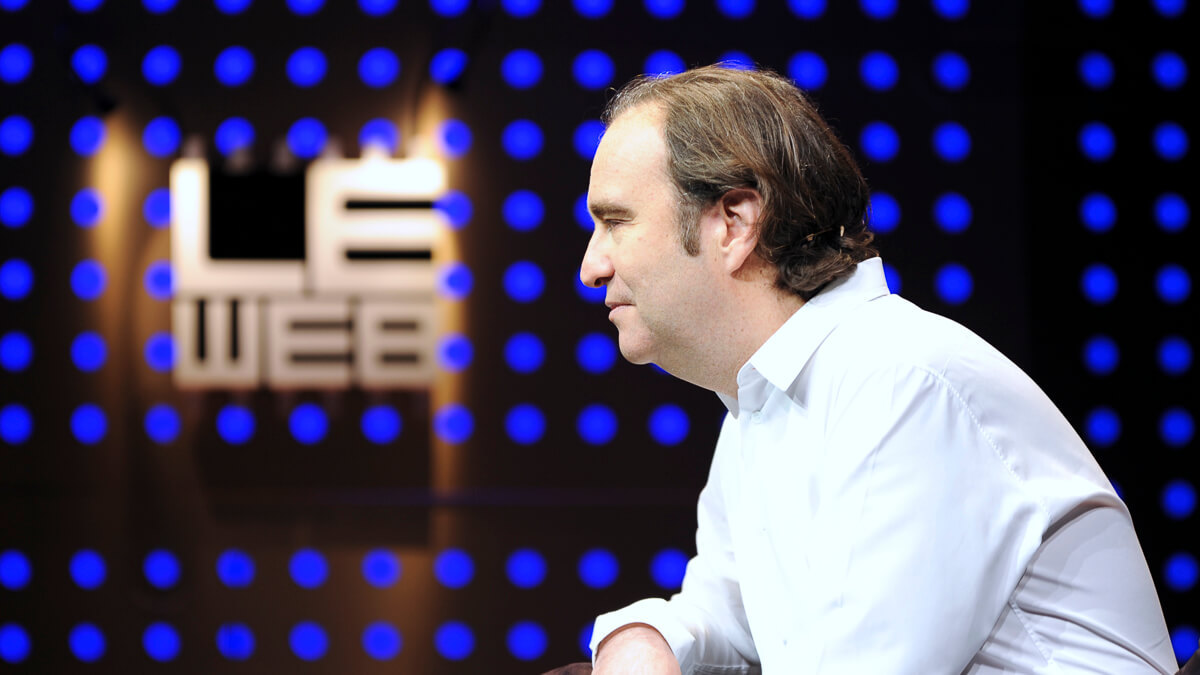 II will ask the French securities regulator, the Autorité des Marchés Financiers (AMF), to launch a squeeze-out procedure — in other words, force remaining minority shareholders to sell. Thus the Iliad founder now has ten days to gain over 90% of the shares.
Niel first launched the offer on July 30, 2021 at €182 ($215) per share, which he said represents a premium of 61% on the closing share price as of July 29. At that point, Niel owned 70.63% of Iliad's share capital and 78.67% of the voting rights. Iliad's managers and long-standing shareholders owned 4.31% of the share capital and 4.92% of the voting rights.
Reuters noted at the time that Niel's offer gives the whole 100% of Iliad an equity market capitalization of about €10.7 billion ($12.7 billion).
Dropping out
Capital.fr said Niel has been building up to his goal of total ownership for a number of years now. In 2019, he spent €1.4 billion ($1.65 billion) to reach a 52% stake, and then built this up to over 70% at the start of 2020.
Like his compatriot and rival Patrick Drahi, who has already taken Altice Europe private, Niel is keen to quit the stock market.
---
Want to know more about 5G? Check out our dedicated 5G content channel here on Light Reading.
---
According to La Croix, the two business leaders believe that the market does not value their respective companies at the right price. They also apparently bemoan a "dictatorship of the markets" that they feel imposes a short-term vision and prevents further business development.
Iliad said it became Europe's sixth-largest mobile operator by number of subscribers (excluding M2M) following the acquisition of Play in Poland in November 2020.
Related posts:
— Anne Morris, contributing editor, special to Light Reading