Asian telcos struggle to find room for women leaders
Asian operators have got the memo on the value of a diverse workforce, but for most progress is painfully slow. A sampling of the biggest Asian operators confirm that while they have embraced diversity as a target their boards and executive suites are overwhelmingly male-dominated.
The biggest laggards are in northeast Asia. The NTT Group, Japan's telco giant, reports that women made up just 6.0% of its managers in 2019 – low even by regional standards yet still double the 2013 level. It says it is aiming to reach 10% by 2025.
Korea's SK Telecom says 8.5% of managers, 8% of senior executives and just one of its eight board members are women. Rival KT Corp reports that women make up just 6% of its management layer.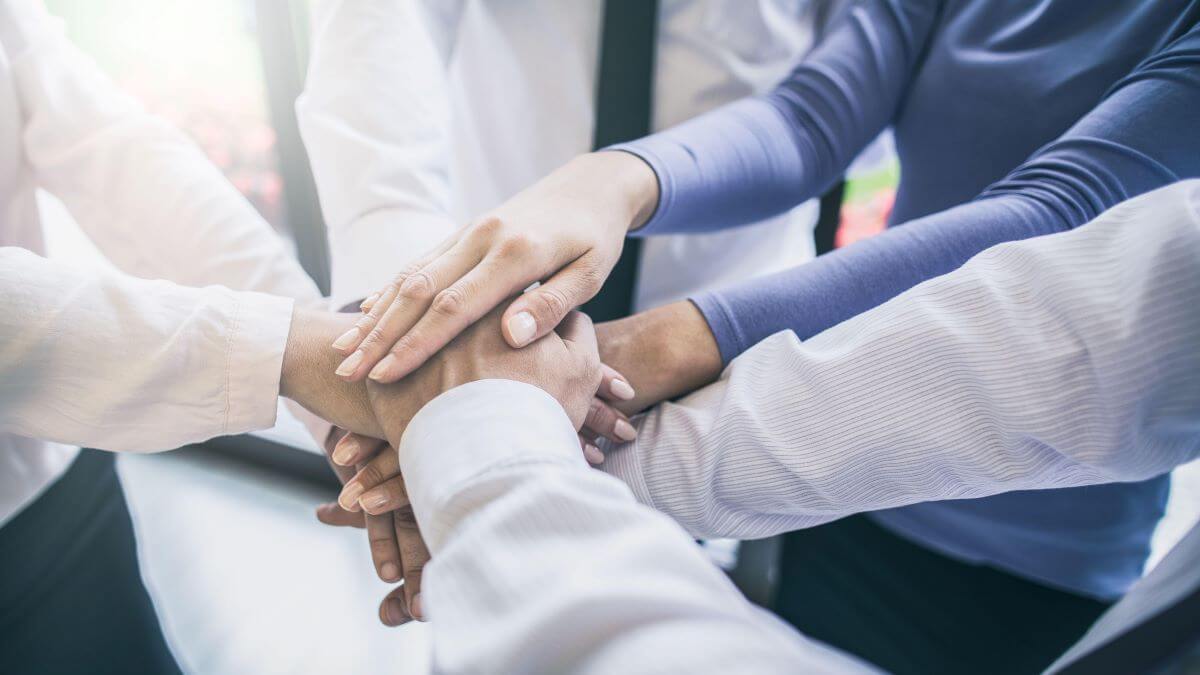 Among the three Chinese telcos, who all share the same government shareholder, women occupy just four of the total 30 board seats. China Mobile says 16.5% of its managers are women, with China Telecom reporting 20.9%.
There's no shortage of data to show that inclusiveness can drive performance. A Bank of America survey released this week found that over a five-year period firms with a higher proportion of women outperformed their peers by 26 percentage points and outperformed the benchmark index by 4 points.
'Stark gender imbalance'
Over five years, stocks with a higher proportion of women board members outperformed by 27 percentage points and those with more women employees outperformed by eight points. BofA also noted the phenomenon of companies increasing their reporting on gender diversity but with little change in the proportion of women in senior positions.
Another study, commissioned by JP Morgan Private Bank, found a "stark gender imbalance" across high-growth companies in sectors including tech and healthcare.
Even so, women outperformed male counterparts. Out of 15,000 private businesses in growth sectors, just 5.7% were founded or managed by women, yet in 2021 alone they collectively raised $12 billion, accounting for about a third of the total.
Not that there isn't any progress.
At Philippines' PLDT, women make up 43% of senior management and 40% of company officers, while the region's most diverse telco appears to be Spark, New Zealand's biggest mobile operator, where women make up 34% of the workforce and 47% of its leadership group. Its CEO and chairperson are both female and women account for 43% of the board and 40% of the top executive tier.
The ranks of women telco CEOs are slowly growing, too, following the appointment of new leaders at Telstra and Smartone in the past six months.
Related posts:
— Robert Clark, Contributing Editor, special to Light Reading
UPCOMING LIVE EVENTS
June 6-8, 2023, Digital Symposium
June 21, 2023, Digital Symposium
December 6-7, 2023, New York City
All Upcoming Live Events
PARTNER PERSPECTIVES
- content from our sponsors