China Mobile Fujian Enhances Maritime Wireless Coverage with Virtual Sea Evaluation, Accelerating Maritime Digitalization Development
China Mobile Fujian Enhances Maritime Wireless Coverage with Virtual Sea Evaluation, Accelerating Maritime Digitalization Development
As the reach of 5G services continues to expand, China Mobile Fujian has introduced an innovative solution called "Virtual Sea Coverage Evaluation" to improve wireless coverage in sea areas. #Sponsored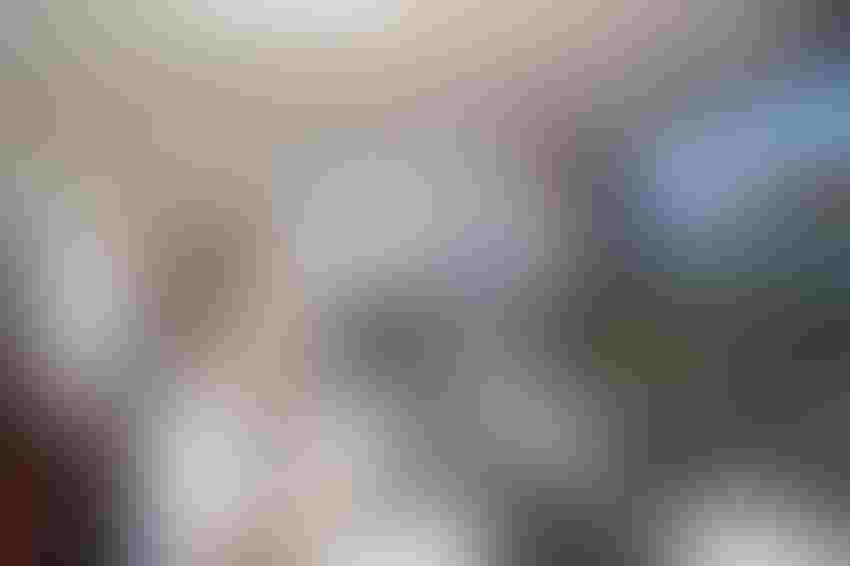 As the reach of 5G services continues to expand, China Mobile Fujian has introduced an innovative solution called "Virtual Sea Coverage Evaluation" to improve wireless coverage in sea areas. This cutting-edge solution enables remote prediction of wireless coverage in sea areas with accuracy that rivals traditional sea area coverage evaluation methods. This solution is highly versatile and can be utilized in various business scenarios, such as live commerce through floating fishing farms, sea farm monitoring, and marine law enforcement. By implementing this solution, China Mobile Fujian contributes to developing a 'smart ocean' and accelerates the digitalization and growth of the marine economy.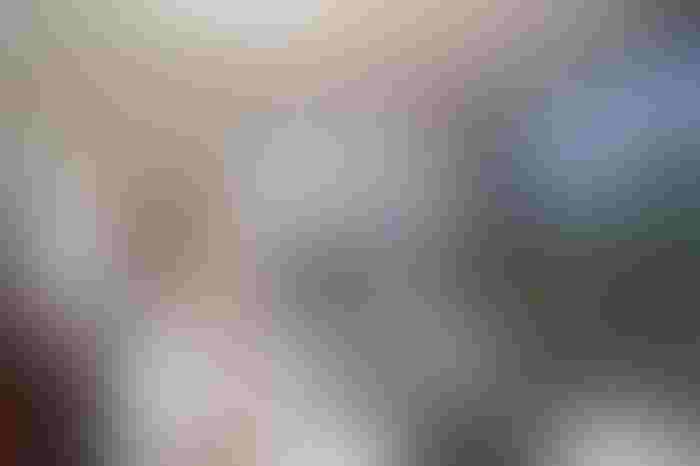 Maritime command center of a city in Fujian, China
Traditional sea coverage evaluation methods are expensive and time-consuming, and limited to specific sea areas.
User behaviors and service distribution vary significantly in coastal, offshore, and deep-sea areas. Traditional sea coverage evaluation methods rely on ships and cannot accurately simulate user travel patterns in specific sea areas or routes. The main challenges are as follows:
Chartering a ship for sea coverage evaluation can cost up to CNY 20,000 to CNY 40,000 per day.

The weather in sea areas is unpredictable and constantly changes. When the weather worsens, it impacts coverage evaluation.

Traditional methods cannot accurately evaluate sea area coverage due to the absence of fixed user travel patterns in specific sea areas.
Virtual sea coverage evaluation is a highly efficient and cost-effective solution that can be applied to a wide range of sea areas.
This innovative technology uses satellite maps and intelligent image recognition to detect floating fish farms and aquaculture areas, eliminating the need for ships. It leverages simulation foundation models, 5G MR data, and 4G MDT data to create digital twin maps of the marine environment and related services. By integrating sea user measurement information with maps, it effectively identifies weak coverage areas and coverage holes in sea areas and generates site planning and optimization advice to improve coverage.
This solution was implemented for a Tailu-Dongluo island route, a floating fish farm, a port (Kemen Port), and the deep-sea area near the Huangqi Peninsula in Fuzhou city. Its coverage evaluation result is comparable to sea coverage evaluation using traditional methods.
The root mean square error (RMSE) in port areas, including anchors and routes inside and outside the port, is less than 5 dB.

The RMSE for coastal areas within 10 km of the sea is less than 7 dB.

The RMSE for areas that are 10 km deep into the sea is less than 10 dB.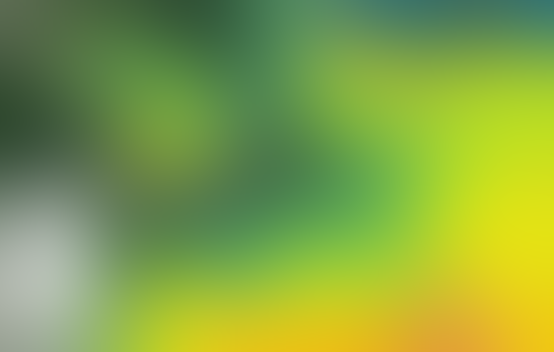 Sea coverage evaluation result near Huangqi Peninsula in Fuzhou city
Lin Wenzhou, general manager of China Mobile Fujian's network department, highlighted that Fujian's has consistently prioritized its mountain and sea resources for economic development. The implementation of 5G networks not only establishes a communication infrastructure for the "digital ocean," but also bridges the digital divide and invigorates the local economy by facilitating the digital transformation of Fujian's society and economy.
Ma Hongbo, President of Huawei Wireless Network MAE Product Line, said, "The utilization of Huawei's IntelligentRAN for virtual sea coverage evaluation accelerates digital transformation and opens up new business opportunities for operators. Moving forward, our goal is to enhance virtual sea coverage evaluation capabilities by offering comprehensive coverage, 3D simulation, and coverage evaluation for coastal, offshore, and deep-sea areas. We plan to integrate intelligent technology into marine 5G networks to create a ubiquitous network experience."
In line with the Fujian government's development strategy that emphasizes the digital and ocean economy, Fujian Mobile will leverage its 5G networks to drive new infrastructure construction, injecting fresh vitality into economic development and providing robust support for Fujian's digital economy.
Subscribe and receive the latest news from the industry.
Join 62,000+ members. Yes it's completely free.
You May Also Like
---