SAN JOSE, Calif. -- The Open Compute Project U.S. Summit has outgrown the San Jose Convention Center and taken over a few meeting rooms at the adjacent Marriott Hotel.
Also meeting at the Marriott -- these guys: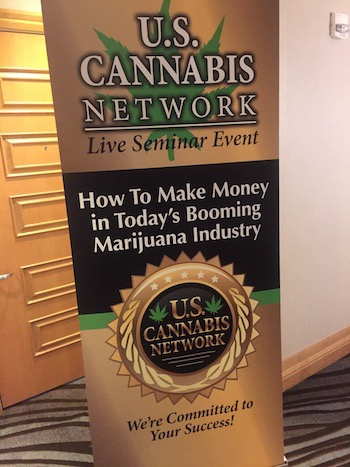 And here we see attendees exiting the conference: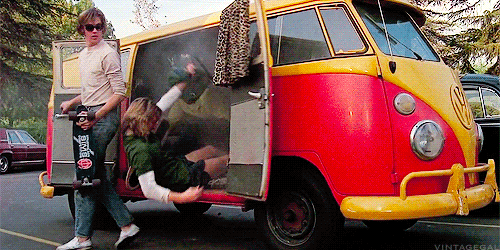 — Mitch Wagner,
, West Coast Bureau Chief, Light Reading.