CEO Chat With Rod Naphan, Fujitsu Network Communications

Comment (0)
My ongoing interview tour of the leading minds of the telecom industry recently took me to Richardson, Texas, where I met with Rod Naphan, CTO and SVP, Solutions, Planning and Portfolio Management at Fujitsu Network Communications.
Fujitsu is one of the largest communications players in the world (165,000 employees in 100 countries, $50B in revenue) but sheer size provides zero immunity to the huge changes currently sweeping across the comms industry, and I was interested to learn about how Fujitsu is flexing its organization to meet the needs of its customers in the future.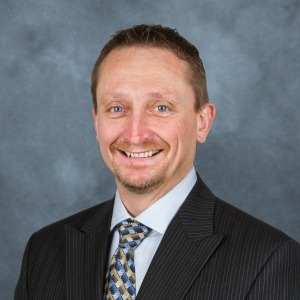 It was a fascinating and productive meeting: Read on to hear Rod's take on white box networking, "telco data center" (and why it might not be the right terminology), virtualization, systems integration and more.
[Editor's note: The following interview is long. If you don't have time to read the whole thing, just take what you need, as they say at AA.]
Page 2: How Fujitsu fits together
Page 3: From Japan to the telco data center
Page 4: Customer conundrums
Page 5: Opening up the white box
Page 6: On optical and IP
Page 7: The future of Fujitsu – and gun chat!
— Stephen Saunders, Founder & CEO, Light Reading