Protecting IP Networks Against DDoS Attacks with Multi-Dimensional Insight & Cloud Scale Routing




Date:

3/13/2018 12:00 p.m. New York / 5:00 p.m. London
Sponsors: Nokia
More information and registration

In today's networking environment when cybercriminals can leverage the cloud and the Internet of Things to unleash mayhem on ICT infrastructure, protecting against DDoS attacks is a critical requirement for internet and cloud service providers. Today's IP networks are part of the problem as they rely heavily on costly DDoS scrubbing centers and specialized network security appliances. Nokia's innovative approach flips this around by making the IP network part of the solution. By combining the forces of Deepfield cloud and network insight with the world's first 2.4 Tb/s network processor, FP4 routing silicon, Nokia delivers more effective DDoS protection at lower cost than traditional approaches.

In this webinar you'll learn:
The changing landscape of DDoS defense
Operator challenges of protecting their networks against volumetric DDoS attacks
The role and value proposition of Deepfield in quickly detecting and mitigating attacks
The role and value proposition of FP4 routing silicon to efficiently filter harmful traffic at the network edge without degrading service
The ROI achieved by deploying a smarter network fabric
Introducing In-Home Pressure Testing for Cable – Fill Two Needs With One Deed!




Date:

3/14/2018 11:00 a.m. New York/ 4:00 p.m. London
Sponsors: VIAVI Solutions
More information and registration

In this webinar, we will cover the latest hot testing process for resolving cable shielding integrity and ingress/egress issues with -- in-home pressure testing. Using a roundtable discussion format, experts from Viavi Solutions will spell out the benefits of pressure testing the home network while the cable technician is in the home for either installation or service. While this quick, simple pressure test allows cable operators to tackle many issues, it is primarily focused on suppressing the impact of ingress on the network and the impact of LTE interference inside the home. Hence, fill two needs with one deed!
Why Time Matters: A Look at Precise Timing in Next-Gen 5G & Cable Networks.




Date:

3/15/2018 11:00 a.m. New York/ 4:00 p.m. London
Sponsors: Microsemi
More information and registration

The rapid evolution of mobile and cable networks is creating challenges for operators. Next-generation service architectures – such as CRAN, vRAN, eCPRI, fronthaul, Central Office Re-architected as a Datacenter (CORD), and DOCSIS 3.1 – rely on precise timing to enable reliable high bandwidth services. Operators need flexible, resilient architectures that readily support this changing environment.

This webinar will discuss the importance and the challenges of key aspects of timing and synchronization that mobile and cable operators must consider. The speakers will also explore why a gateway clock capable of supporting connectivity to legacy networks, as well as to the latest standards, is an essential element in network deployments for 4G, 5G and beyond.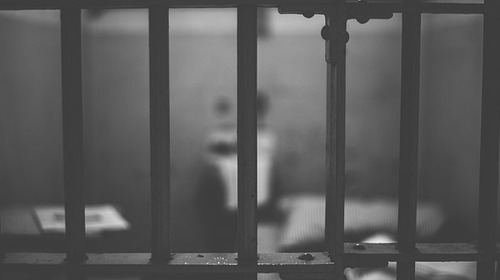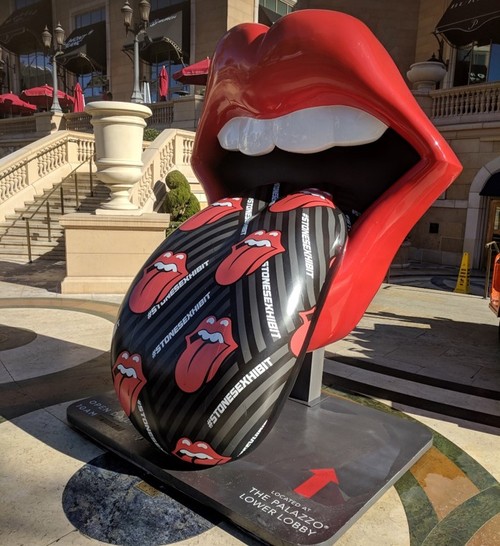 Last Look – CES 2018 Spectacular, in Photos

More Slideshows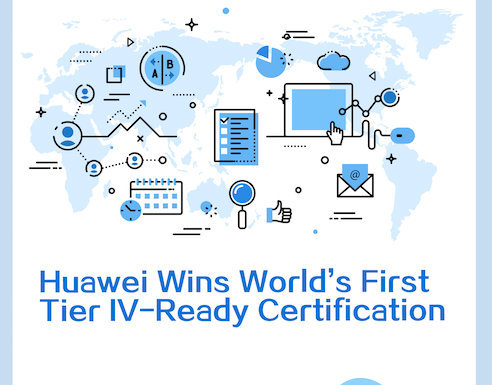 We've Got to Ask...
Click Here