The Future of the Cloud's Backbone: 800G High-Speed Ethernet
Date / Time:
Thursday, February 10, 2022, 1:00 p.m. New York
Overview:


Hyperscalers are driving a rapid evolution in the Ethernet backbones that underpin the cloud. An insatiable demand for bandwidth and performance has driven the industry to launch 400G and now 800G technology in close proximity.
Join Sameh Boujelbene, senior research director for Dell'Oro Group, and Aniket Khosla, vice president of Product Management for Spirent's Cloud & IP Business, as they examine the enablers for the latest Ethernet technologies and how early adopters are influencing the current state of play for the high-speed Ethernet market, to answer the multi-billion dollar question: Where are things going next?
This webinar will cover the following topics:
An overview of the latest Ethernet technologies
The state of the Ethernet market, key trends and drivers
Timeline for adoption of various speeds
Challenges for the latest Ethernet technologies, including electrical and optical considerations
Best practices for validating high-speed Ethernet to ensure performance
Speakers: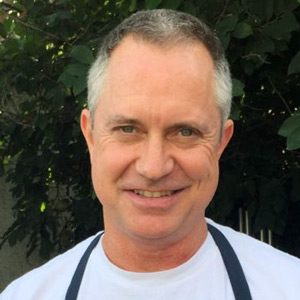 Terry Sweeny, Contributing Editor, Light Reading | bio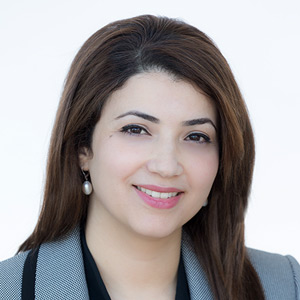 Sameh Boujelbene, Senior Research Director, Dell'Oro Group | bio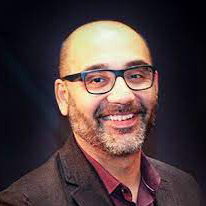 Aniket Khosla, VP, Product Management - Cloud & IP Business, Spirent Communications | bio
Sameh Boujelbene joined Dell'Oro Group in 2011 and is responsible for the firm's Ethernet Switch market research including Layer 2+3, Campus, and Data Center switching. Ms. Boujelbene has published articles and has been cited in various industries. Ms. Boujelbene is a frequent speaker at industry conferences and events
close this window
Aniket Khosla is the VP of Product Management for the Cloud & IP Business unit at Spirent Communications. Mr. Khosla has over 20 years of experience in the networking industry and is responsible for Spirent's Ethernet and Security test business, with a focus on transformative technologies like SDN, 800G, Security and Automotive.
close this window
Kelcy Joynt is a Sr. Product Marketing Manager at Salesforce, dedicated to translating the value of Salesforce to help service providers gain traction and trust in their vertical through the merging of thoughtful storytelling and strategic execution.
close this window
Atsuo Kawamura joined NEC Corporation in April 1986. His career started as a software engineer for the development of digital telephone switching system for global communication service providers. In 2012, he became General Manager of Carrier Services Division, responsible for overall network services and solutions for telecom carriers. In 2014, he became Senior Vice President and headed the SDN /NFV business which is the core technology for next generation carrier network. In 2017, he was promoted to Executive Vice President and head of Telecom Carrier Business Unit, supervising the provision of a wide range of end to end telecommunication products and solutions. In 2018, he was assigned to the head of Network Service Business Unit, responsible for network service business to various enterprise customers as well as telecom operators. In 2021, Global 5G business was assigned as his additional responsibility.
close this window
Rich Loveland is the Director of Product Line Management for Vecima's Passive Optical Networking (PON) for fiber-to-the-premise products.

With more than 35 years of experience in the telecommunications industry, Rich has held various marketing, product management, business development and engineering roles at Ciena, Ipitek, Pliant Systems Inc., Nortel Networks, Nokia (Formerly Alcatel-Lucent) and now Vecima Networks Inc.
close this window

Webinar Archive Registration
To register for this webinar, please complete the form below. Take care to provide all required information (indicated in
red
). Press
Register
to complete your registration. If you have already registered for our site or for one of our webinars, you may
login
to register without re-entering your information.