Inside Open RAN Progress: Learnings from the Vodafone RAN Intelligent Controller Trial
Date / Time:
Wednesday, November 17, 2021, 12:00 PM New York
Overview:

Driven by the undeniable benefits of a more agile, more secure and more open RAN, service providers around the world are amidst a significant transformation. A foundational element to this transformation are the RAN Intelligent Controllers (RICs). Enabling a truly open and multi-vendor RAN, the RICs (Near-Real-Time and Non-Real-Time) significantly diversify their supply chain to promote innovation, decrease costs, and increase service agility with improved quality of service. In this webinar, you will join your industry peers from Vodafone, VMware, Capgemini, Cohere, Polte and Airhop to:
Dive into the world of the RIC and the ecosystem it enables
Review the Vodafone RIC Trial and outcomes

The first demonstration of 5G MU-MIMO control using Near-RT RIC/xApp – where the MU-MIMO control-plane algorithms for user pairing and precoding were delivered by a 3rd party as an xApp
The Near-RT RIC concept was validated for its ability to decouple such complex RAN control-plane features as MU-MIMO pairing and precoding

Explore several use case examples enabled by the RIC ecosystem
As the industry continues to traverse the RAN transformation, evaluating the realities of trials and deployments will accelerate the journey so we hope you will join this webinar in an effort to further RAN transformation progress.
Speakers: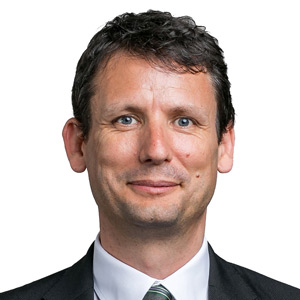 Gabriel Brown, Senior Principal Analyst – Mobile Networks & 5G, Heavy Reading | bio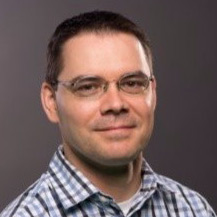 Ben Basler, Sr. Director Product Management – Service Provider and Edge, VMWare | bio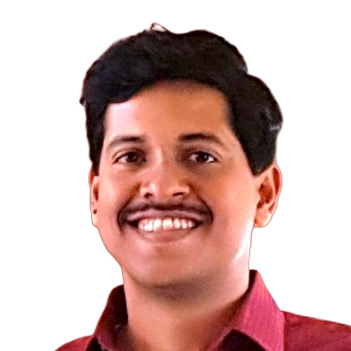 Rakesh Misra, Director R&D – RIC, VMWare | bio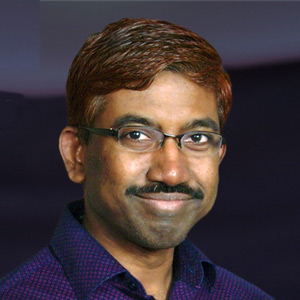 Prem Gopannan, VP Product Architecture and Software Engineering, Cohere | bio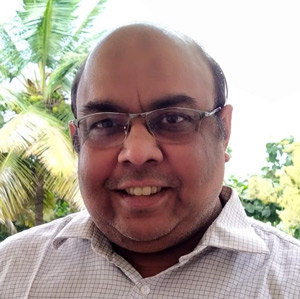 Ravikanth Pasumarthy, Chief Architect and VP of Technology, Capgemini Engineering | bio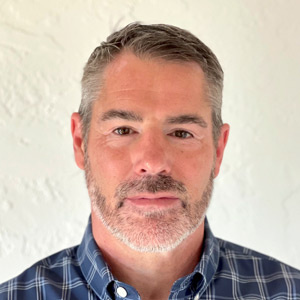 Joe Thome, VP Business Operations and Marketing, AirHop Communications | bio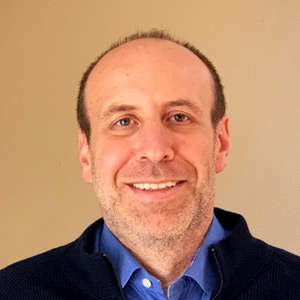 Russ Markhovsky, President and Founder, Polte | bio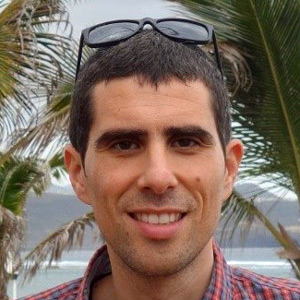 Carlos Ubeda, Subject Matter Expert, Vodafone | bio
Gabriel leads mobile network research for Heavy Reading. Starting from a system architecture perspective, his coverage area includes RAN, core, and service-layer platforms. Key research topics include 5G, LTE Advanced, virtual RAN, software-based mobile core, and the application of cloud technologies to mobile networking. Gabriel has more than 15 years' experience as a mobile network analyst. Prior to joining Heavy Reading, he was Chief Analyst for Light Reading's Insider research service; before that, he was editor of IP Wireline and Wireless Week at London's Euromoney Institutional Investor.
close this window
Ben Basler is leading Product Management in VMware's Service Provider & Edge Business Unit. Specifically, VMware's product portfolio for RAN Intelligent Controllers as O-RAN defines it and the RAN focused Network AI platform called "Uhana". Ben has been in various customer facing, technical marketing and product management roles over the past 20+ years. While he has a traditional routing & switching background (Cisco Systems), he moved to the software defined networking space when he joined Nicira in 2011. As part of the acquisition into VMware, Ben defined what today is known as NSX-T's logical routing & switching architecture. In 2016, Ben shifted to the RAN space joining Uhana working with early customers to the first tier-1 production deployment of Uhana's Network AI platform. As part of Uhana acquired into VMware, Ben now focuses on brining SDN to the RAN space using the RAN Intelligent Controllers and App ecosystem as O-RAN Alliance is defining it.
close this window
Dr. Rakesh Misra is Director, R&D in VMware's Service Provider and Edge Business Unit. Prior to joining VMware, he co-founded Uhana Inc. that commercialized an AI/ML-powered observability and optimization platform for mobile radio access networks (RANs); Uhana was acquired by VMware in 2019. Now at VMware, he is leading the architecture and development of VMware's open RAN platform and the creation of an ecosystem of RAN applications. He has a Ph.D. from Stanford University and B.Tech. & M.Tech. from Indian Institute of Technology (IIT) Madras, all in Electrical Engineering.
close this window
Prem Sankar Gopannan brings two decades of experience to Cohere. Mr. Gopannan is an Intel Innovator and active evangelist of Microservices and Private 5G/Telco/Edge Cloud architectures. Prior to joining the company in October 2020, Mr. Gopannan was the Head of Product Engineering at Lumina where he lead 5G product strategy and product development. Before Lumina, Mr. Gopannan led Ericsson's Opensource-based SDN product strategy and development which was focused on a Cloud Native architecture for Telcos. Prior to Ericsson, Mr. Gopannan worked with leading companies such as Cisco and Novell in the areas of Network and Service Orchestration and Management. Mr. Gopannan received his M.Tech degree in Computer Engineering from Pondicherry University, India.
close this window
RaviKanth has around 25 years of experience in Wireless and Satellite based systems and is currently working as Vice-President (Technology) at Capgemini Engineering. Ravi has experience in successful conceptualization, architecture, design to delivery of Wireless Solutions. His area of expertise involves Solution engineering, System architecture and realization for 4G/5G systems with focus on realization of CU-RU 5G RAN architecture, Virtualized-RAN solutions and application of AI/ML concepts in RAN. He is also leading O-RAN related architecture and solution initiatives at Capgemini Engineering. He is also active speaker speaking on 5G and related topics in various workshops/conferences.
close this window
Joe Thome is VP Business Operations and Marketing at AirHop Communications, a pioneer in real-time network intelligence software. Joe leads the development and execution for go-to-market strategy, product roadmap and global partnerships for AirHop. His responsibilities include product strategy and customer acquisition, leading to commercial systems deployed at scale. He works closely with network operators, RAN vendors, ecosystem partners and industry consortia to advanced AirHop's products, thought leadership and business for network intelligence solutions. Prior to AirHop, Joe led business development and marketing of digital RF transceiver ICs at startup Orca Systems and an array of wireless handset modem solutions for Texas Instruments, spanning CDMA2000, WiMAX, TD-SCDMA and UMTS technologies. He was a co-founder of Dot Wireless, a CDMA2000 modem IC company, and has been a major contributor in product marketing and product development teams for Protomatics, NextWave Telecom and Motorola. Joe earned his bachelor's degree in Electrical Engineering from the University of Iowa, his master's degree in Electrical Engineering from National Technological University and his master's degree in Business Administration from the UCLA Anderson School.
close this window
Russ Markhovsky is the President and Founder of Polte, the inventor of Cloud Location over Cellular (C-LoC) technology, as well as the co-author of 70 landmark location patents. Russ has spent the last 16 years as a technical visionary and entrepreneurial leader, identifying market opportunities and understanding next generation wireless location service needs. Russ is the driver behind cellular location solutions and strategy for 5G IoT, 5G mobile edge, RIC platforms, and carrier cloud deployments. His current focus is on working with ORAN, 3GPP and Industry 4.0 groups to unlock the full potential of positioning on all devices and platforms. Markhovsky holds a MS Computer Science from the University of Chicago, Juris Doctorate from the University of Iowa, and a Bachelor of Arts from CSU Northridge.
close this window
Carlos Ubeda is currently responsible for delivering Vodafone's radio software roadmap and driving software innovation with special focus on Open RAN architecture, 5G, Massive MIMO and AI. Before joining Vodafone, he was leading R&D activities for network design and optimization in Ericsson. Prior to this role, he worked as a radio researcher for Nokia. He received his M.Sc. degree in Telecommunication Engineering from Miguel Hernandez University and holds a Master in Big Data and Business Analytics from Miguel de Cervantes European University.
close this window

Webinar Archive Registration
To register for this webinar, please complete the form below. Take care to provide all required information (indicated in
red
). Press
Register
to complete your registration. If you have already registered for our site or for one of our webinars, you may
login
to register without re-entering your information.