Quantifying and collecting the benefits of IP network automation
Date / Time:
Wednesday, October 20, 2021, 10:00 a.m New York / 3:00 p.m London
Overview:

Network automation is a key driver for improved network services agility, greater operational efficiency and increased network availability. While pointing at those benefits is easy, quantifying them can be much more challenging.
Analysys Mason collected data points from several operators worldwide who have moved network automation from theory to practice, and created a model to quantify the benefits that can be expected from automating IP networks.
This webinar will provide a summary of those benefits. We will also explain how operators can accelerate the deployment of network automation projects to get the benefits at reduced risk.
Key topics include:
Quantified benefits of IP network automation: cost avoidance, reduction in labor time and error processing, improvement in time to revenue and mean time to repair.
IP network automation across categories of service fulfilment, network lifecycle management, and network and service assurance
Automation tools and services
Operator cases studies
Speakers: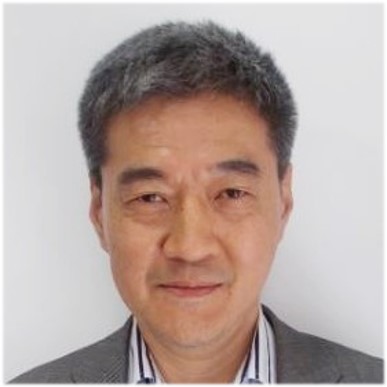 Wei Shi, Intelligence Content Manager, Telecoms.com | bio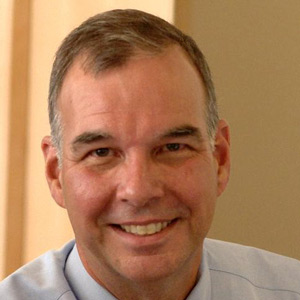 Larry Goldman, Chief Analyst, Analysys Mason | bio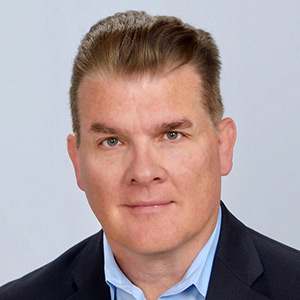 Mike Thompson, Head of IP network automation, Nokia | bio
Wei leads the Telecoms.com Intelligence function. His responsibilities include managing and producing premium content for Telecoms.com Intelligence, undertaking special projects, and supporting internal and external partners. Wei's research and writing have followed the heartbeat of the telecoms industry. His recent long form publications cover topics ranging from 5G and beyond, edge computing, and digital transformation, to artificial intelligence, telco cloud, and 5G devices. Wei also regularly contributes to the Telecoms.com news site and other group titles when he puts on his technology journalist hat. Wei has two decades' experience in the telecoms ecosystem in Asia and Europe, both on the corporate side and on the professional service side. His former employers include Nokia and Strategy Analytics. Wei is a graduate of The London School of Economics. He speaks English, French, and Chinese, and has a working knowledge of Finnish and German. He is based in Telecom.com's London office.
close this window
In his role as Chief Analyst, Larry co-ordinates Analysys Mason's work on leading-edge topics in TMT. He also leads network and software research. For the past 20 years, he has delivered analysis and forecasts of the rapidly changing role of software in telecoms, and more recently, cloud. Before working in telecoms research, Larry held technology management roles at telecoms operators and vendors.
close this window
Mike leads Nokia's global network automation practice, focusing on the use of the Nokia Network Services Platform and SDN to help service providers and large customers improve operational efficiency and productivity, lower MTTR, reduce churn, and accelerate revenue streams. Prior to joining Nokia, Mike was a leader at Charter in operations and engineering. He has held leadership positions at Nokia, Charter, Cisco, BearingPoint, and Verizon. Mike has extensive experience in large-scale software, routing, and optical teams. He has held leadership roles in engineering, operations, architecture, sales, consulting, and product management teams and as a business unit general manager. Mike has an MSc in information management and a BEng in electrical engineering and computer science from Stevens Institute of Technology.
close this window
Tom is the Head of Interconnection Strategy at Cloudflare, based in San Francisco, California. Tom's role is looking after Cloudflare's global Network and connections to other networks globally, expanding to help make the Internet better throughout the world. Tom has spent the last 15 years working with Internet, beginning in Australia, but also Hong Kong and Asia and further throughout the world.
close this window
Over 15 years of experience in the telecoms industry spanning portfolio strategy, marketing, product management and business development roles.
Currently Emerging Technology Director at Colt, responsible for portfolio strategy, marketing and sales enablement of digital transformation solutions for both service providers and city authorities.
In charge of bringing into the market end to end cross partners propositions that enable the delivery and monetization of Telco cloud solution, as well as the realization of the digital agenda of city authorities.
Broad and in depth technology expertise spanning SDN/NFV, NFVI, wireless technologies, AI and IoT/smart city platform recognized by the company through a series of "Best Achievements" awards for contributing in technology innovation/IPRs.
close this window

Webinar Archive Registration
To register for this webinar, please complete the form below. Take care to provide all required information (indicated in
red
). Press
Register
to complete your registration. If you have already registered for our site or for one of our webinars, you may
login
to register without re-entering your information.