5G Rollouts: Key Considerations for Your Critical Infrastructure
Date / Time:
Thursday, June 10, 2021, 11:00 am New York / 4:00 pm London
Overview: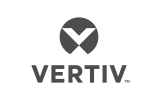 The exciting opportunity to deliver expanded services and benefits through 5G also presents an array of complex challenges. Existing networks must be expanded and rebuilt to meet bandwidth and latency demands. Network density is increasing with new types of sites that feature far more IT equipment than is used today. Is your critical infrastructure ready?
Join this discussion to learn:
Key considerations for powering, supporting and protecting emerging 5G networks
How the latest technology is driving efficiencies for telecommunications, data center and edge infrastructure solutions
How to configure your infrastructure portfolio to protect and optimize your 5G deployments
Speakers: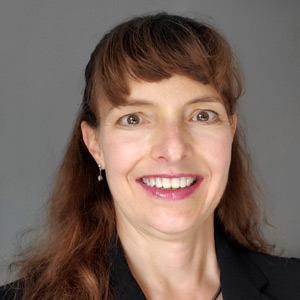 Karen Brown, Principal Analyst, KL Brown Consulting | bio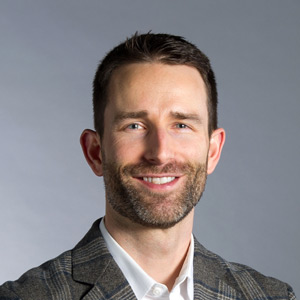 Scott Armul, Global VP of DC Power & Outside Plant Line of Business, Vertiv | bio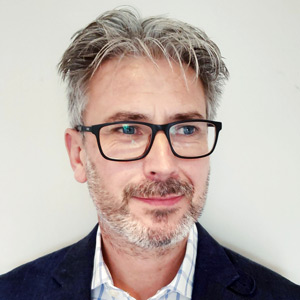 Jon Abbott, Technologies Director of Global Telecom Strategic Clients, Vertiv (Europe) | bio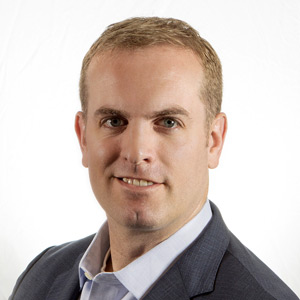 Matt Weil, Offering Director of Integrated Modular Solutions, Vertiv | bio
Karen has an extensive background as a telecommunications reporter and analyst, tracking cable, telco and wireless providers. Her areas of expertise include networking technology, business services, wireless technology, home security/automation and video. A former One Touch Intelligence analyst, her resume includes reporting and editing stints at Multichannel News, Cable World Magazine, CED and Wireless Week Magazine.
close this window
Scott Armul is Global VP of DC Power and the Outside Plant Line of Business at Vertiv, which brings together hardware, software, analytics and ongoing services to ensure its customers' vital applications run continuously, perform optimally and grow with their business needs. He is responsible for new product development, engineering and execution targeting the telecom and data center space.
close this window
Jon Abbott is Technologies Director of Global Telecom Strategic Clients for Vertiv in Europe, Middle East and Africa defining telecom strategy through 'Voice of the Customer' and segment trends, focusing on power, cooling and energy efficiency. Jon brings over 20 years of experience in the telecom field, working with critical infrastructure for OEMs and CSPs alike.
close this window
Matt Weil is Offering Director of Integrated Modular Solutions at Vertiv responsible for driving growth through prefabricated and modular techniques that enable scalable, rapidly deployable, and integrated facilities delivery for end users and contractor/consultant partners, leveraging Vertiv's vast domain expertise in critical power and cooling technologies.
close this window
Jean Macher is Business Development Director of SaaS Solutions for Harmonic where he drives the marketing effort for next-generation video solutions in the Americas. Macher joined Harmonic as part of the acquisition of Thomson Video Networks, bringing with him more than 20 years of experience in MPEG-related solutions and digital television implementation. Macher holds a Master of Science in Electrical Engineering from the Institut Supérieur d'Électronique in Paris.
close this window
Over 15 years of experience in the telecoms industry spanning portfolio strategy, marketing, product management and business development roles.
Currently Emerging Technology Director at Colt, responsible for portfolio strategy, marketing and sales enablement of digital transformation solutions for both service providers and city authorities.
In charge of bringing into the market end to end cross partners propositions that enable the delivery and monetization of Telco cloud solution, as well as the realization of the digital agenda of city authorities.
Broad and in depth technology expertise spanning SDN/NFV, NFVI, wireless technologies, AI and IoT/smart city platform recognized by the company through a series of "Best Achievements" awards for contributing in technology innovation/IPRs.
close this window

Webinar Archive Registration
To register for this webinar, please complete the form below. Take care to provide all required information (indicated in
red
). Press
Register
to complete your registration. If you have already registered for our site or for one of our webinars, you may
login
to register without re-entering your information.