Get 5G Ready Today and Modernize Your OSS/BSS With Cloud-Native IT
Date / Time:
Thursday, December 3, 2020, 8:00 a.m. New York/ 1:00 p.m. Paris
Overview:

The telecoms industry is at an inflection point. Webscale providers like Amazon, Netflix and Facebook have found tremendous success in the industry and are now threatening to overtake telcos as the majority market share holder in the telecoms industry. To preserve and gain market share and prepare for the arrival of 5G networks, CSPs need to invest in modernizing systems in the OSS and BSS domains.
By embracing cloud-native and open source IT, CSPs can gain the agility and scalability needed to support 5G services and business models, while also creating an environment that is prime for innovation, enabling CSPs to compete head-to-head with the webscale players.
This webinar explores the different facets of IT modernization for CSPs in the digital and 5G era with a focus on cloud-native technologies including microservices, open source and DevOps.
Speakers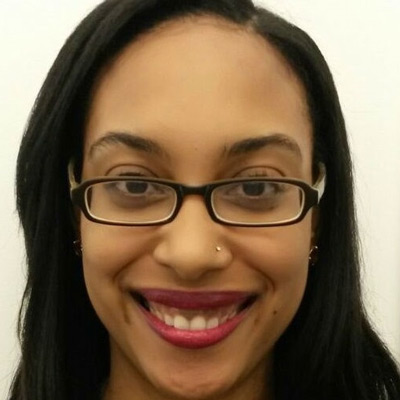 Chantel Carey, Senior Analyst, Omdia | bio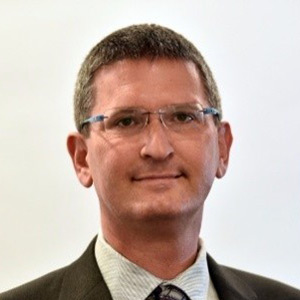 Zeev Likwornik, Cloud Technologies Lead - Strategy, Business Development & Marketing, Amdocs Limited | bio

Thomas Sennhauser, Chief Technologist and Business Lead, Network and Communication Business APJ, Intel Corporation | bio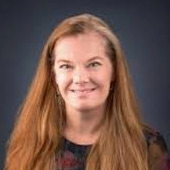 Susan James, Senior Director of Telecommunications Strategy, Red Hat Inc. | bio
Chantel Cary is a Senior Analyst in Omdia's (formerly Ovum) Telecoms Operations and IT team. With more than a decade of experience in the TMT industry, Chantel specializes in telco monetization and business support systems, with a focus on the impact of emerging technologies including 5G, cloud, blockchain, and service provider digital transformation. She also tracks and forecasts telecom IT vendor revenues and leads Omdia's annual ICT Enterprise Insights in the telecoms industry survey of more than 400 service provider executives.
close this window
Zeev Likwornik is a business and technical executive, currently leading Amdocs Cloud Technologies go-to-market strategy. He possesses over 20 years of global experience in taking cutting edge solutions to the market with, through and to CPS, in collaboration with strategic alliances.

Zeev is AWS certified and has more than 10 years in the cloud industry. He started with Webex SaaS Solutions in emerging markets, and now heads up Amdocs Cloud Center of Excellence, leading Amdocs cloud strategy and leveraging IaaS and PaaS strategic partnerships with AWS, Azure, Google, Red Hat, VMWare and others.
close this window
Thomas Sennhauser is Chief Technologist and Business Lead for APJ for Networking and communication business based in Singapore. He is responsible to support service providers, network equipment providers and partners in their transformation journey with a focus on Intel's initiatives related to communications network transformation and 5G wireless technology. Thomas holds Bachelor of Science in Electronic and Software Development from Juventus Zurich and Master of Business Administration from University of St. Gallen Switzerland.
close this window
Susan James is senior director of telecommunications strategy at Red Hat. She is a senior leader in the telecommunications industry, and is currently driving technology introductions to mass market deployment. A strategic systems thinker, she has extensive experience with Cloud and has worked on a range of network functions and virtualization platforms in recent years. Her product management expertise is derived from a career-long focus on developing products to address technology transitions and the establishment of new business areas.
close this window
Francois is a Senior Solutions Architect in the Red Hat's Telco Technology Office and collaborates with telecom service providers and partners across EMEA. Passionate about security, Francois leads the NFV security domain and is the Red Hat's technical interface to the National Cybersecurity Agency of France (ANSSI). Before Red Hat, he spent more than 15 years contributing to network evolution especially towards cloud platforms.
close this window

Webinar Archive Registration
To register for this webinar, please complete the form below. Take care to provide all required information (indicated in
red
). Press
Register
to complete your registration. If you have already registered for our site or for one of our webinars, you may
login
to register without re-entering your information.