2020 Open RAN Operator Survey: Measuring Progress and Looking Ahead to Open RAN at Scale
Date / Time:
Tuesday, November 10, 2020, 11:00 a.m. New York / 4:00 p.m. London
Overview:




With millions of sites installed globally, the Radio Access Network (RAN) is critical infrastructure. This importance is driving the telecom industry to develop new open RAN architectures, product solutions and operating models that will increase competition, extend vendor diversity and enable operators to economically address a wide range of deployment scenarios.
This webinar presents the key findings from the Heavy Reading 2020 Open RAN Operator Survey, conducted in summer 2020. Among the topics to be discussed include:
Timelines for deployment of open RAN at scale
O-RAN interfaces, including open fronthaul and open service management and orchestration (SMO)
Performance expectations for virtual 5G Distributed Units (DU)
Operator preferences for open Radio Unit (RU) configurations
Interoperability, testing and system integration.
Speakers

Gabriel Brown, Principal Analyst – Mobile Networks and 5G, Heavy Reading | bio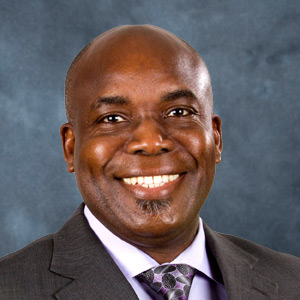 Femi Adeyemi, Head, Wireless Business Unit & Chief Solutions Architect, Fujitsu Network Communications | bio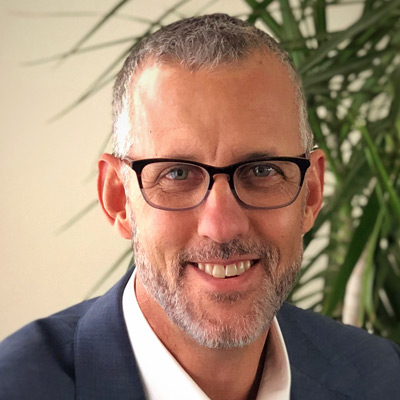 Bob Everson, Senior Director 5G Architecture, Cisco Systems | bio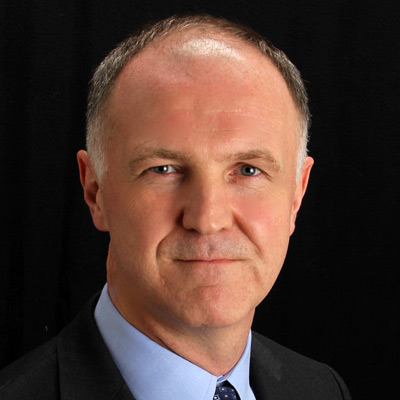 Paul Challoner, VP Network Product Solutions, Ericsson North America | bio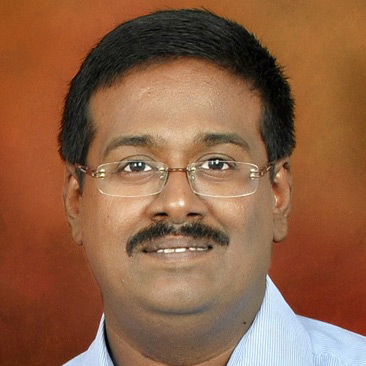 Ganesh Shenbagaraman, VP Integrated Products and Ecosystems, Radisys | bio
Gabriel leads mobile network research for Heavy Reading. He covers system architecture including RAN, core, and service-layer platforms. Key research topics include 5G, LTE Advanced, software-based mobile core, and the application of cloud technologies to mobile networking. Gabriel has more than 15 years' experience as a mobile network analyst. Prior to joining Heavy Reading, he was Chief Analyst for Light Reading's Insider research service; before that, he was editor of IP Wireline and Wireless Week at London's Euromoney Institutional Investor.
close this window
Dr. Olufemi (Femi) Adeyemi is Head of the Wireless Business Unit and Chief Solutions Architect at Fujitsu Network Communications, Inc. In this role, he is responsible for engaging wireless operators and partners in the 5G wireless ecosystem, with an emphasis in wireless network design, development and deployment. Femi has over 25 years of experience in the wireless and communications network industry. Prior to working with Fujitsu, he drove technology and product strategy for LTE and voice in 3G/4G macrocell and femtocell product lines at Airvana Inc. He has also held various senior technical and management roles at Motorola, Engim and Elbera (a company he founded). Femi holds a BS, MS, and Ph.D. in electrical engineering.
close this window
Bob is the Global Director of Mobility and 5G for Cisco Systems; leading strategy, architecture, business development, and go-to-market activities. In this role he works closely with customers around the world to evolve their network and service offerings to maximize market opportunity, while ensuring Cisco is developing innovative and differentiated solutions. In addition, Everson is the lead for the Open vRAN ecosystem. This ecosystem was formed in February of 2018 to accelerate the viability and adoption of open, virtualized RAN solutions as part of a truly software-defined mobile network.

Throughout his 25+ year career in technology, Everson has remained keenly focused on finding the intersection between innovative technologies and business drivers.
close this window
Paul Challoner, VP Network Product Solutions for Ericsson North America, based in Plano, Texas is responsible for radio products including 4G, 5G & IOT. Prior to his current role, Challoner worked as Head of Product Line Wi-Fi and Head of Ericsson's CDMA Product Line.

Challoner joined Ericsson in 2010 from Nortel where he held executive roles leading the GSM product line, Intelligent Networks and Broadband Wireless businesses. He has global experience working in the US, Canada, France, India and the UK. With 20 years in the telecom industry he possesses extensive industry experience and has innovated bringing numerous radio products to market specializing in the field of wireless communication. He currently serves on the board of directors of the CBRS Alliance, Wireless Innovation Forum and on the Board of Governors for 5G Americas.

Challoner holds a Bachelor's degree in Electrical & Electronic Engineering from Brunel University, London, UK.
close this window
Ganesh Shenbagaraman is Vice President, Engineering at Radisys driving 4G and 5G wireless product development and Open RAN ecosystem partnership. He represents Radisys in industry forums like O-RAN, Small Cell Forum, ORAN Coalition and TIP. Ganesh is a co-chair of O-RAN working group focusing on base station stack reference design.
close this window