Mapping Success: 5G Evolution Reimagined
Date / Time:
Thursday, October 3, 2019, 11.00 a.m. New York / 4.00 p.m. London
Overview: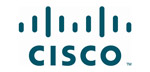 Speakers
Gabriel Brown, Principal Analyst – Mobile Networks and 5G, Heavy Reading

Bob Everson, Director, Sales Business Development, Cisco Systems
Transitioning your existing network to 5G is a challenging task. How you arrive at your goal requires a process map built on best practices and use of the right technologies. The alternative is falling back to a status quo network that can translate investments into 5G success.
In this webinar, we focus on leveraging new technologies proven to reduce costs, accelerate time to market and simplify complexities.
Key topics include:
Building the map to achieving your goals
Best practices for each network segment
Reimaging the existing network
Monetizing your investment
Gabriel Brown, Principal Analyst – Mobile Networks and 5G, Heavy Reading


Gabriel leads mobile network research for Heavy Reading. He covers system architecture including RAN, core, and service-layer platforms. Key research topics include 5G, LTE Advanced, software-based mobile core, and the application of cloud technologies to mobile networking. Gabriel has more than 15 years' experience as a mobile network analyst. Prior to joining Heavy Reading, he was Chief Analyst for Light Reading's Insider research service; before that, he was editor of IP Wireline and Wireless Week at London's Euromoney Institutional Investor.
close this window
Bob Everson, Director, Sales Business Development, Cisco Systems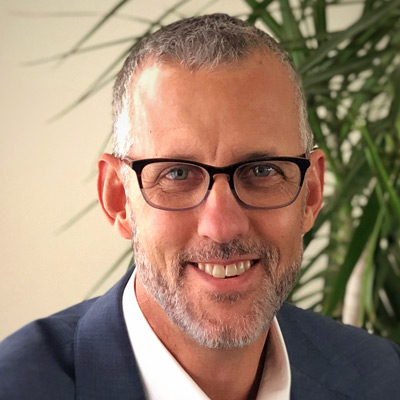 Bob Everson is the Global Director of sales and Business Development for Cisco Systems; leading strategy, business development, and go-to-market. In this role he works closely with customers around the world to evolve their network and service offerings to maximize their market opportunity. Everson also works closely with the Cisco R&D organization to ensure product and solution development aligns with the needs of customers and the market.

In addition, Everson is the lead for the Open vRAN ecosystem. This initiative was formed to accelerate innovation in and around the radio access network, and to accelerate the viability and adoption of a truly software-defined mobile network.

Throughout his 25+ year career in technology, he has remained keenly focused on finding the intersection between innovative technologies and business drivers.
close this window
Waris Sagheer, Principal Product Manager, Cisco - Service Provider Network Systems


Waris Sagheer, Principal Product Manager, is leading "5G Converged SDN Transport Product & Solutions" within Cisco Systems. In his current role, he is managing 5G mobile backhaul, midhaul and fronthaul product and solution development. Waris has more than 17 years of service provider experience in SP technologies. Prior to his current role, Waris worked for a diverse range of organizations in Cisco, including leadership roles. He is SP CCIE Emeritus and is a frequent speaker in various Industry networking forums.
close this window