This webinar is not yet archived.
Date / Time:

Tuesday, November 13, 2018, 11:00 a.m. New York / 4:00 p.m London
Overview: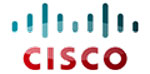 Speakers
This webinar will focus on the role of network automation, from the core to the edge, including access and aggregation networks. It will be presented by Carl Moberg, the engineering strategy lead for Cisco Network Services Orchestrator, the industry-leading software for automating service delivery across traditional and virtualized networks. Carl has spent many years trying to solve network management problems with special focus on automation and orchestration. In this webinar he will cover service delivery through the use of streaming telemetry and data models that express service intent.
Join this webinar to learn:
How these automation technologies have been successfully applied in live networks
How to improve your service delivery times
The key takeaways from the Light Reading's London event (Nov 7-8) – Software Defined Operations & the Autonomous Network – where Carl Moberg will be the keynote speaker
James Crawshaw, Senior Analyst – Service Provider IT and Automation, Heavy Reading


James leads Heavy Reading's OSS/BSS research service. He examines the breadth of software used by communications service providers in customer, business, service and infrastructure management. James's areas of focus include BSS, OSS, SDP, policy management, revenue assurance, service assurance, analytics and business intelligence. He is particularly interested in the impact of SDN and NFV on operator's IT systems.

Prior to joining Heavy Reading, James worked for more than 15 years as an analyst covering technology and telecom companies for various investment banks and industry research firms. He previously worked as a management consultant in industry.

James holds a BSc and MEng in Electrical and Mechanical Engineering from the University of Manchester, England.
close this window
Carl Moberg, Director, Technology, Cisco


Carl Moberg has spent many years trying to solve network management, with special focus on automation and orchestration. He is a Technology Director at Cisco in the Cloud Solutions and Platform Groups and leads the engineering product management team for the Network Services Orchestrator (NSO) product.
close this window
Avni Rambhia, Industry Principal, Digital Transformation, Frost & Sullivan


Avni Rambhia serves as Industry Principal, Digital Transformation at Frost & Sullivan. She is an image processing engineer by training, an anti-piracy technologist and strategist by experience, and a growth consultant to the image, video, and software productivity industries by profession. In her current role, Avni covers a number of markets including video encoding and transcoding, software license management, content protection (including DRM and CAS), consumer video devices, and enterprise rights management.
close this window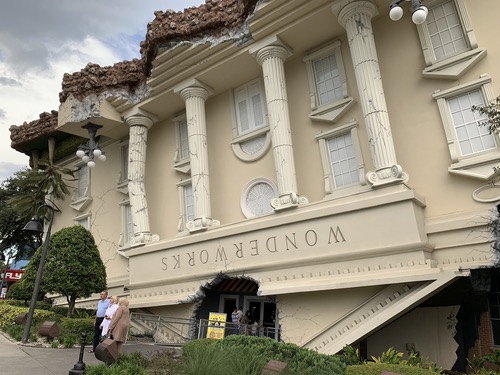 Microsoft Ignite Slideshow: Stay Away From the Agony Booth

More Slideshows