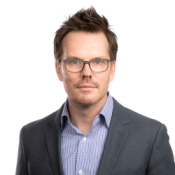 5/1/2007

Comment (0)

6:00 PM -- From The Philter's Comic Books Are Real file, an outfit called GoIP Global announced today it has won approval for a Dick Tracy-ish "watchfone."


GoIP Global, Inc., a specialized Mobile Media Communications Company, announced today that FCC approval has been granted for the world's first GSM Watchfone. GoIP has signed an exclusive distribution agreement to distribute the GSM M500 Watchfone in North and South America. By inserting a Cingular or T-Mobile, (or from any other GSM worldwide carrier) SIM card, the watch operates as your cell phone connected by Bluetooth to your head-set.

Jesse Margolis, COO of GoIP, commented, "With FCC approval we can now begin production, and our expected launch date for the new GSM Watchfone will be July 2007. We are now in discussions with several distributors around the world."


The company's brochure has a few more details. Here's
the PDF
. Here's a pic, as distributed with the PR: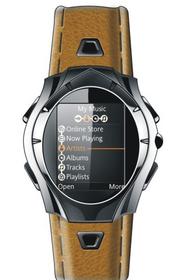 GoIP, apparently trying to corner the market on dubious devices, also makes
PCs for your car
. I bet their R&D department is tinkering with Pen Computers as we speak. (Seriously, if they are, I'll laugh so hard I might
P-ISM
my pants.)
One more thing: If you thought GoIP was a horrible name for a company, you're wrong. GoIP is a horrible name for at least two companies. Besides the phone-y watchmaker described above, there's another company called
GoIP International
which claims to offer "VoIP in a Box" solutions. The company's from Copenhagen, so "GoIP" probably sounds okay with the right accent.
— Phil Harvey, Watchfone Editor,
Light Reading

(0) |