With losses mounting, HK Cable TV shuts down after 30 years
Hong Kong's oldest pay TV operator has turned in its licence with six years to run.
Hong Kong Cable TV, which began operating in 1993, said it will terminate service on May 31. Its 12-year licence expires in 2029. The HK government accepted the request to return the licence, saying it was a commercial decision.
In a statement to the Hong Kong exchange, parent company i-Cable Communications attributed the exit to the "rapidly changing media landscape in Hong Kong and fierce competition among global pay TV content providers and pay TV operators."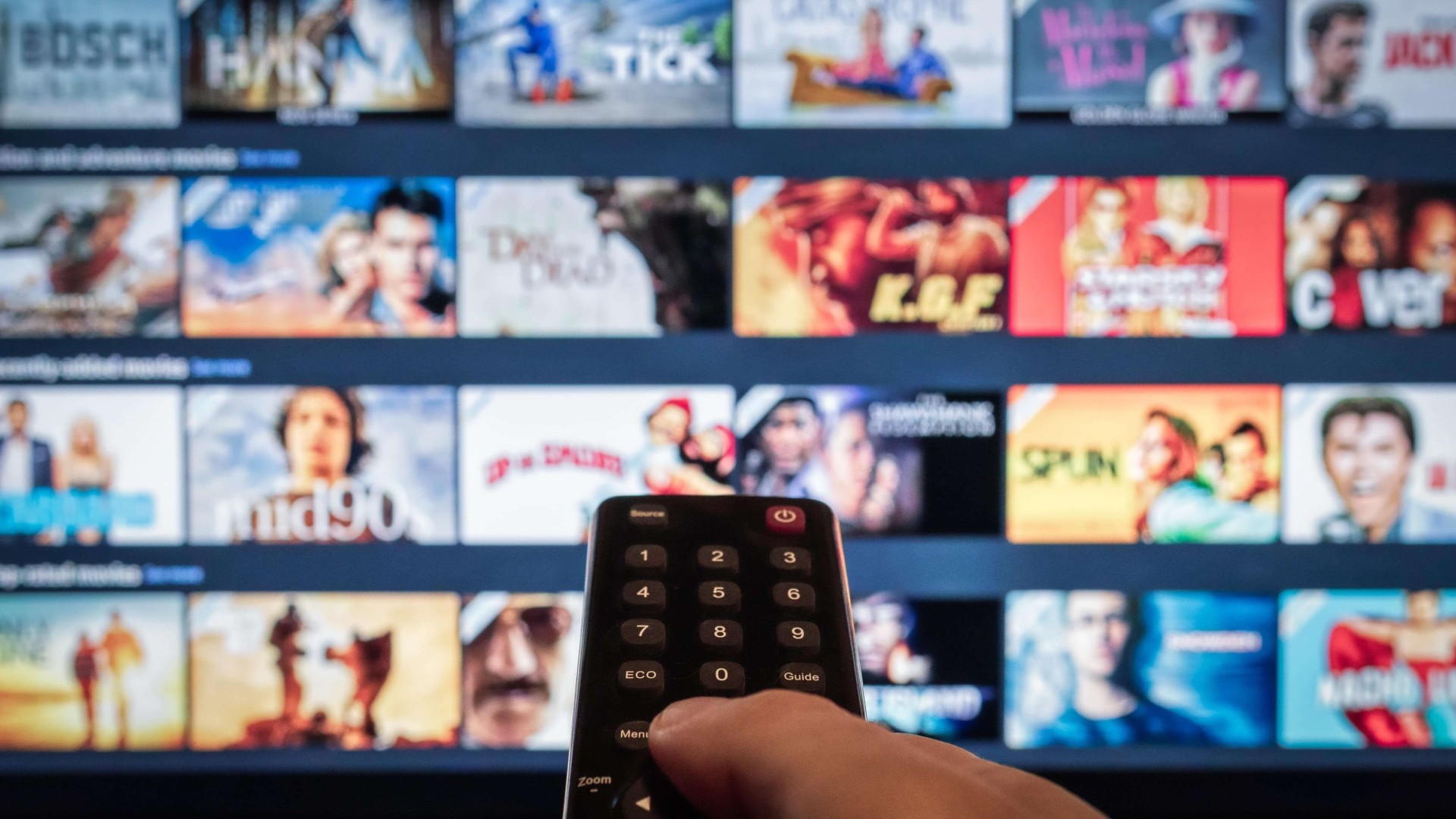 The company's pay TV subs, delivered across a network that reaches three-quarters of Hong Kong households, declined from 1 million in 2014 to 683,000 last September. But in reality the business has been under pressure since the early 2000s, when telco PCCW launched Now TV, one of the world's first telco pay TV services.
Now TV had the immediate effect of staunching the loss of PCCW's telephony customers and enabled it to offer triple-play and quad-play packages. It also quickly overtook the old-school cable operator as the most popular pay TV service in the city.
Losses blew out
Now TV currently has 1.4 million customers and has navigated the streaming era by partnering with players such as HBO and Netflix on its platform and by setting up its own streaming business.
Viu TV has, meanwhile, become one of Asia's biggest OTT streaming services with 61 million monthly active users (MAUs), including 9 million paid subs. It says it was EBITDA-positive for the first time ever in the first half, with revenue of more than $100 million.
For Cable TV, covid appears to have been the final blow. Losses blew out to 225.9 million Hong Kong dollars (US$28.8 million) in the first half of 2022, 29% higher than the previous year. Total revenue was 13% lower at HK$431 million ($54.9 million), with the core media segment contracting 17%.
Telecom, the second biggest source of revenue, declined 6%. But the company said it will continue to serve its 200,000 broadband customers as well as voice and wholesale customers.
i-Cable last year set up a new free-to-air channel and said it would invest further in broadcast TV and its digital businesses. It says it had 1.7 million MAUs on its i-cable news website and 290,000 on its new Hoy TV website in December.
"With over a million followers on the group's social platforms, the group intends to leverage developing viewing habits and continue to optimize content delivery over the internet," the company said.
Related posts:
— Robert Clark, Contributing Editor, special to Light Reading
PARTNER PERSPECTIVES
- content from our sponsors