Roku: 26% of cash stuck at failed Silicon Valley Bank
The sudden collapse of Silicon Valley Bank has rippled into the streaming world with word that 26%, or $487 million, of Roku's cash reserves is tied up there.
Roku disclosed that today in an SEC filing soon after the bank was closed by the California Department of Financial Protection and Innovation, which appointed the Federal Deposit Insurance Corp. (FDIC) as receiver. To protect insured depositors, the FDIC announced it has created the Deposit Insurance National Bank of Santa Clara (DINB). SVB's deposits have been transferred to the new bank, the regulator said.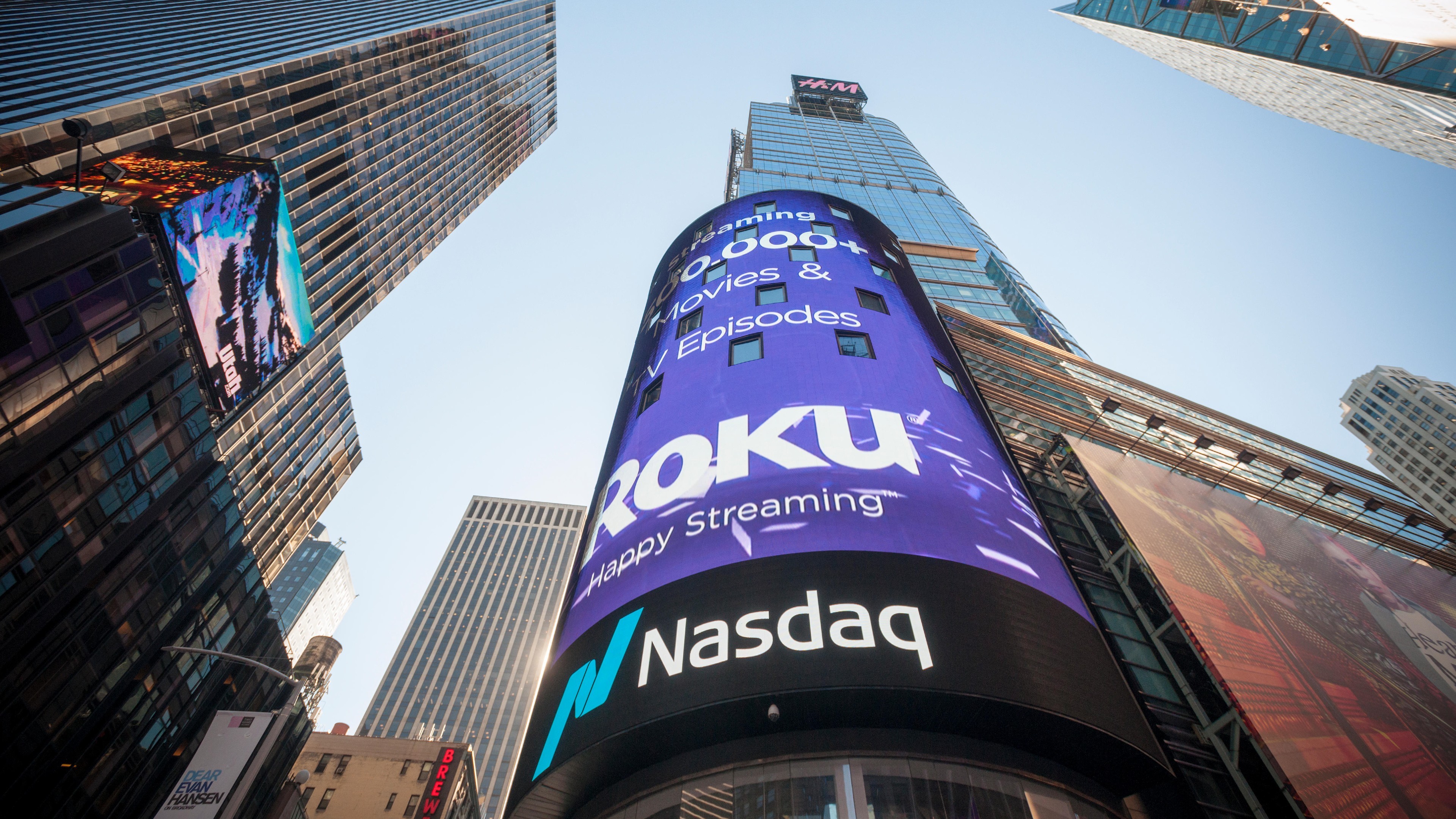 Roku, which this week announced that former Amazon and Samsung exec Dan Jedda will succeed Steve Louden as CEO effective May 1, said $487 million of the $1.9 billion of its cash and cash equivalents are held at SVB, with the rest distributed "across multiple large financial institutions."
"The Company's deposits with SVB are largely uninsured," Roku warned.
While insured depositors will have access to their funds by Monday morning, Roku noted that the FDIC intends to pay uninsured depositors an advance dividend within the next week.
As the FDIC, which insures just the first $250,000 in deposit accounts, put it: "Uninsured depositors will receive a receivership certificate for the remaining amount of their uninsured funds. As the FDIC sells the assets of Silicon Valley Bank, future dividend payments may be made to uninsured depositors."
But Roku isn't making any promises yet. "At this time, the Company does not know to what extent the Company will be able to recover its cash on deposit at SVB," the company explained.
Update: Roku and others impacted by the failure of SVB received some welcome news over the weekend. Bank customers/depositors "will have access to all of their money starting Monday, March 13. No losses associated with the resolution of Silicon Valley Bank will be borne by the taxpayer," the US Treasury Department, Federal Reserve and FDIC announced in a joint statement issued Sunday.
"We are also announcing a similar systemic risk exception for Signature Bank, New York, New York, which was closed today [March 12] by its state chartering authority. All depositors of this institution will be made whole. As with the resolution of Silicon Valley Bank, no losses will be borne by the taxpayer," the statement added. "Shareholders and certain unsecured debtholders will not be protected."
Prior to Sunday's joint announcement from US regulators, Roku, a maker of streaming media players and TVs underpinned by its software platform, said it believed the company would have access to enough cash to keep the company running for at least 12 months.
"Notwithstanding the closure of SVB, the Company continues to believe that its existing cash and cash equivalents balance and cash flow from operations will be sufficient to meet its working capital, capital expenditures, and material cash requirements from known contractual obligations for the next twelve months and beyond," Roku said.
Roku shares were down $2.49 (-4.15%) to $57.50 in after-hours trading Friday.
Related posts:

— Jeff Baumgartner, Senior Editor, Light Reading
PARTNER PERSPECTIVES
- content from our sponsors