Peacock's free ride on Comcast is coming to an end
Comcast's pay-TV and "Flex" customers will lose bundled access to Peacock Premium, NBCUniversal's ad-supported tier for the streaming service, later this year, an NBCU official confirmed.
Peacock Premium regularly sells for $4.99 per month. Since Peacock's initial limited launch to Comcast customers in April 2020, the cable operator has been offering Peacock Premium for no additional fee to its pay-TV customers as well as Comcast broadband-only subs that use the company's "Flex" box to access a wide range of streaming services. Peacock launched nationwide in June 2020.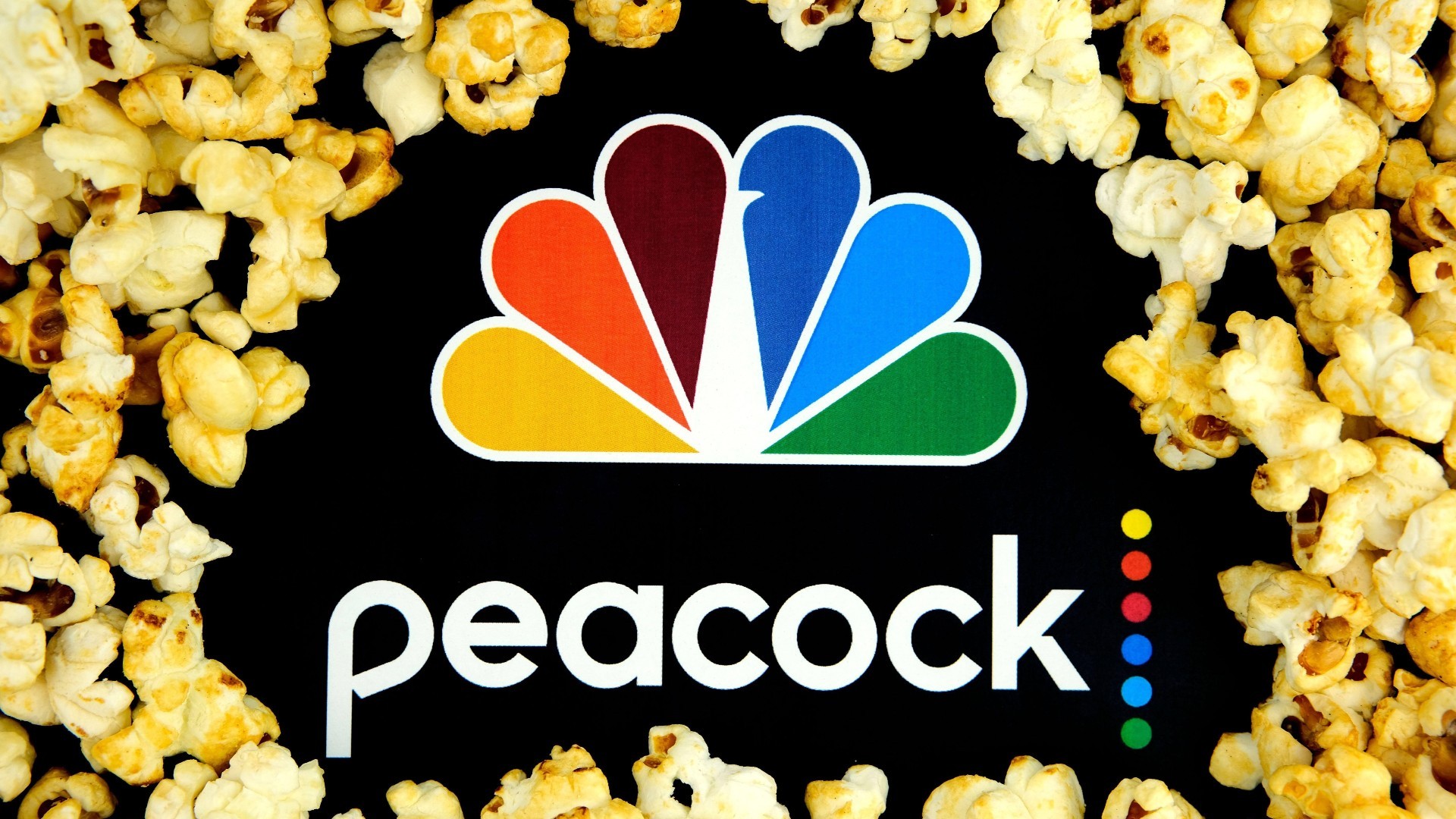 Come the end of June, Peacock Premium will be unbundled from Comcast's Xfinity customers and move toward a paid model, an NBCU spokesperson said. Those Comcast customers will be offered a discount on the regular price of Peacock Premium.
The amount of that discount hasn't been announced. However, Cox Communications customers, who previously received Peacock Premium for no added cost, are currently getting $2 off the regular price. A number of DirecTV Stream and DirecTV satellite TV customers that were getting a similar Peacock Premium bundle are currently receiving that same $2 discount.
Comcast Xfinity customers who have yet to sign up for Peacock will be in line for a free six-month trial of Peacock Premium after April 3, the NBCU official noted.
Details of this first surfaced on Reddit. However, NBCU CEO Jeff Shell hinted at the move last June at the Credit Suisse Communications Conference. "At some point, we'll roll that to pay," he said at the time. "But right now, it's a benefit to our Comcast ecosystem."
The decision to unbundle Peacock Premium at Comcast will impact about 13 million customers. Peacock ended 2023 with 20 million paid subscribers. That 20 million figure doesn't include the 13 million Comcast customers who are still getting Peacock Premium for no additional cost.
The decision to start to phase-out Peacock's free ride on Comcast enters the picture as Peacock looks to remain competitive in a hotly contested streaming market and as the service aims to ramp up content to about 100,000 hours, including next-day access to shows on NBCU and Bravo, a mix of live sports and access to movies soon after their theatrical release.
The timing on Peacock's unbundling on Comcast also arrives soon after NBCU decided to drop the completely free, ad-supported tier of Peacock for new sign-ups. New Peacock users now have the option to sign up for the $4.99 per month ad-supported Premium Tier or the $9.99 per month ad-free Premium Plus plan.
Peacock's completely free tier provides a much smaller library than Peacock's paid tiers. NBCU's decision to cap access to that free tier effectively establishes a model that is more closely aligned with other major streaming services, such as Netflix, Disney+, Paramount+ and Hulu, that offer both paid ad-supported and more expensive ad-free options.
Seeking a faster path to profitability
Bigger picture, all of these decisions appear to be coming about as direct-to-consumer (DTC) services find themselves under pressure to accelerate their paths to profitability.
Peacock posted an EBITDA loss of $2.5 billion for full-year 2022 and expects that to peak to about $3 billion this year and steadily improve from there.
Meanwhile, new/old Disney CEO Robert Iger last week talked up a "significant transformation" whereby the company will put a much greater emphasis on making its streaming business profitable rather than chasing subscriber growth at all costs.
Disney, Iger said, got caught up in a "global arms race for subscribers ... And in our zeal to go after subscribers, I think we might have gotten a bit too aggressive in terms of our promotion and we are going to take a look at that."
Related posts:

— Jeff Baumgartner, Senior Editor, Light Reading
PARTNER PERSPECTIVES
- content from our sponsors