NBCU's Peacock cans free tier for new sign-ups
Peacock, NBCUniversal's (NBCU's) direct-to-consumer streaming service, entered the fray in 2020 with a "Free as a Bird" tagline. Nearly three years later, that slogan has lost much of its relevancy following NBCU's decision to drop the completely free, ad-supported tier of Peacock for new sign-ups.
New users still have the option to subscribe to Peacock's two "premium" tiers – the ad-supported Premium costs $4.99 per month and the ad-free Premium Plus option, which allows downloading for some titles, goes for $9.99. Both tiers also support more than 50 linear-style "channels."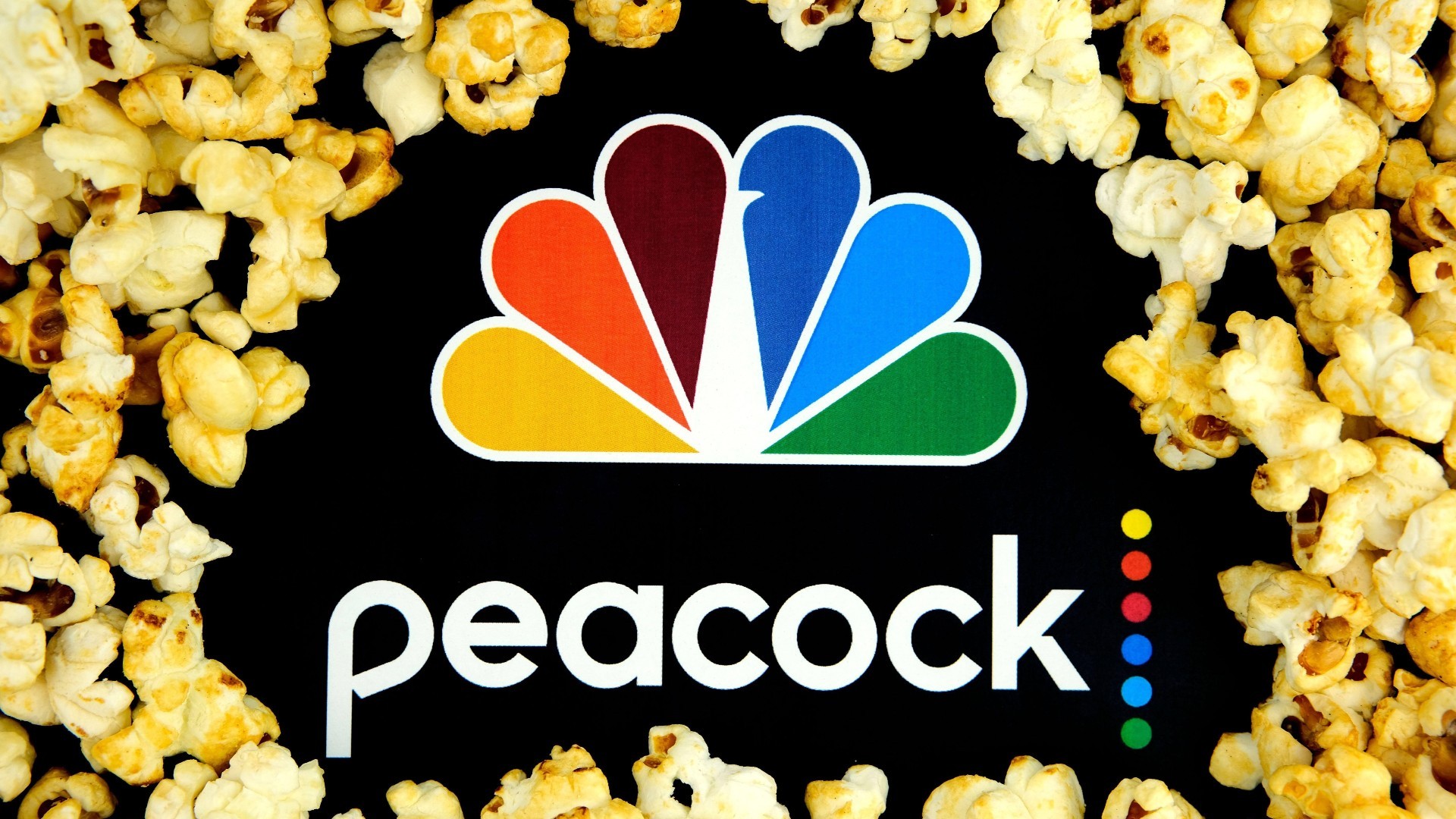 NBCU's decision to stop the growth of the free option has some industry analysts scratching their heads, wondering if it's a sound strategic move given the rising popularity of the free, ad-supported TV (FAST) market.
The FAST market is comprised of services such as Pluto TV, Tubi, The Roku Channel and Amazon's Freevee. In the US alone, FAST revenues are expected to surge from $4 billion in 2022 to $9 billion in 2026, according to SPG Global.
'Perfect upsell vehicle' cast aside
"I'm kinda surprised by this," said Colin Dixon, co-founder and chief analyst at nScreenMedia. "Why would you back away from that as you grow your subscription tiers, too. They're growing on both ends. They can have it both ways."
Dixon views Peacock's free tier as a "perfect upsell vehicle" that it's now casting aside. "To me, this doesn't make a lot of sense," he said.
According to The Streamable, which first reported the news, NBCU said the decision ties into a shift in focus to Peacock's premium offering, calling it "more reflective of the unique offering available to subscribers." Peacock's premium offering is set to expand to 100,000 hours of content in 2023, including live sports such as the Women's World Cup and English Premier League, the report noted.
While NBCU's decision seems to remove a tool from Peacock's toolbox, it's possible that, when the company reviewed the stats over two-plus years, it found that the free option wasn't pulling in enough regular viewership or was not converting those free viewers to the paid, premium option at an acceptable rate.
"My assumption is they ran the numbers and decided they would benefit more from pushing people to subscribe and the ads they get from that versus what they'd lose from getting rid of the free tier," Brett Sappington, VP at Interpret, said. "They may not have been getting the scale they had hoped for, so they're pushing for the revenue side. I think that for 2023, revenue and profitability is going to be what we hear about over and over. And that's going to be in content creation and it's going to be in licensing and carriage deals."
Update: Others note that the decision doesn't necessarily take Peacock out of the fast-growing FAST market. Matthew Keys, publisher of TheDesk.net, points out on LinkedIn that the decision makes sense to him given that Xumo Play, now part of the Comcast-Charter Communications national streaming venture, provides a solid path into the FAST sector. And, he adds, some Peacock FAST channels are already available on Xumo Play.
Paid subs and costs on the rise
The decision to stop sign-ups of Peacock Free comes as NBCU is seeing growth of the service's paid options. NBCU parent Comcast reported last week that Peacock has over 20 million paid subs, more than doubling the 9 million a year earlier. Peacock added more than 5 million subs in Q4 2022 alone.
But the service is still in the red. Peacock posted an EBITDA loss of $2.5 billion for full-year 2022 and is expected to peak at about $3 billion this year and steadily improve from there.
"Based on how we're doing so far, I'm more and more confident that we made the right choice of business model and that our investment is appropriate for that business," NBCU CEO Jeff Shell said last week on Comcast's Q4 earnings call.
Even with a stopper on the free tier, Peacock keeps its dual-revenue stream of subscription fees and advertising intact. And its strategy and business model are now more closely aligned with other general entertainment services, such as Netflix, Paramount+, Disney+ and Hulu, that offer paid ad-supported and ad-free options.
Related posts:

— Jeff Baumgartner, Senior Editor, Light Reading
PARTNER PERSPECTIVES
- content from our sponsors