Is 4K worth it?
Fox Sports created some buzz ahead of the NFL playoffs with word that all its coverage of this year's playoff games, including Super Bowl LVII, will be produced in high dynamic range (HDR) at 1080p and "broadcast in 4K." Fox Sports is billing it as the first time every game of the NFL Playoffs and the Super Bowl "will be broadcast in 4K by one network."
Several traditional and Internet-delivered pay-TV services, including Altice USA, Comcast, Cox Communications, DirecTV, Dish Network, FuboTV, Verizon Fios and YouTube TV, are on board to bring Fox Sports' 4K-based NFL feeds into US homes.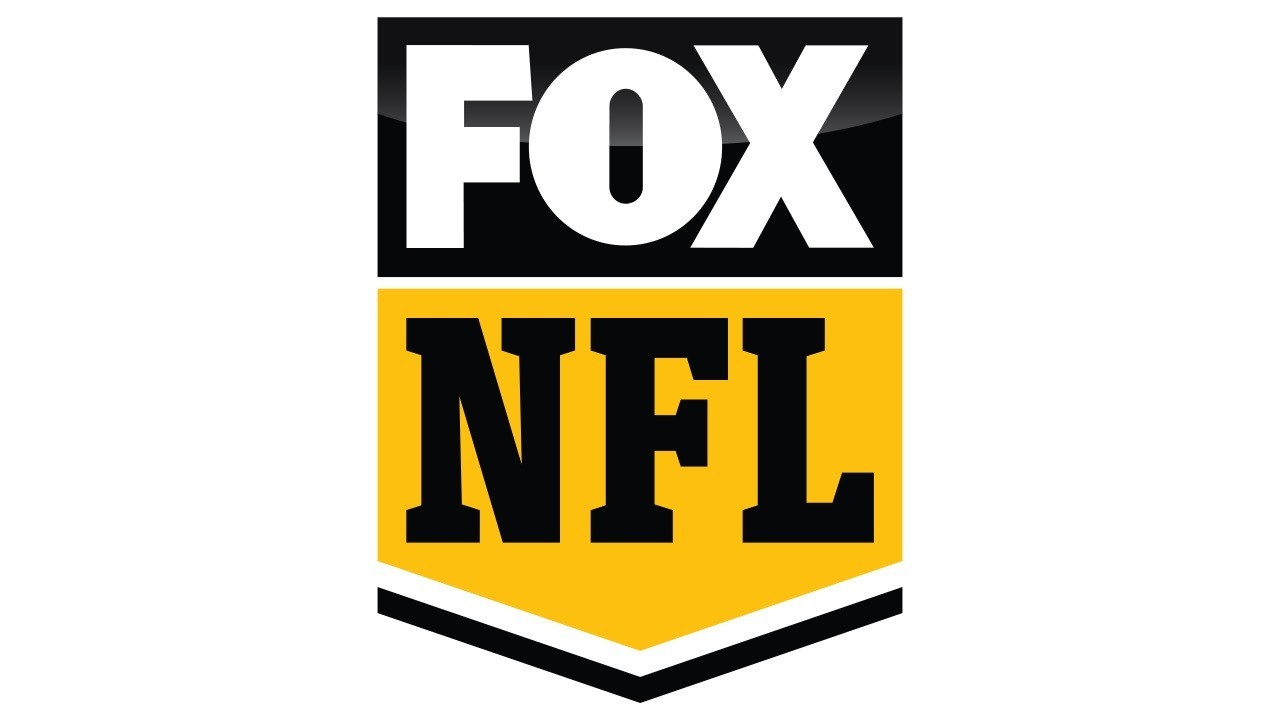 While that all sounds like a great plug for the potential of 4K, a video format that provides about four times the resolution of HD, the truth of the matter is that Fox Sports won't be producing and distributing the games in native 4K. Instead, the games are being produced in 1080p/HDR, and effectively "upscaled" or "upconverted" to 4K, much as Fox Sports has done with similar broadcasts billed as being in 4K.
That upscaled signal doesn't have any more detail than what can be seen in the native 1080p signal. So, it's debatable – and entirely subjective – as to whether the upscaled version even looks better, explains streaming media industry analyst Dan Rayburn. Plus, some 4K TVs that are a few years old "struggle with upscaling," he adds.
While the addition of HDR aims to provide more vivid colors and blacker blacks, it's debatable as to whether consumers will truly think the upconverted 4K feed of the games will look much better than regular HD. I watched some of Fox's 4K coverage of the World Cup on a 4K TV connected to a 4K-capable set-top box, and didn't see a huge difference, to the point that I usually watched the regular HD feed instead.
Update: A recent exception, industry watcher/analyst Phillip Swann points out, is that Fox did provide native 4K coverage of the 2022 FIFA World Cup (thanks to FIFA's decision to originate the feeds in native 4K).
Rayburn says Fox Sports' characterization of their 4K NFL playoff coverage is accurate but could use a bit more clarity. "It certainly created confusion, because I saw all kinds of people writing that the Super Bowl is really gonna be in 4K. No, it's not," he said.
Fox Sports was asked what aspects are driving its decision to upconvert 1080p HDR to 4K rather than going with native 4K. Rayburn speculates that it's simply a cost-quality tradeoff that makes it difficult for them, as it would be for any other broadcaster, to justify the additional costs to produce and distribute events in native 4K.
4K devoid of a business case
But Rayburn believes that there's a bigger story afoot – that it's abundantly clear that there's still no economic justification for Fox Sports and other programmers and broadcasters to produce and distribute content in native 4K.
"Fox Sports and others are still clearly saying because of what they're seeing from consumers, that 4K is just not that important," Rayburn said.
In a blog Rayburn posted last August, he found that 4K still makes up a sliver of the volume of video bits delivered across content delivery networks (CDNs). He noted that multiple CDNs said that 4K/UHD makes up less than 10% of those bits, about the same as what they saw in the prior year. More generally, he found that various streaming providers and platforms were likewise stripping out some of their higher encodes and bit-rate ladders, presumably to save on costs.
"For all the talk of 4K in the streaming industry, we have yet to see much in the way of real adoption based on the total volume of hours viewed or total bits delivered," Rayburn wrote then.
The adoption of 4K TVs is a different story, as the capability is practically standard in many of the latest connected TV models. According to Interpret, 60% of US smart TV owners had a 4K smart TV at home as of Q3 2022.
Rayburn argues that native 4K still lacks a business case. "There has to be a business purpose for why you're doing something," he said. "There has to be a return on investment if I'm going to spend this money ... There's no business value [in 4K] for the companies that are making money in advertising, because there's nothing that tells us that if it's in 4K, you deliver and sell more ads. There's no way to monetize the extra costs that it takes to do it in 4K."
Shooting for the lowest common denominator
Plus, he's yet to hear of anyone saying they won't watch a streaming event, TV show or movie that's not in 4K.
Based on what some other broadcasters and streaming services are doing these days, it's clear that the ROI for 4K simply isn't there yet, and perhaps may never get there. Amazon Prime Video, for example, did not produce its exclusive Thursday night NFL package in 4K. And Apple is going with HD for its expansive coverage of Major League Soccer.
That all speaks to "scale and reach, with a good enough video quality," Rayburn said. "The lowest common denominator is what everybody's going for."
Covering the costs for 4K
Meanwhile, some streaming services charge a heavy premium for 4K, presumably to help cover the costs of delivery.
Curiosity Stream, the direct-to-consumer, Internet-delivered service started up by cable industry legend and Discovery founder John Hendricks, sells its baseline HD tier for $2.99 per month, but its tier with the 4K catalog fetches $9.99 per month. To get 4K fare on Netflix, one must opt for its $19.99 per month "premium" tier, versus $15.49 for a "standard" tier offering 1080p content and $9.99 for a "basic" plan limited to 720p quality.
Related posts:

— Jeff Baumgartner, Senior Editor, Light Reading