Frontier tightens ties to YouTube TV, targets cable's bundle
Frontier Communications remains laser-focused on its own broadband services and fiber network upgrades, but the telco is giving video a bit more attention after striking a new partnership with YouTube TV.
Under an agreement announced Monday, Frontier can now bundle its own broadband services and YouTube TV on the same bill. Frontier is also billing YouTube TV as the main video offering for new broadband customers.
The new deal comes together more than a year after Frontier first teamed with YouTube TV, but without the billing integration. Frontier confirmed it still has partnerships to promote the DirecTV Stream service as well as Dish's satellite TV service.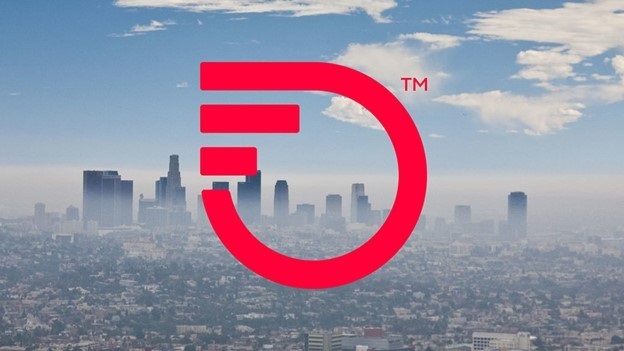 Frontier is also helping out on the cost side, offering its fiber Internet customers $10 off the YouTube TV subscription for 12 months. Existing Frontier TV customers will get $15 off the price for 12 months when they switch to YouTube TV.
That reduced price comes at a handy time. Earlier this month, YouTube TV announced it is raising its baseline price by $8 per month – from $65 to $73 – citing rising content costs. YouTube TV last raised its baseline price by $15 per month in June 2020.
The new Frontier agreement should boost exposure for YouTube TV, which launched in February 2017 and had more than 5 million paid and trial subscribers as of July 2022.
Attacking cable's broadband/pay-TV bundle
The tie-up with YouTube TV also signals a new attack by Frontier on cable's broadband/pay-TV bundle. However, cable's lead bundle, particularly at Charter Communications and Comcast, is starting to shift to one that combines home broadband and mobile. Frontier has no imminent plans to add mobile to its service bundle, but has left the door open.
"Our partnership with YouTube TV makes it easier for customers to ditch cable," John Harrobin, Frontier's EVP of consumer, said in a statement. "We take our position as the un-cable provider seriously and are constantly listening to consumers. Many want one source for internet and TV, and that's what this partnership is all about."
Frontier added 76,000 fiber subs in the fourth quarter of 2022, ending the year with 1.7 million fiber subs. Company execs have maintained on recent earnings calls that the bulk of its new fiber subscriber gains are coming from cable competitors.
Frontier ended 2022 with 5.2 million fiber locations, putting it past the halfway mark of its goal to bring fiber-to-the-premises (FTTP) to 10 million locations by 2025.
Related posts:

— Jeff Baumgartner, Senior Editor, Light Reading
UPCOMING LIVE EVENTS
June 6-8, 2023, Digital Symposium
June 21, 2023, Digital Symposium
December 6-7, 2023, New York City
All Upcoming Live Events
PARTNER PERSPECTIVES
- content from our sponsors