Foxxum's smart TV OS bid takes a step toward scale
Eager to drive scale into a new operating system for connected TVs, Germany's Foxxum said it has struck a deal to integrate its software into a printed circuit board (PCB) made by CVTE, a major TV components supplier based in China.
According to Foxxum CEO Ronny Lutzi, the integration is a step along the path in Foxxum's push to build and deploy a connected TV operating system based on the Reference Design Kit (RDK), the preintegrated software stack led by a joint venture of Comcast, Liberty Global and Charter Communications.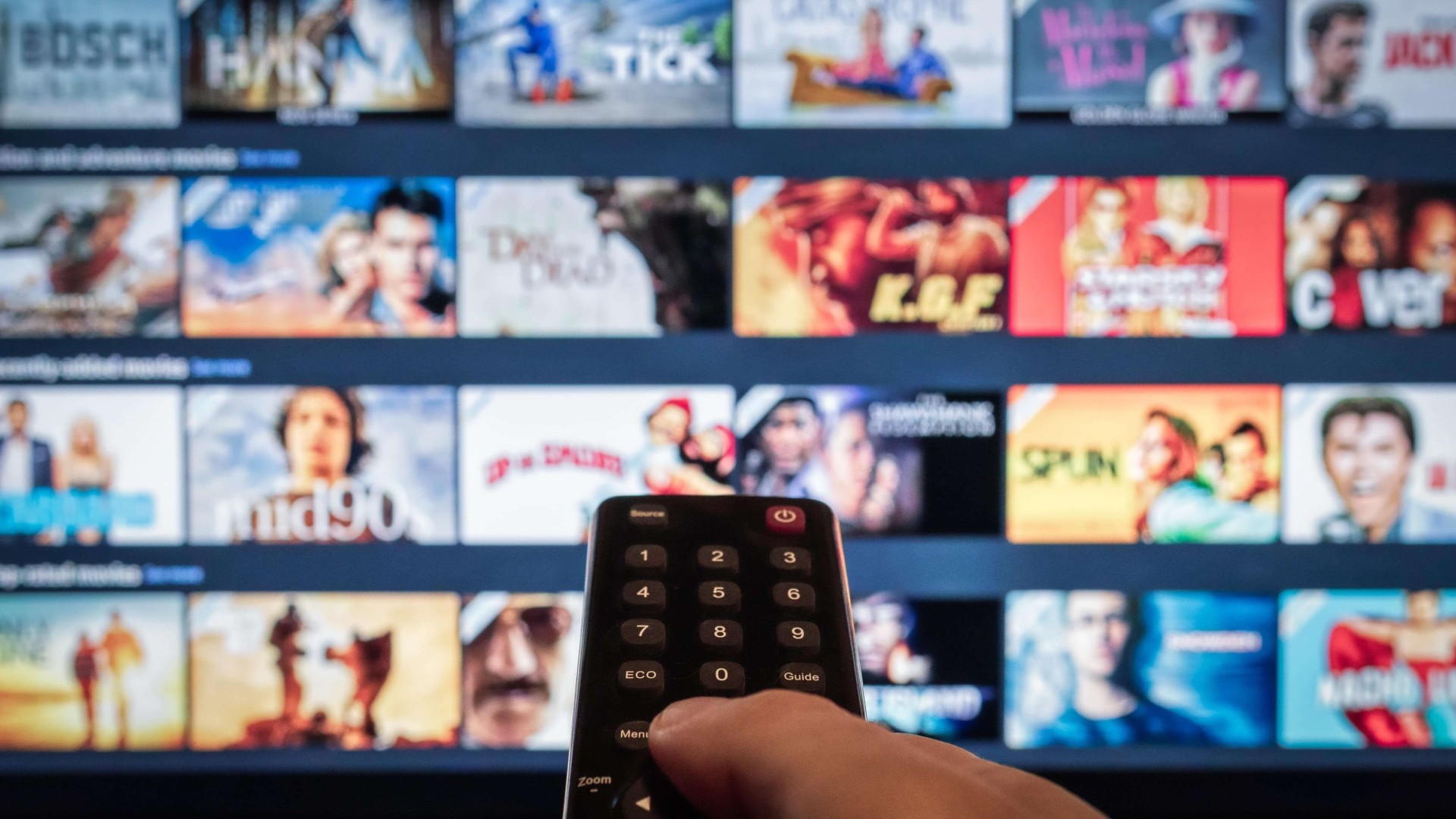 The integration with CVTE follows Foxxum's earlier agreement with Amlogic, the first chipmaker to announce support for the company's RDK-based Foxxum OS 4 platform.
Similar to the game plan underway at Xperi/TiVo, Foxxum bills itself as an independent operating system for a smart TV sector. That market is comprised of competitors such as Google (Android TV/Google TV), Samsung (Tizen), LG Electronics (webOS), Roku, Amazon (Fire TV), Hisense (Vidaa) and Vizio (SmartCast). Xumo, the national streaming joint venture of Comcast and Charter Communications, is also in the game.
'It's all about scaling fast'
Lutzi, who's been making the rounds with system-on-a-chip (SoC) suppliers to promote OS 4, said Foxxum's success hinges on its ability to scale rapidly and believes this new integration with CVTE will help Foxxum achieve that goal.
"It's all about scaling fast," Lutzi said. "And having an SoC and having a public board available with your operating system is a key element to scaling fast … If you don't do that, scaling is pretty much impossible."
The integration with CVTE, Lutzi said, will help to ensure that support for streaming apps and services are uniform across TV makers that implement the board outfitted with Foxxum OS 4.
Likewise, it will eliminate fragmentation and variances in performance across TV makers that implement Foxxum's OS, he added.
By way of example, he said the integration and focus on providing a reference product paves the way for Foxxum's new OS to deliver unified support for a streaming service such as Dazn, ensuring that Dazn isn't forced to maintain multiple versions of its app on TVs powered by Foxxum OS 4.
"You can only scale if all the components are controlled by us," Lutzi said.
Working with TV makers
Foxxum believes its preintegrated "public board" with CVTE will enable it to fast-track its deployment with a wide range of TV OEMs (original equipment manufacturers). The company estimates that its coming market-ready motherboard will be available to more than 600 local and regional OEMs and TV brands.
Foxxum's initial TV-focused partners include El-Araby, a company concentrating on the Middle East and Africa region that makes products under the Sharp, Toshiba and Tornado brands; Grupo Kayve, an exclusive JVC licensor for Central and South America; TCL Moka, which has a distribution focus on Latin America, Europe, the Middle East and North Africa; and Punktal, a Uruguay-based company with relationships with local connected TV makers.
Lutzi said Foxxum's new RDK-based OS for smart TVs will be certified and ready to be sold into select markets starting in Q4 2023. He expects the OS initially to support the DVB-T, putting it in position to enter regions such as Europe, Africa and parts of Latin America.
Foxxum OS 4 will focus on the retail TV market along with the potential to support an operator-supplied connected TV model. Comcast-owned Sky is already using the operator-supplied model with its lineup of Sky Glass products. Xperi is also exploring that idea, which was initially taken on by Vewd, a company Xperi acquired in 2022.
Breaking in is hard to do
At least one incumbent smart TV OS company believes new entrants face an uphill climb in securing sizable beachheads in the market.
"It's hard for me to imagine that a new entrant would be able to gain the necessary scale and technology and just size of everything to be in that business; [it] would be quite difficult," Roku CEO Anthony Wood said last month, largely in reference to Xperi's TiVo OS initiative that will first focus on Europe. "It's very difficult – I would say impossible – to build a new franchise in TV OSs at this point."
While Roku has enjoyed success in markets such as the US, Lutzi likewise believes Roku will face its own challenges scaling up its development platform, based on BrightScript, in international markets.
Related posts:

— Jeff Baumgartner, Senior Editor, Light Reading
PARTNER PERSPECTIVES
- content from our sponsors