ATSC 3.0 transition 'in peril' without more FCC action, NAB claims
US broadcasters are progressing with deployments of the ATSC 3.0 signaling standard, but members of the National Association of Broadcasters (NAB) have warned the FCC that "a stalled transition is threatening the future of the broadcast industry altogether" if the commission doesn't do more to help speed it along.
In an ex parte filing of a January 23 meeting, NAB noted that nearly 60% of Americans now have access to ATSC 3.0, a new IP-based signaling standard from the Advanced Television Systems Committee (ATSC) that carries the consumer branding of "NextGenTV." ATSC 3.0 supports 4K and High Dynamic Range (HDR) video, immersive audio, advanced advertising, IoT services and access to devices that extend well beyond the TV.
According to ATSC, US broadcasters launched 26 new NextGenTV markets in 2022, ending the year with 66.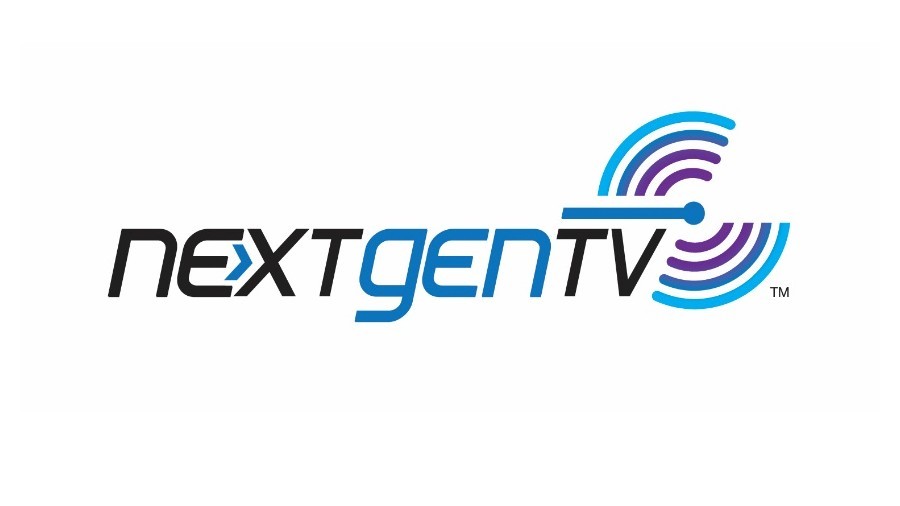 "As the transition continues to stretch out, broadcasters risk losing sports and other high-value content to pay-tv platforms that are permitted to employ more advanced technologies," NAB adds in the filing. "If broadcasters cannot keep this high-value content, it will greatly undermine their ability to serve their viewers and produce high-quality local content."
Of late, new deals for some sports-rights packages, including the NFL's premium Sunday Ticket offering, have been going to streaming services and platforms.
The broadcaster group likewise points out that there are ATSC 3.0-capable TVs in the market from multiple manufacturers at a range of price points along with low-cost ATSC 3.0 converters. Several TV makers, including Samsung, Sony, LG Electronics and Hisense, have built or are developing TV models that support the standard. But it appears they want a bigger commitment from the FCC pertaining to ATSC 3.0 to ensure that even more support is given by the consumer electronics industry.
NAB also claims that the promise of the standard "requires a plan to eventually end the wasteful dual transmission of both ATSC 1.0 [the legacy standard in place today] and ATSC 3.0."
'Lack of support' could slow deployment
NAB argues that it's important that viewers continue to receive free, local TV signals during and after the transition, but that the ATSC 3.0 transition "is all in peril" without more action from the FCC. Specifically, they're asking for help in two areas:
NAB asks that the FCC commissioners use their platforms to demonstrate a commitment to the new standard, much as they've done with technologies and standards such as 5G and Wi-Fi. Such support, the NAB believes, will ensure that the consumer electronics industry gets fully behind it. "By signaling support for ATSC 3.0 as the future of broadcasting, the Commission can help ensure these devices get built and marketed. In contrast, a lack of support will slow the pace of deployment and eventually we may be stuck," NAB argues.

The organization also urges FCC Chairwoman Jessica Rosenworcel to establish an "ATSC 3.0 task force" at the commission to put more focus on important issues and enable multiple offices and bureaus "to attack problems as they arise."
Transition questions and the ask for more help aside, the FCC hasn't ignored ATSC 3.0. Last year, the commission sought updates from broadcasters and other industry stakeholders regarding their voluntary ATSC 3.0 transitions.
That inquiry also sought guidance as to whether the commission should allow the scheduled sunset in 2023 of two rules, including one that requires that a NextGenTV station's primary ATSC 1.0 video programming stream be "substantially similar" to the primary 3.0 programming stream.
The other is linked to the scheduled 2023 sunset of the requirement that NextGenTV stations comply with the ATSC A/322 standard, which aims to ensure that cable operators and other pay-TV distributors can carry the stream.
Related posts:

— Jeff Baumgartner, Senior Editor, Light Reading
PARTNER PERSPECTIVES
- content from our sponsors