TiVo is closing out its deal with metadata provider Gracenote in order to switch over to data services from Rovi. That's hardly a surprise given Rovi's pending acquisition of TiVo, but what is surprising is that the DVR company may not have an effective plan in place for the transition.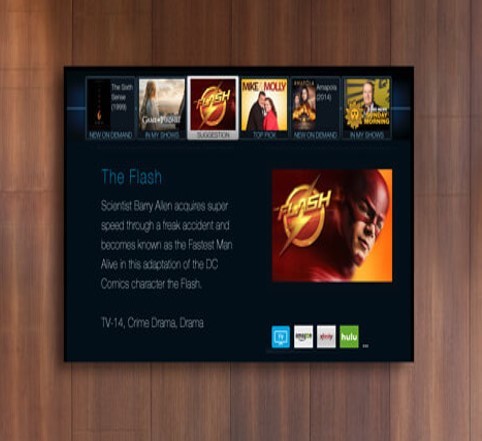 As uncovered by Dave Zatz from an SEC filing, TiVo Inc. (Nasdaq: TIVO) has alerted financial markets to the potential threat of losing access to guide data before it has a chance to fully implement Rovi Corp. 's data services. From the filing:
"Our agreement with Gracenote provides us with a wind-down period post-expiration to allow for the transition of the TiVo service from use of Gracenote to alternative program guide data... If we are unable to transition the TiVo service to use program guide data from Rovi by the end of the wind-down period (or if Gracenote ceased providing program guide data to the TiVo service prior to the expiration of the wind-down period and prior to our transition to Rovi program guide data), we would be subject to a period of time in which we are unable to provide the TiVo service to our customers and certain distribution partners, or alternatively, we may be unable to provide certain features or functionality which are currently part of the TiVo service for a period of time for our customers and certain distribution partners."
Asked about whether the company has any contingency plans if Gracenote abruptly discontinues service, a TiVo spokesperson said, "We are in the process of transitioning to Rovi for guide data and fully expect to complete the process prior to the end of the wind down period from Gracenote."
While that's reassuring, it doesn't negate the fact that TiVo was worried enough about the prospect of losing guide data to include a mention of it in its disclosure filing. And if TiVo did lose guide data, it would be a major black mark against the brand at a very inconvenient time. (See also TiVo May Exit Retail Hardware Business and What's Next for Rovi & TiVo?)
— Mari Silbey, Senior Editor, Cable/Video, Light Reading