Innovation Roundup: How US Pay-TV Providers Stack Up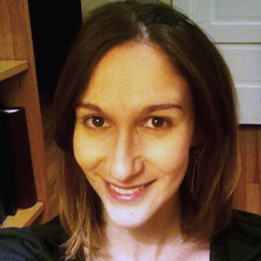 1/27/2016

Comment (0)

Cablevision
Cablevision Systems Corp. (NYSE: CVC) expects to be acquired by French company Altice in 2016. But even before that deal was inked last year, the fifth-largest US cable operator was already beginning to make changes to its video business. Call it innovation or call it desperation, but Cablevision CEO Jim Dolan made a significant decision in 2015 to stop fighting over-the-top competitors and instead invite them in to the cable bundle.
Like some of its smaller counterparts, Cablevision has recently emphasized its broadband service over traditional cable TV; and it's even gone a step further to promote OTT services as a major benefit to be enjoyed using the company's Optimum Broadband service. Cablevision was the first pay-TV provider to resell both HBO Now and Hulu service, and it followed up by offering Showtime's OTT product and the CBS All Access service to subscribers in a bundle with their broadband bill. The cable operator has even created "cord-cutter" packages that tie over-the-air TV antennas to a broadband subscription. (See Cablevision Chief Sees OTT Shift.)
As a marketing tactic, the new broadband bundles are a twist on the old idea of using applications to help sell a network service. In this case, however, Cablevision is promoting applications that compete, at least on some levels, with its own video offering.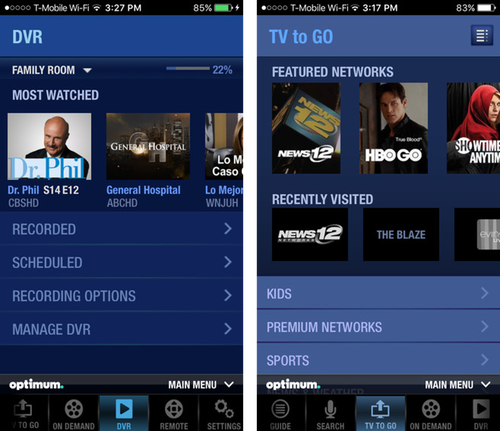 Digging further back into Cablevision's history, the operator was the first to launch a cloud DVR service way back in 2012. This was not only a technical feat, but a huge legal one as it laid the groundwork for other service providers to store user-recorded video remotely rather than on in-home DVRs. Cablevision hasn't had much to say on the cloud DVR front of late, but it still maintains a lead on many other pay-TV providers lacking any network-based DVR service at all.
Route to Video Innovation in 2016
A big unknown until the Altice acquisition is settled
Cloud everything, particularly with Cablevision's emphasis on broadband

(0) |