The advantage of having an all-software, New IP-type video service platform? You get to add new features whenever you like.
This week, Comcast Corp. (Nasdaq: CMCSA, CMCSK) is launching (in beta) a feature for X1 that takes advantage of a partnership with IFTTT. For those who don't know, IFTTT stands for "if this, then that" and is a clever way to link online services so they work together. For example, "If the calendar says it's mom's birthday, then send a text message with a reminder to call."
In Comcast's case, IFTTT "recipes" can be configured to send notifications to an X1-connected TV. Good for timely reminders. And for nagging the couch potatoes in the house.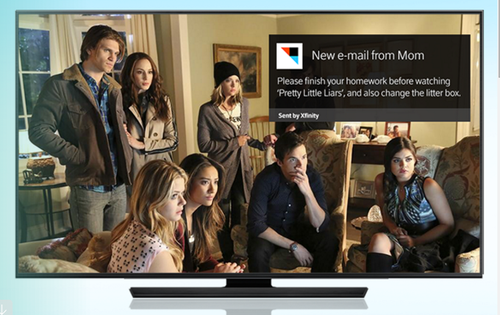 — Mari Silbey, Senior Editor, Cable/Video, Light Reading