AT&T broadcast its intentions to migrate away from the U-verse TV platform last year, but the roadmap got a little clearer this week with new statements from the financial analyst community and AT&T itself.
As reported by Bloomberg, AT&T Inc. (NYSE: T) is now acknowledging a marketing push that leads with DirecTV as a preferred option over U-verse. AT&T spokesperson Brad Burns said a DirecTV-first approach gives the telco an opportunity to realize benefits gained from the DirecTV acquisition. But Burns added that "our first priority is to listen to our customers and meet their needs, and if we determine a customer will be better served with the U-verse product, we offer attractive and compelling options."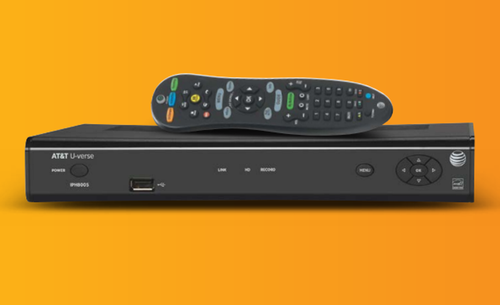 CreditSights financial analyst Chris Ucko extended the narrative further. Pointing to cost savings inherent in the DirecTV model, Ucko declared that "AT&T is going to actively get out of the U-verse business."
Because of DirecTV's national footprint, the satellite TV division of AT&T enjoys lower program licensing costs than the U-verse business. Plus, if AT&T can move a large chunk of video subscribers away from the U-verse option, it can potentially recoup some of the bandwidth currently being using to transport IP video and other broadband services.
---
For more on TV technology trends, check out our dedicated video services content channel here on Light Reading.
---
Over the longer term, AT&T has already said it plans to combine the assets of U-verse and DirecTV to create an agnostic video platform running across wireline, satellite and cellular networks. But that will take some time. For now, the telco is focused on transitioning as many customers as possible away from U-verse and toward DirecTV.
That strategy has been quite successful so far. In its last quarter, AT&T reported a boost of 214,000 new DirecTV subscribers. The gain was more than offset, however, by a loss of 240,000 U-verse TV subs. (See AT&T Eyes TV Everywhere Gold .)
For further insight on how AT&T's video plans match up against other pay-TV rivals see Light Reading's report, Innovation Roundup: How US Pay-TV Providers Stack Up.
— Mari Silbey, Senior Editor, Cable/Video, Light Reading