TickBox to Pay $25M to Settle Video Piracy Lawsuit
In a major victory for traditional programmers and OTT services that are fighting a growing online piracy threat, TickBox, a company accused of selling streaming devices that enable users to access TV channels and other video content illegally, has agreed to pay $25 million and cease all piracy-related activities.
TickBox was accused of using so-called "fully loaded" Kodi devices to scour the Internet for sources of infringing content, including linear TV channels as well as TV shows and movies still in theaters, and then assembling them into low-cost, but illegal, packages that could be sold to consumers or delivered for free.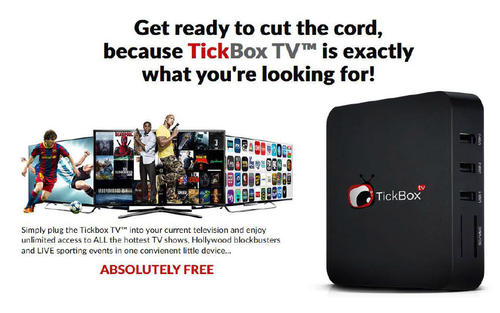 The result represents victory in the first litigation filed by the Alliance for Creativity and Entertainment (ACE), a coalition backed by several big-name programmers, studios and OTT video service providers, including Amazon.com Inc. (Nasdaq: AMZN), AMC Networks, BBC Worldwide, CBS Corp. (NYSE: CBS), Hulu LLC , Lionsgate, NBCUniversal LLC , Netflix Inc. (Nasdaq: NFLX), Paramount Pictures, Sky , Walt Disney Studios Motion Pictures and Twentieth Century Fox, among others.
ACE, a group that identifies and coordinates legal strategies against alleged pirates on behalf of its members, was launched in June 2017 and brought its case against Georgia-based TickBox in the fall of that year. ACE won a preliminary injunction against TickBox in January 2018.
While open source Kodi software is legal on its own, studios and other content owners are concerned about add-ons that scrape the Internet for illegal sources of copyrighted content and assemble it into an easy-to-navigate interface powered by the TV-connected device.
These fully loaded Kodi boxes have become a growing concern to cable operators and other pay-TV providers. Those devices are not just easy to use, but their slick, professional-looking interfaces can likewise make them appear legitimate to unsuspecting consumers.
ACE said its proposed permanent injunction and judgement in the US District Court for the Central District of California orders TickBox to remove and disable software than links to pirated content, and to refrain from curating add-ons and apps or other programs that TickBox knows or has reason to know links to illegal content.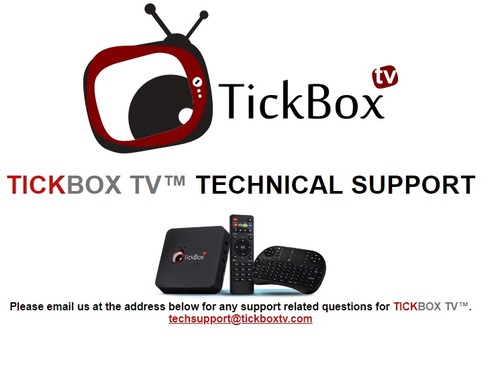 The proposed agreement still needs final approval by the court, according to the Los Angeles Times, citing court papers.
The victory against TickBox could bode well for other ACE-led cases.
Earlier this year, it took aim at Setvnow, a Florida-based company that is allegedly using pre-loaded streaming devices to market and sell packages of hundreds of linear TV channels and other video content illegally. ACE also has a case pending with Dragon Box, another company accused of selling fully loaded Kodi boxes that allegedly are being used to distribute and sell copyrighted content illegally. ACE argues that those offerings are "inducing mass infringement" of copyrighted material.
"Today's stipulated judgement and permanent injunction is a significant victory for ACE and the creative community, ensuring TickBox will no longer sell illegal access to pirated movie and television content," ACE spokesperson Jolyon Kimble said in a statement.
— Jeff Baumgartner, Senior Editor, Light Reading
UPCOMING LIVE EVENTS
June 6-8, 2023, Digital Symposium
June 21, 2023, Digital Symposium
December 6-7, 2023, New York City
All Upcoming Live Events
PARTNER PERSPECTIVES
- content from our sponsors