Disney Deals $3.5B for MLBAM Stake – Report
Major League Baseball was an early adopter of streaming media, with the league's 30 team owners backing MLB.com and funding the start of MLB's Advanced Media (MLBAM) business back in the year 2000.
Today, those initial investments are paying spectacular dividends.
According to a report by Bloomberg, Walt Disney Co. (NYSE: DIS) is preparing to take a 33% stake in MLBAM in a deal worth roughly $3.5 billion. In addition, Bloomberg reports that Disney is negotiating an option to acquire a further 33% of MLBAM within four years, an investment that would enable Disney to carve out a significant role for itself in the video streaming market.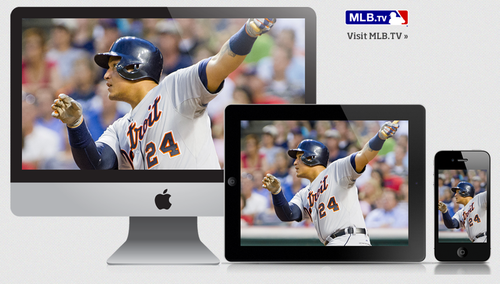 MLBAM doesn't only support online streaming for Major League Baseball games. It also helps to power streaming applications for many other sports and entertainment services, including HBO Now, the WWE Network and Disney's own WatchESPN. The company's offerings include strategic business and content consulting, user experience and product design, and digital marketing. (See also IP Video Services Explode at IBC.)
As evidence of MLBAM's success, Major League Baseball reported that fans averaged 71.4 million minutes and 10.4 million unique sessions per day of live media consumption through MLB.TV and the MLB.com At Bat app during the 2015 regular season. Forbes reports that MLBAM is projected to top $1 billion in revenue for 2016.
— Mari Silbey, Senior Editor, Cable/Video, Light Reading
PARTNER PERSPECTIVES
- content from our sponsors