As the demand for mobile video climbs exponentially, many service providers are rethinking their content delivery infrastructure strategies to ensure performance quality and reduce latency. But video strategies aren't one-size-fits-all and factors such as geographic location, customer preferences and existing network architecture present a challenge as operators develop solutions for video delivery.
---
Upskill yourself on Video with our new Upskill U online university! Sign up for our course with the Streaming Video Alliance now!
---
Jason Thibeault, executive director of the Streaming Video Alliance, and Alan Breznick, cable/video practice leader at Light Reading, will examine how service providers are addressing critical performance enhancements, the impact on the network and what those enhancements might mean for customers in the Upskill U course, "Video: Boosting Customer Experience" at 1 p.m. ET today. (Register for Video: Boosting Customer Experience.)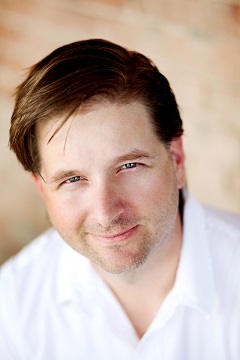 On July 1, Matt Caulfield, principal engineer of OpenStack in Cisco Systems Inc. (Nasdaq: CSCO)'s Cloud Engineering Group, led the second course in Upskill U's four-part learning module on Video. During his lecture on "Video: The OpenStack Approach," Caulfield examined how OpenStack is transforming the development, integration and implementation of video networking infrastructure for powering services in the pay-TV market. (Listen to Video: The Openstack Approach.)
"OpenStack offers you the option of taking a private data center and transforming that into your own private cloud, so you can imagine where OpenStack fits into the story of what's going on in video," said Caulfield. "This transition from infrastructure silos toward more of a cloud model could be accelerated by a technology like OpenStack."
This Friday, Rajeev Raman, senior director for Infinite Video at Cisco will deliver "Video: The Case for Virtualization," the final course in Upskill U's series on Video. Raman will highlight the benefits and approach to implementing virtualization and orchestration for video processing and delivery by focusing on a recent customer case study. (Register for Video: The Case for Virtualization.)
Mark your calendars for the Upskill U courses on Video this week and I'll see you on the chat board!
— Kelsey Kusterer Ziser, editor, Upskill U