Verizon's New Fios TV Is No More
Don't hold your breath for that new Fios IPTV platform. After months of delays and concerned rumblings, the Fios TV update now appears to be on permanent hold. Or as one source put it, the new platform has gone "belly up."
Asked about the subject, a Verizon Communications Inc. (NYSE: VZ) spokesperson said only, "We don't have anything to announce." But the company has been backpedaling on its IPTV update since it first demonstrated the product hardware and software back at Mobile World Congress in Barcelona last February. (See This Is the New Fios TV From Verizon.)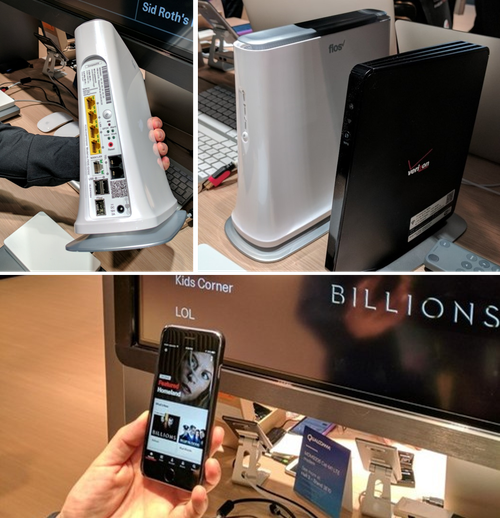 Warning bells really started to ring in October when a source reported that the project was on life support, and no one could confirm who was overseeing development anymore. CFO Matthew Ellis added to the ambiguity at the time, saying about Verizon's IPTV plans, "We are continuing to look at what makes sense for us to launch, something that's differentiated in that space, probably around live programming, but how and when we launch something will be TBD." (See Verizon's IPTV Plans Flounder Further.)
Now, DSLReports is citing sources who say the project has officially been cancelled and early beta trials have been halted. Light Reading's own source confirms the news.
What's particularly worrying about the IPTV disaster is that Verizon has been working on this effort for years. Way, way back at CES 2011, Verizon was already pushing the idea that it would transition to an all-IP version of Fios. Here's a picture of the demo!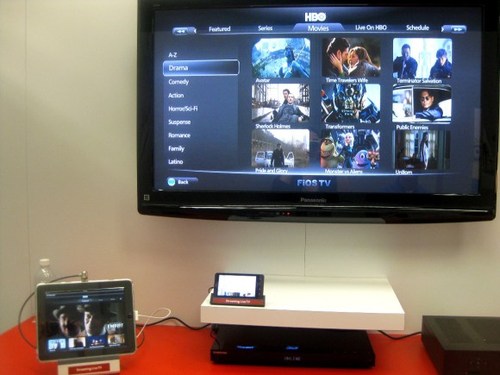 The concept was revolutionary at the time, coming long before full-fledged TV apps like Sling TV or DirecTV Now. However, Verizon never followed through. Instead it's spent hundreds of millions, if not billions, of dollars on acquisitions and product development only to end up with an aging hybrid QAM/IP platform and the lackluster Go90 OTT service.
So what's next? We can only wait and see.
— Mari Silbey, Senior Editor, Cable/Video, Light Reading
PARTNER PERSPECTIVES
- content from our sponsors