Far from the powerhouse cable markets controlled by giants like Comcast and Liberty Global, the Portuguese video provider NOS is launching a 4K, cloud-based, hybrid TV service; the first European service to take advantage of RDK version 2.1.
The new premium offering from NOS includes every bell and whistle. In addition to delivering Ultra HD TV, the NOS service is also multiscreen, combines traditional and IP video, offers cloud-based DVR, sports a voice-controlled user interface and adapts to user behavior for a personalized viewing experience. NOS is still negotiating with over-the-top video partners, but Pedro Bandeira, head of development for NOS, promises that OTT apps will also be directly integrated into the service and the NOS TV guide in the near future.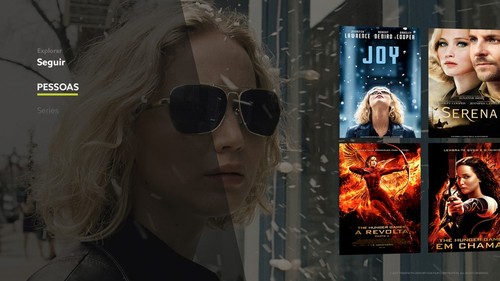 On the Ultra HD/4K TV front, NOS has the advantage of not only being the primary cable provider in Portugal, but also a major content owner in the region. As a result, it can not only support UHD video delivery, but also make sure actual UHD content is available to subscribers.
"We want to be pioneers in this space," says Bandeira, pointing out that NOS owns 50% of the largest sports network in the country, and has distribution rights for other major sports, movie and music channels. NOS will kick off its service with 4K coverage of the UEFA Euro 2016 football championship games later this week, and will follow up with 4K coverage of the music festival NOS Alive in July.
---
Want to know more about pay-TV market trends? Check out our dedicated video services content channel here on Light Reading.
---
The new NOS service is powered by Espial Group Inc. 's set-top software platform, which is based on RDK 2.1. (See Espial Introduces New STB Client.)
Commenting on NOS's choice to join the RDK ecosystem almost three years ago, Bandeira says "We realized that RDK was the way to go." He adds that the open source nature and hardware abstraction layer created by RDK mean that service upgrades and new features are much faster for NOS to implement today than ever before. (See Cable Opens Up to Open Source.)
"Something that would take us in the past more than one year," says Bandeira, "it will take us on average three months or less with this architecture."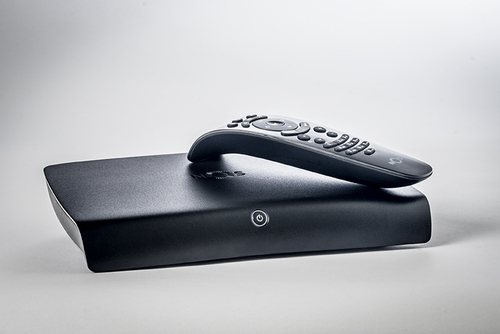 In choosing Espial as its RDK partner, Bandeira notes that the software provider beat out competitors in performance, time to market and software ownership flexibility. Espial has also been the integration lead throughout the launch process. Additional vendors for NOS include Arris Group Inc. (Nasdaq: ARRS) for set-top hardware, Broadcom Corp. (Nasdaq: BRCM) for silicon, Nagra for content security and Nuance Communications Inc. (Nasdaq: NUAN) for voice control.
Today, NOS serves more than 1.5 million video households. Bandeira hopes the company will attract 130,000 customers to the new premium service in its first year.
— Mari Silbey, Senior Editor, Cable/Video, Light Reading