4:25 PM -- I don't want to go all Martha Stewart on ya, but does anyone really buy a flat-screen TV for thousands of bucks only to slap a wood frame around it as though it were some print you dragged home from The Modern?

It's an idea one company is pushing, by way of a publicity release sent my way this week:


If you are looking for a way to integrate your TV into any room décor, the solution is the new line of decorative frames from Chief Manufacturing, the industry leader in mounting solutions. Chief now offers the perfect way to integrate your flat panel screen into any hospitality or boardroom application. When aesthetics are important, look no further than the decorative frames for 32", 42", and 50" flat panel TVs from Chief.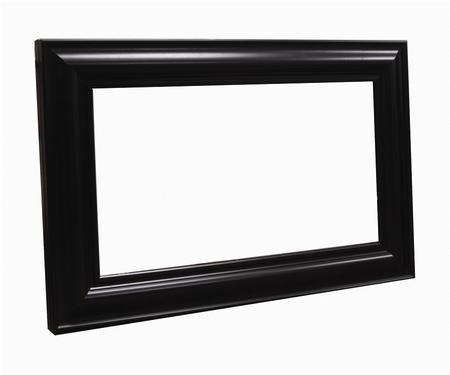 What'll they think of next? Miniature easels to display your remote controls? Macaroni art to stick on your stereo components? — Phil Harvey, Person of the Year, Light Reading