Sylva joins Camara et al to solve edge puzzle
Those in close proximity to the telco edge cloud environment will have noted the emergence of yet another initiative that is designed to overcome some of the inherent challenges in the deployment of 5G edge infrastructure and services.
Called Project Sylva, this latest grouping has strong telco backing, involving industry heavyweights Telefónica, Telecom Italia, Orange, Vodafone and Deutsche Telekom. Ericsson and Nokia have joined from the vendor ranks and Project Sylva is hosted by the recently launched Linux Foundation Europe. Sylva joins other initiatives, including the relatively new CAMARA as well as the GSMA Operator Platform, Anuket and Nephio.
These projects, while different, have certain similar ambitions. During Light Reading's 5G Edge Infrastructure & Services symposium, Juan Carlos Garcia, SVP of technology innovation and ecosystems at Telefónica, noted that solving all the edge infrastructure challenges "will require action in many forms" and said the groups are trying to address a number of overlapping requirements.
No easy task
Nathan Rader, VP of cloudified production at Deutsche Telekom, listed some of the key challenges that must be solved to enable a 5G edge future. First, he outlined the requirements that are needed on the edge for network functions. It's a long list, including "carrier grade security and a very efficient cloud environment," how to address the multicloud situation as well as hybrid clouds, the automation and orchestration "of these complex edge applications, creating a kind of edge cloud continuum," and "creating some sort of dynamic workload deployment mechanism to ensure that we can get across this large range of different clouds," Rader said.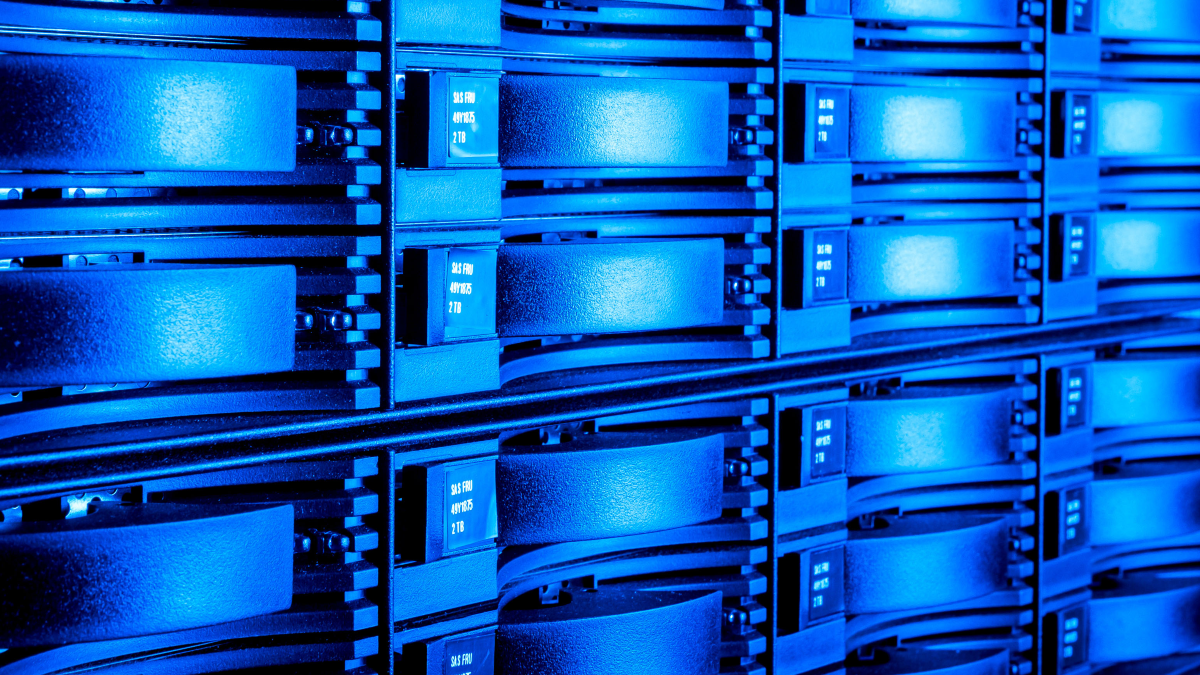 Second, there are the requirements of the business applications themselves, including getting low-latency compute "farther out towards the ultimate end customer," and how to optimize the transport technology "which is going all over the place, and we need to think about how it's architected, designed, and how we distribute user plane and also handle quality of service farther out towards the edge."
An important issue, too, is data residency and privacy, "and that means we're going to need some sort of highly distributed but also localized set of edge locations," Rader said. Also to be considered are efficiency needs such as resource allocation, including colocation with other business applications and with telco network functions.
"And that brings us to the security side of things, because none of this is any good if it's not done in a secure way. And we have to start thinking about going with zero trust and embedding the security from the beginning, and using those types of mechanisms to do it," Rader said.
Complementary initiatives
It's a lot to take on, hence all the different initiatives, with Garcia describing the five groups mentioned above as the "most prominent" projects in this area. The GSMA kicked it all off in February 2020 with the Operator Platform, which seeks to define a way for telcos to expose services or capabilities to third parties. The first phase of the platform focuses on the network edge.
In January 2021, a Linux Foundation project called Anuket was formed out of OPNFV and the Cloud iNfrastructure Telco Taskforce (CNTT) in order to create a common understanding and new capability for infrastructures across the telecom industry. Anuket also works in close collaboration with the GSMA; open source communities including CNCF, ONAP and OpenStack; network operators and NFVI/VNF suppliers.
CAMARA, meanwhile, was launched at this year's Mobile World Congress with the mission to define APIs for exposing network capabilities to third parties. An open source project within the Linux Foundation, CAMARA works in close collaboration with the GSMA Operator Platform and is backed by Asian, European and US operators.
---
Want to know more? Sign up to get our dedicated newsletters direct to your inbox.
---
The Linux Foundation then launched Nephio in April with a mission to help foster a genuine multicloud setup. However, as Light Reading pointed out in September, Google Cloud is the only cloud provider that currently seems to back it. "We are looking at it," Rick Lievano, the chief technology officer of Microsoft's telco business, said at the time.
Last but not least, the backers of the newly launched Sylva project aim to create a new, open source telco cloud stack that they hope will reduce the fragmentation of the cloud infrastructure layer for telecom and edge services.
According to Garcia, the initiatives are designed to fit together to address the myriad challenges in achieving successful 5G edge deployments. "All these five initiatives complement each other and let the telecom operators build the complete solutions on top of an open network platform exposed to third parties, but also standardized and with the right tools for automation," he said.
It remains to be seen, of course, whether or not this growing pool of initiatives will overcome the many challenges that exist and help operators to achieve their objectives. But the backing and momentum for the 5G edge is certainly there.
Related posts:
— Anne Morris, contributing editor, special to Light Reading
EDUCATIONAL RESOURCES


PARTNER PERSPECTIVES
- content from our sponsors